Chymamusique takes some time off social media due to life challenges
Chymamusique takes some time off social media due to life challenges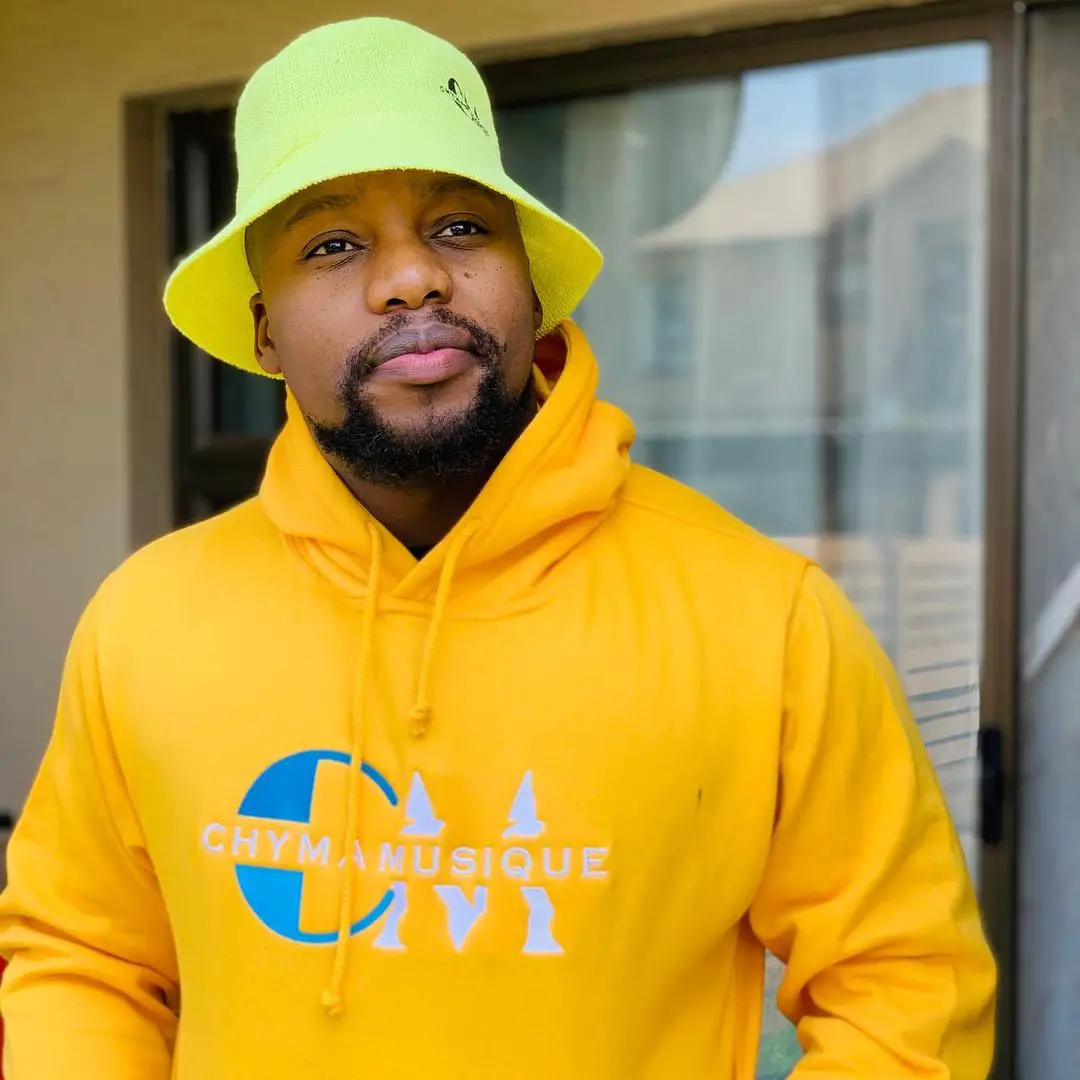 Chymamusique takes some time off social media due to life challenges Chymamusique reveals he's been experiencing difficulties over the past months. The music producer has been off social media since May without giving notice to his fans. However, a concerned fan asked about the DJ's whereabouts on Twitter.
"@Chymamusique le tlogile MO Twitter goba bjang wara?" Chyma responded saying he's been facing some challenges, but promised to be back for his fans soon.
"I'll be back . Currently Facing some life difficulties, I promise I'll fight and bounce back ASAP," he wrote. Other fans bombarded the tweet and showed love to the DJ.
"I hope you don't feel alone as you go through this time. My heartfelt thoughts and prayers are with you all the way," a tweet reads.
I'll be back . Currently Facing some life difficulties, I promise I'll fight and bounce back ASAP ♥️🙏 https://t.co/WKvY2CVRfu

— Chymamusique (@Chymamusique) July 6, 2023