Chymamusique laments about the new generation of artists
Chymamusique laments about the new generation of artists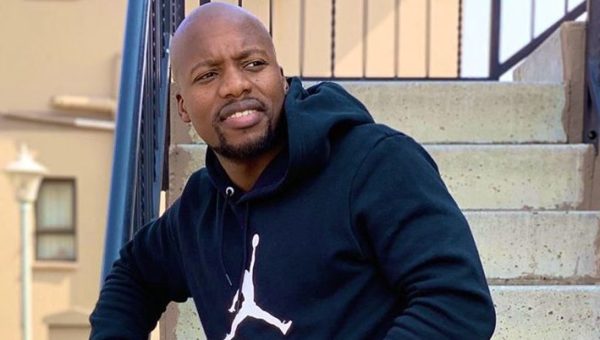 Chymamusique expresses disappointment in the new generation of music artists.
The music producer says they become proud once they get massively paid and forget to stay humble.
"The recent generation of artists e nale drama le bo show off when they get a bit of payout, I wish they could learn kindness, humility, the law behind the art and how to act and interact with people," he tweeted.
He talks about their failure to pitch at shows and they go as far as unfollowing everyone on social media.
Chyma reminds them of the humble days when they might need people's help.
"You can't tell them anything. Very pompous, they don't pitch at gigs, they unfollow everyone the moment they make it & become untouchable. They later come back crying to everyone when the reality of life hits them. I don't know who lied to them that bafikile," he added.
Yep, I remember this very clearly on Tbose show, Kaya959.
That other amapiano artist didn't show up because interview was too early.

— Helen 'Elento' Tsotetsi (@HelenTsotetsi) February 2, 2023
The award-winning musician also spoke about how an amapiano artist disrespected a radio presenter by not showing up for his interview, and he ended up covering up.
"I had to go and cover up the interview for him coz wow , how do you turn down a whole legend in the game when they want to put you on… now balla," he wrote.
I had to go and cover up the interview for him coz wow , how do you turn down a whole legend in the game when they want to put you on… now balla https://t.co/EBubWsy7eQ

— Chymamusique (@Chymamusique) February 2, 2023