Chymamusique grandmother laid to rest
Chymamusique grandmother laid to rest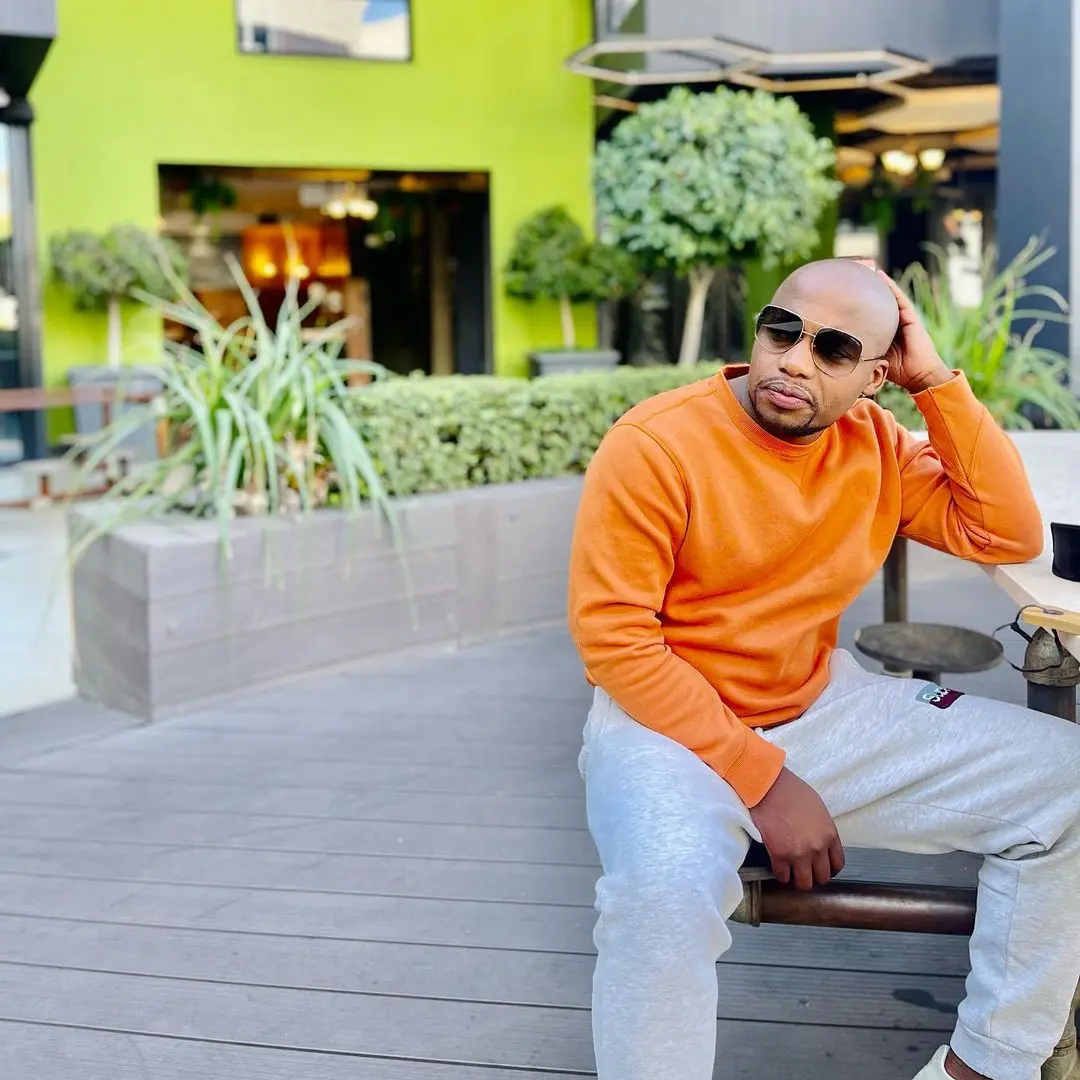 Award-winning music producer, Chymamusique expresses pain on social media over the death of his grandmother.
The DJ said the week has been hectic due to the funeral of his granny.
"Laying my granny to rest tomorrow. What a hard week it has been but God has strengthened us & made a way #RIPGogo," he tweeted on social media, though he's yet to share photos from the funeral.
Chyma's followers were super empathetic as they flooded the tweet with comforting messages.
"Hope you find all of the strength to lay off your grandma for the last time. My condolences in advance to the rest of your family. A robale ka kgotso Koko," a tweep wrote.
It's been a good year for the musician despite losing his grandmother, as he was labeled the most awarded at the SAMA 2022, as he went home with 3 wins.
Recently, he showed off all the awards he received since he kicked off his music career.
"Chymamusique's 7 awards finally get to meet at their home. It's been 12 years since we started this house music journey," he wrote.