Chymamusique buys a new car following 3 SAMA wins (Photos)
Chymamusique buys a new car following 3 SAMA wins (Photos)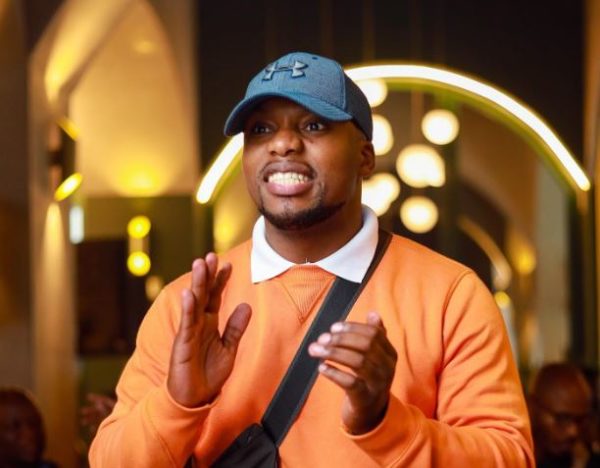 Chymamusique buys a new car months after receiving 3 awards at the South African Music Awards 2022.
It's been a splendid year for the music producer and buying himself a whip is said to be deserving.
He shared photos of himself at the dealer's company where he bought himself a new Volkswagen.
Friends and fans flooded the post with congratulatory messages.
The music producer won Male Artist of the Year, Album of the Year, and Dance Album of the Year.
Weeks ago, Chymamusique received the award and showed it off on social media.
Check out photos of the new car and the awards below: