Chrissy Teigen's nose piercing goes horribly wrong
Chrissy Teigen's nose piercing goes horribly wrong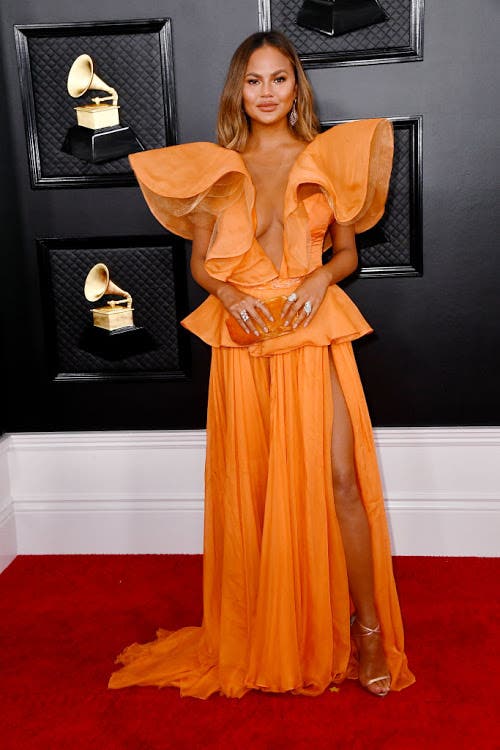 Chrissy Teigen and her husband John Legend, along with their two children, Luna and Miles are soaking up the sun in beautiful St. Barts, but the model encountered a minor mishap when she decided to get a fun piercing during their holiday getaway.
Teigen showed off her new nose piercing on Twitter, but it went terribly wrong when she shared that it had fallen out immediately after she got it, and that the piercing had already closed up.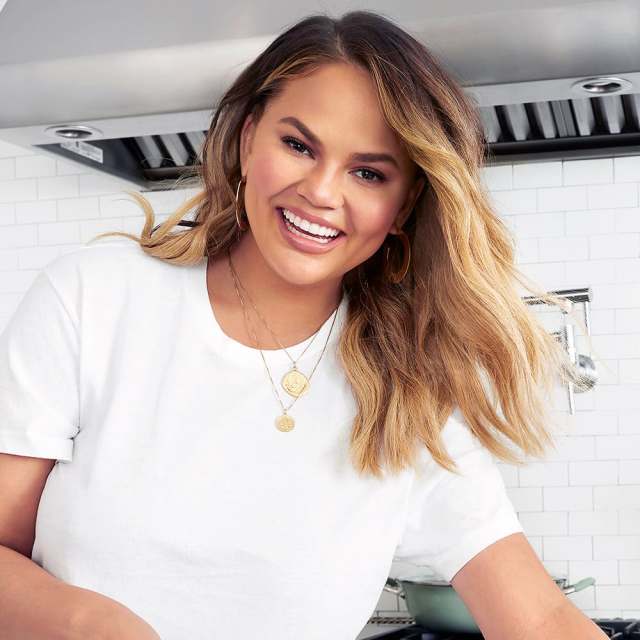 Twitter users also noticed that her nose piercing was also higher than usual and that it would be difficult to wear a mask. One tweet read, "Chrissy is this intentionally higher set nostril piercing or … did she really butcher it that badly?
Teigen isn't letting her faulty piercing deter her from getting another one. In the comment section, she shared that she'll get her nose re-pierced, "when I get home.
Despite the nose piercing disaster, the famous family is having a blast during their holiday vacation. Teigen celebrated Legend's 42nd birthday with pals Jen Atkins and her husband, Mike Rosenthal while on a yacht in the Caribbean island. The friends took part in a "math-off" game show, where Legend and Rosenthal dressed up as nerds as Teigen "hosted" the show.