Choreographer Bontle Modiselle looking for dancers
Choreographer Bontle Modiselle looking for dancers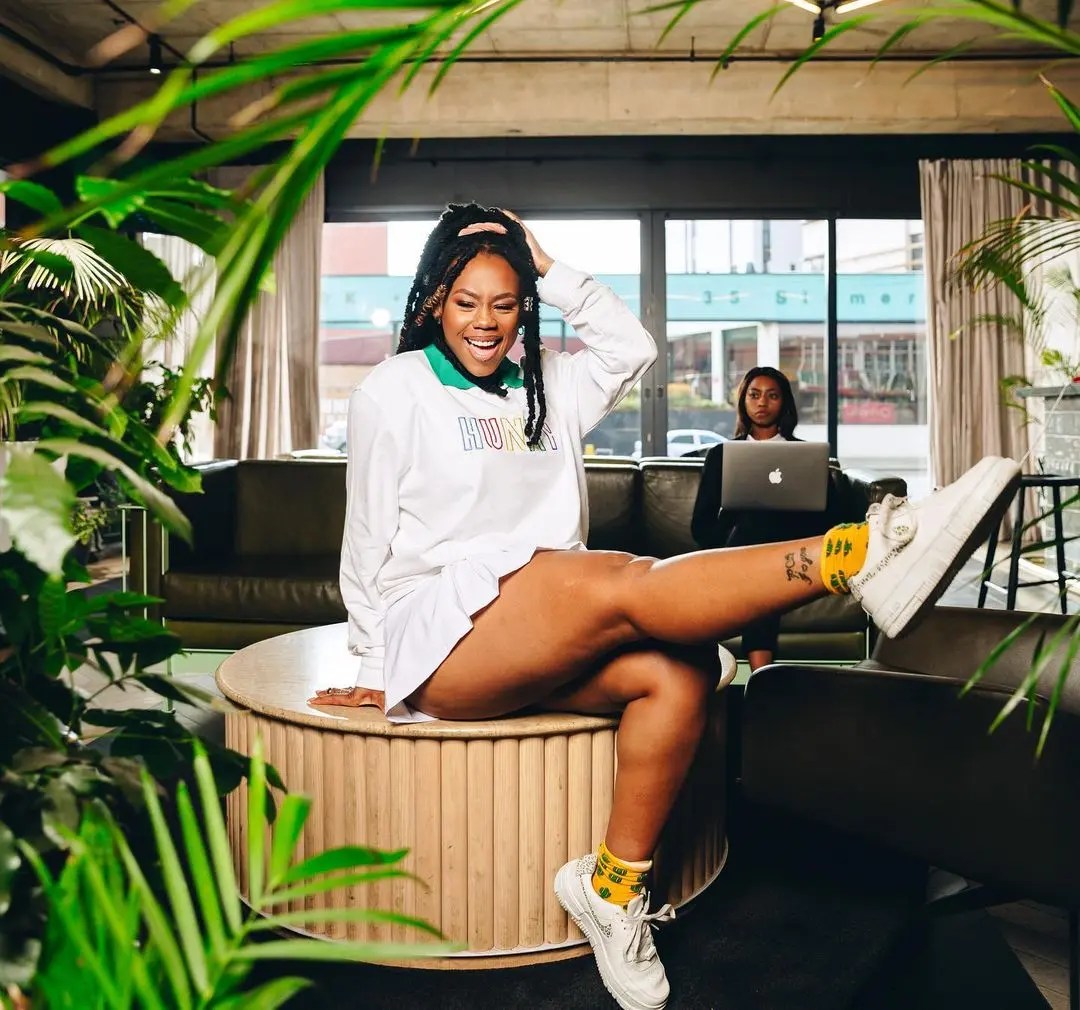 Dancer and choreographer Bontle Modiselle is looking for dancers to work with her.
The media personality, whose also currently hosting SABC TV show Telkom Monate Vibes, posted a video on social media, sharing about the opportunity she's opening up for dancers.
She said they'll be opening the doors to her new dance studio, Bontle Modiselle Dance Studio soon, but before that, she has an opportunity for dancers.
"I have an amazing opportunity for you! I'm ready to kick off the year strong. I think it's going to be a beautiful one… I want to open up a door for you. I have an exciting paid opportunity that's coming up and I want you to be a part of it. If you can dance to amapiano, please neh, not just uMlando. But if you can really dance, any age, any gender, based in Johannesburg, and are available on the 25th of Jan, this one is for you," she said.
Interested dancers must send a video of themselves dancing to an email address that Bontle shared. Applications close on Wednesday, 19 January.
"All I need from you is for you to submit a video of you dancing to any song of your choice for no more than 60 seconds. You have until Wednesday, 5pm," she continued.
Bontle announced the news about opening a dance studio late last year and was set to launch it on 10 December, but it was postponed.