Chloe Bailey brushes off Gunna romance rumours
Chloe Bailey brushes off Gunna romance rumours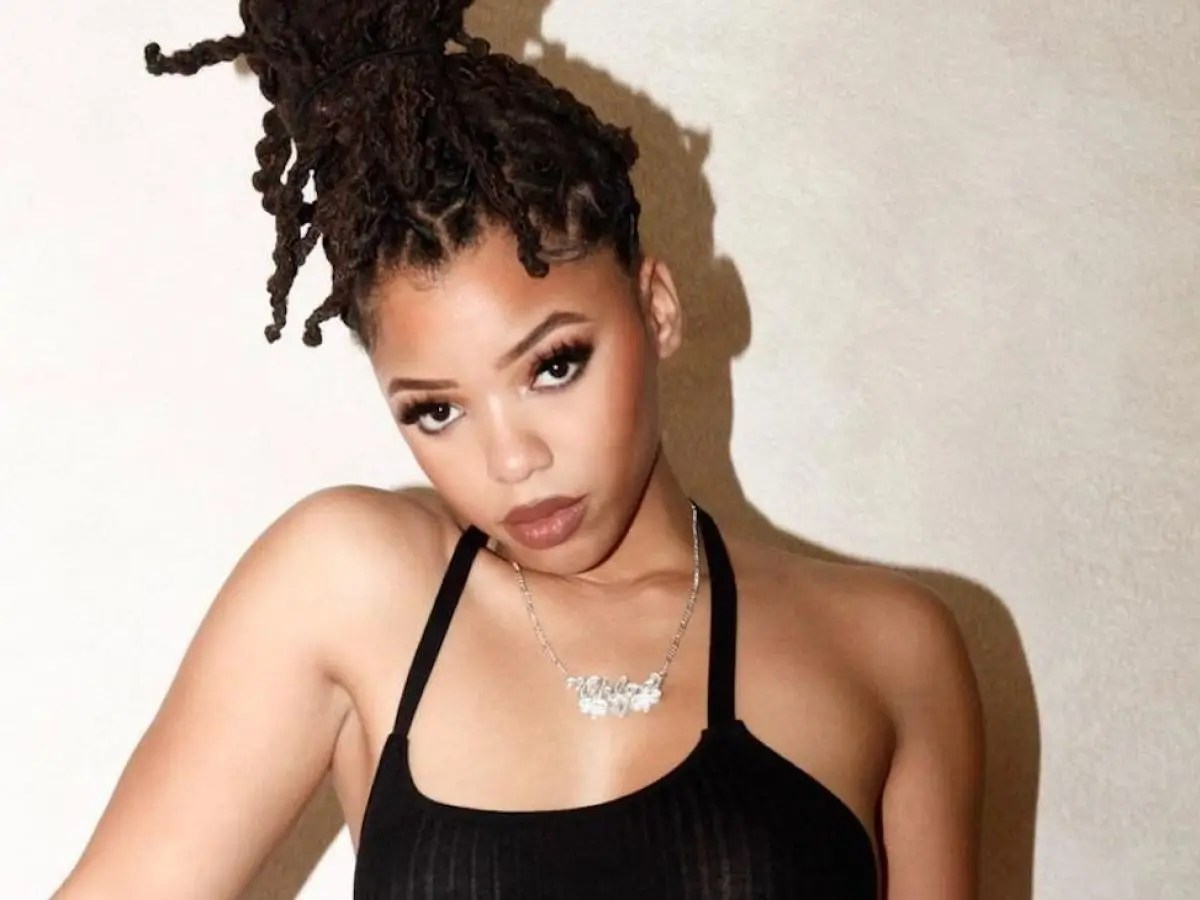 Chlöe Bailey denied that there was any truth to the rumour of a relationship with Gunna, saying she considers him to be a "good friend.
The "Have Mercy" singer was praising their song, "Me & You," off Gunna's latest album DS4EVER, on Instagram Live when she decided to talk about her love life. "I feel like everybody wants to know about my love life. My love life is music, darling," Chlöe said in a British accent.
Her response comes after Gunna couldn't keep a poker face while talking about Chlöe on The Breakfast Club last week. The "Pushin P" rapper admitted he was "kinda shooting my shot a little bit" when he posted a photo on his Stories of Bailey's mic-lick moment during her performance of "Have Mercy" at the MTV Video Music Awards in September.
If there is something going on, Gunna said he's "becoming ready" to settle down with someone. When asked how he would feel if Chlöe chose to move on with someone else, he confessed that the decision "wouldn't be very P of her, to take my time and waste it.
Awww! Just days after Chloe Bailey had Gunna blushing on 'The Breakfast Club, Chloe also confirmed they're just friends and said she loves their song! Apparently, music is the only love life Chloe is interested in! ❤️ pic.twitter.com/p4otxg5lMo

— TheShadeRoom (@TheShadeRoom) January 17, 2022