Chicco Twala visits Senzo Meyiwa's family
Chicco Twala visits Senzo Meyiwa's family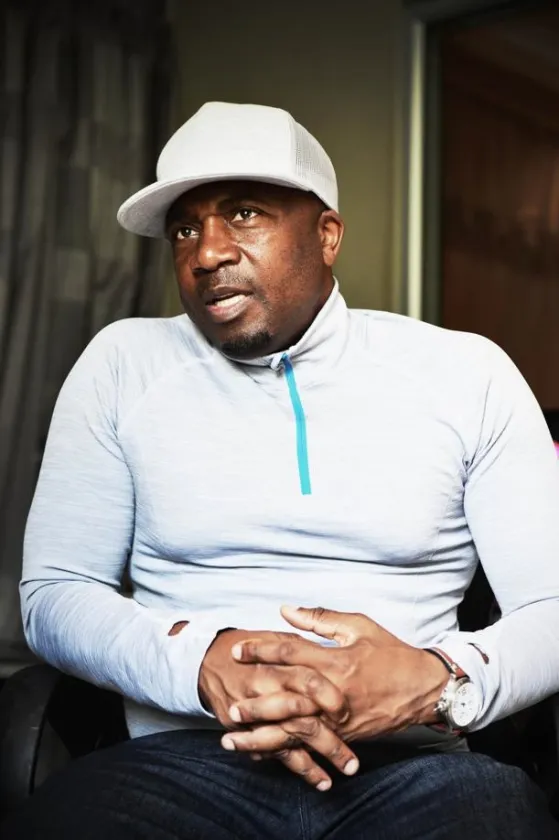 Following reports that Chicco Twala visited Senzo Meyiwa's family over the weekend, Meyiwa's sister Nomalanga has confirmed that Twala did. But, she says she won't reveal what the visit was about.
Chicco's son, Longwe was in the house the night Meyiwa was killed.
The High Court in Pretoria continues to hear evidence related to the 2014 murder. eNCA reporter Silindelo Masikane caught up with her.