Check: President Cyril Ramaphosa's Fresnaye mansion
Check: President Cyril Ramaphosa's Fresnaye mansion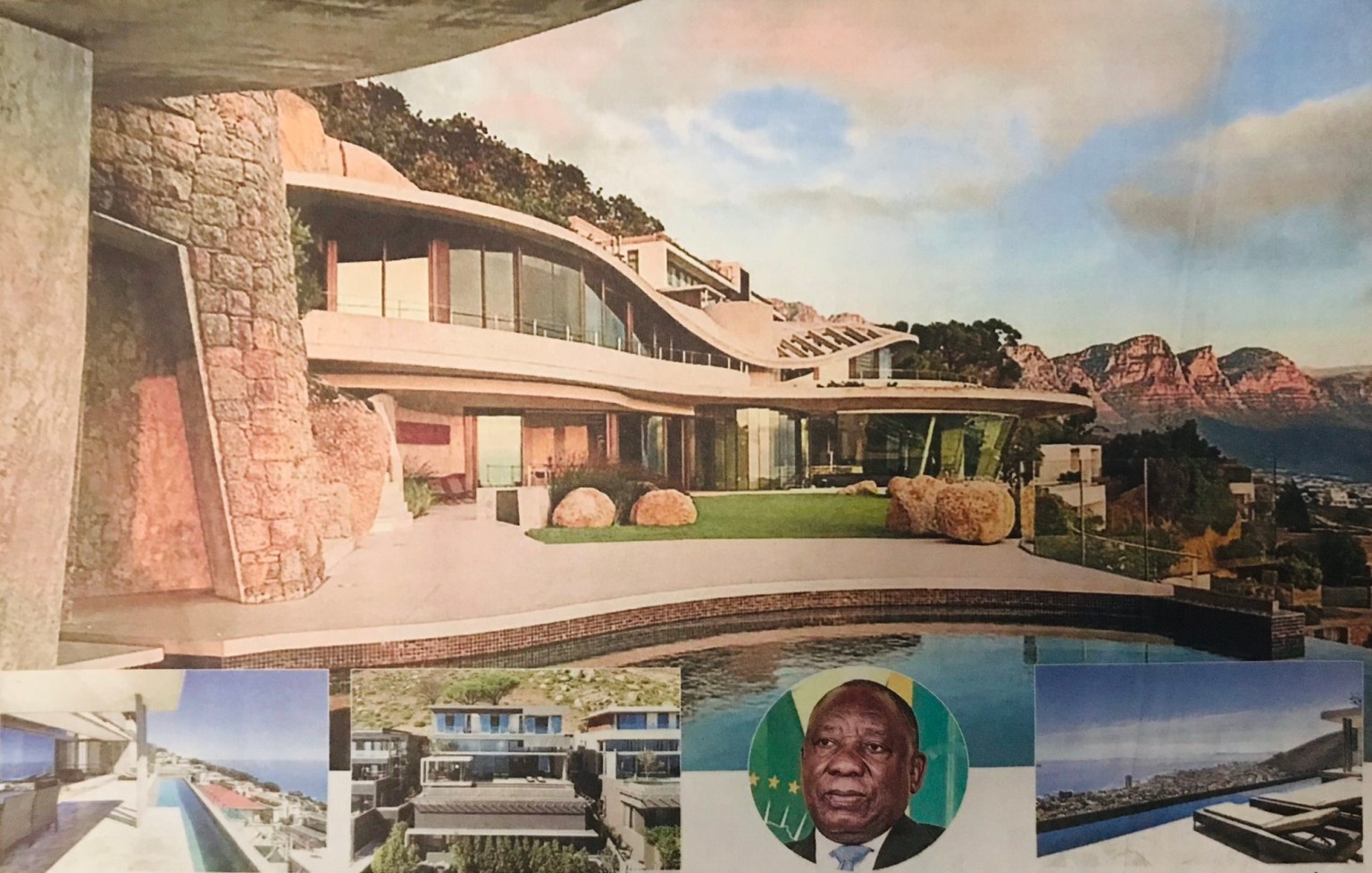 President Cyril Ramaphosa has several mansions across South Africa, but his Fresnaye has been making headlines lately.
According to Sunday Times, in 2020, the mansion was listed on properties up for rentals. The President's seaside villa is located on Cape Town's Atlantic seaboard.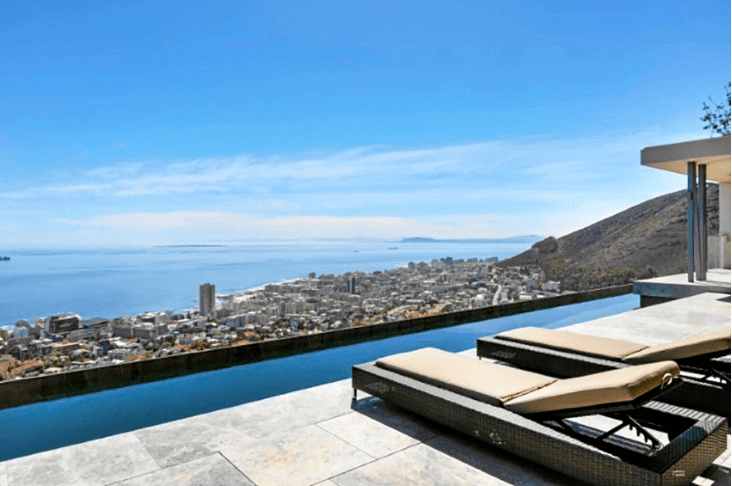 Of interest is the fact that the R175 000 monthly rental fee can guarantee one as the President's neighbour since he also owns the mansion next door, for private use only.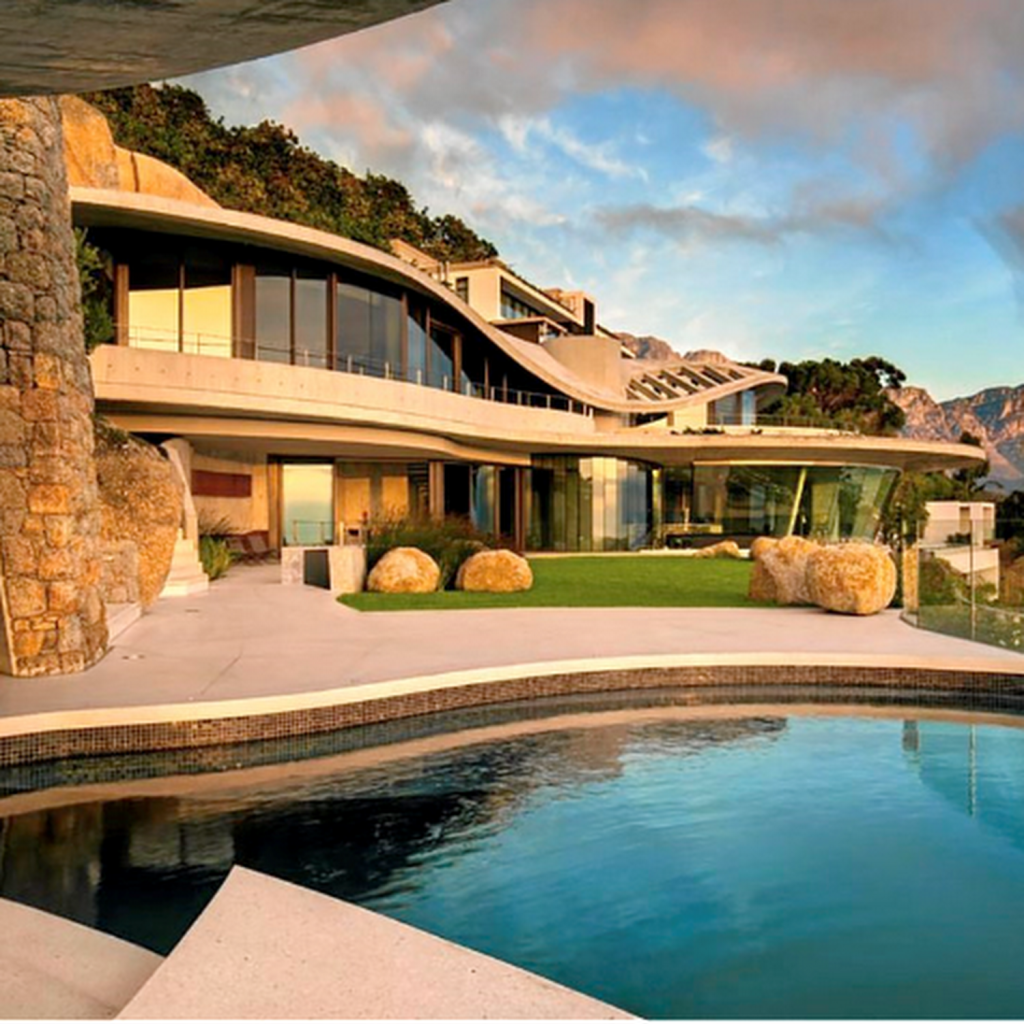 The President reportedly acquired land beneath Lion's Head, which has quickly become a tourist spot. Reports have it that he acquired the land in 2010 for R30 million.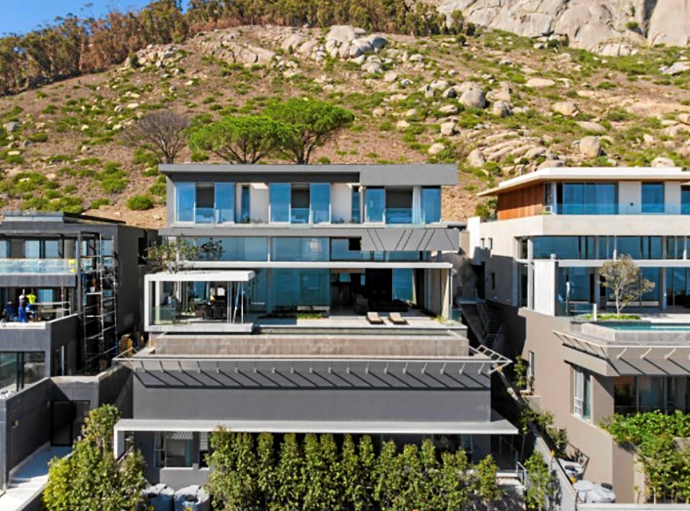 President Cyril Ramaphosa's Fresnaye mansion offers the best views of Robben Island on the Panorama of the Atlantic Ocean.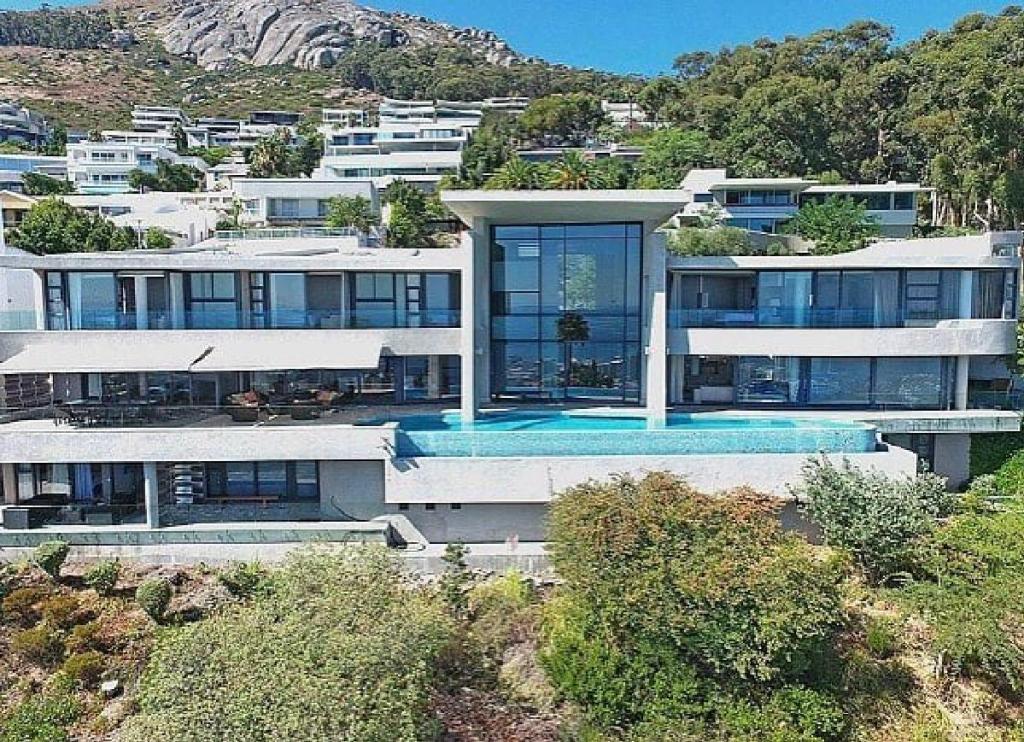 However, little is known about how many rooms the house boasts; only aerial pictures have made rounds on social media. The mansions features include:
Triple storey
Morden architectural design
Infinity pool
Large balconies that offer the best views of the sea
Reports have it that he has several apartments in Cape Town and Johannesburg.
Given his office, the President is a permanent resident of Bryntirion Estate, Pretoria. The residence is best known as Mahlamba Ndlopfu, which translates to The New Dawn.
He also has a presidential residence in Cape Town, Groote Schuur estate in Rondebosch.
In 2015 he was ranked amongst Africa's richest people by Forbes. However, several sources indicate that his net worth has since ballooned from the initial R8.2 billion.
No doubt he is a jack of all trades and master of all. He was the brains behind the Shanduka Group.