Check Out The Beautiful Message Former Miss SA Basetsana Kumalo Penned For Herself
There comes a time in a man's life you have to eulogize yourself for who you are, and that is what former Miss SA and TV personality Basetsana Kumalo did in her recent post.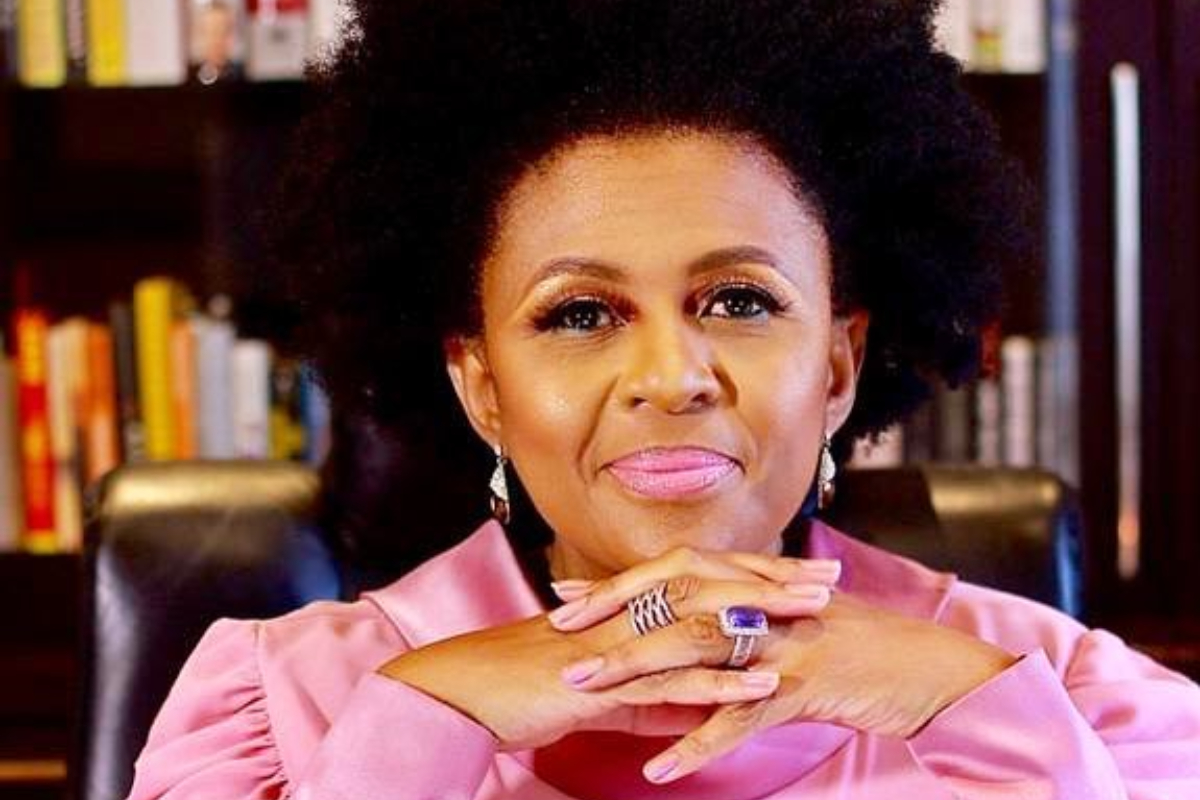 In a post on Instagram, the star shared a beautiful photo of herself by a piano and penned a heartfelt message to herself in the caption.
"She reflects every morning (in this case even on the piano😅) about the meaning and purpose of life, she ponders about many things that move her soul daily. She likes the woman she sees looking back at her in the mirror every morning.
She likes the choices she has made and continues to make in life. She asks herself how she can do better. How she can continue to make a difference.
She asks herself, if she is doing enough. She is not easily moved by what others think or say. She owns her truth and is steadfast in what she believes.
Her faith anchors her. She loves, she laughs out loud, she loves to dance and in her head, she is a Michelin star chef.
She is loved, deeply loved by her family. Her friends call her loyal… She is also a work in progress and is being carved by the Master Himself.
"I praise you, for I am fearfully and wonderfully made, marvelous are your works, and that my soul knows very well – Psalm 139:14," Basetsana wrote.
See post below: