Chaos At the Durban University Of Technology As EFF Clashes With Sasco, 5 Stabbed (VIDEO)
Five students were stabbed after the members of the EFF student command and the South African Students Congress (Sasco) clashed at the University of Technology, Durban.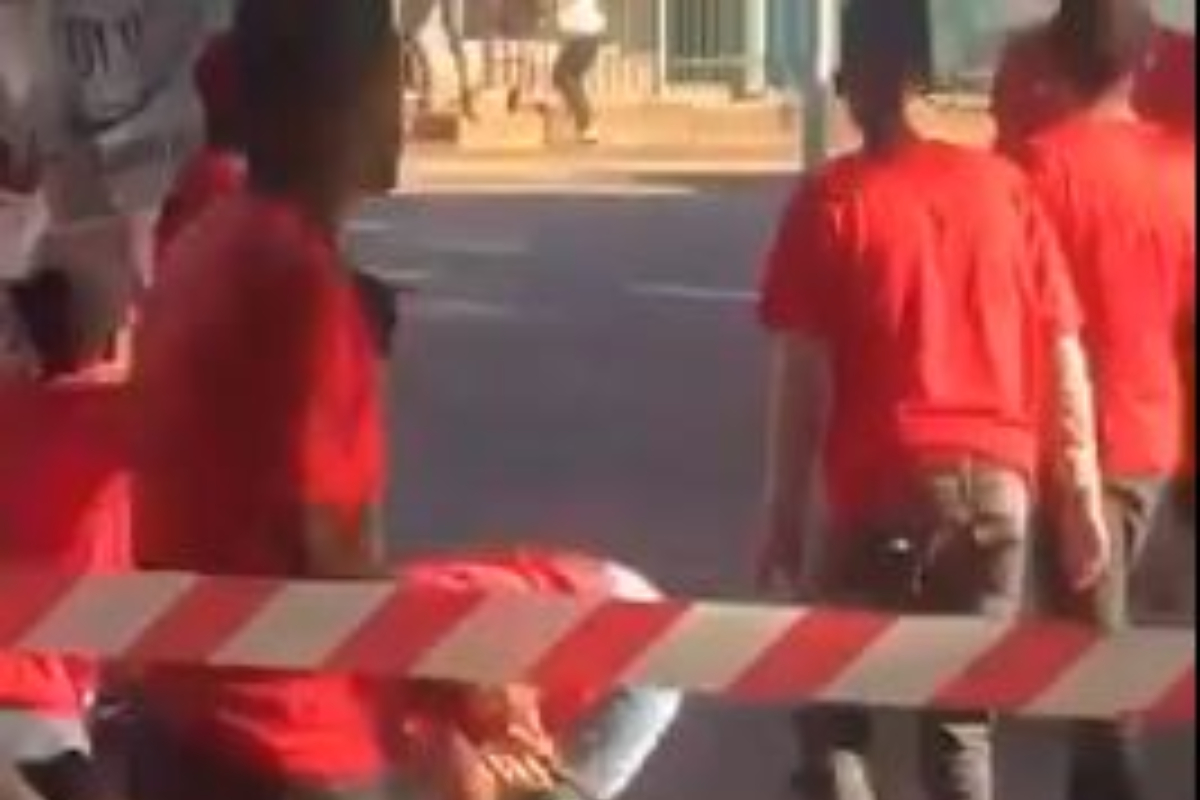 The incident happened on Tuesday morning at the Durban Berea campus. According to the KZN police spokesperson, Capt Nqobile Gwala, 5 students were stabbed in the heat of the altercation between the student command and students.
"They were taken to a campus clinic for medical attention. Police are at the scene to monitor and stabilize the situation, which is quiet at the moment. No case was opened [but] victims were advised to open cases," Gwala said.
Sasco head Malwande Ndobe speaking to a local publication, said the clash followed threats reported by their members on Friday.
"Comrades reported that they were threatened on Friday not to go ahead with our annual right to learn campaign where we assist first-year students with access to funding, study spaces and other things. However, we understand that the EFF comrades were not planning to do this and didn't want our comrades to go ahead."
"When our comrades set up their tables on Tuesday morning, they were confronted by the EFF students who started attacking them."
"You will see from the video that they were throwing boulders and males were attacking our female comrades. Who does this when we are busy fighting a GBV war?"
Watch video below:
This is where it started. pic.twitter.com/wF7ZMvz34u

— Mabaso Nhlanhla (@_NMabaso) March 23, 2021