Chaos as TNS calls police on fans
Chaos as TNS calls police on fans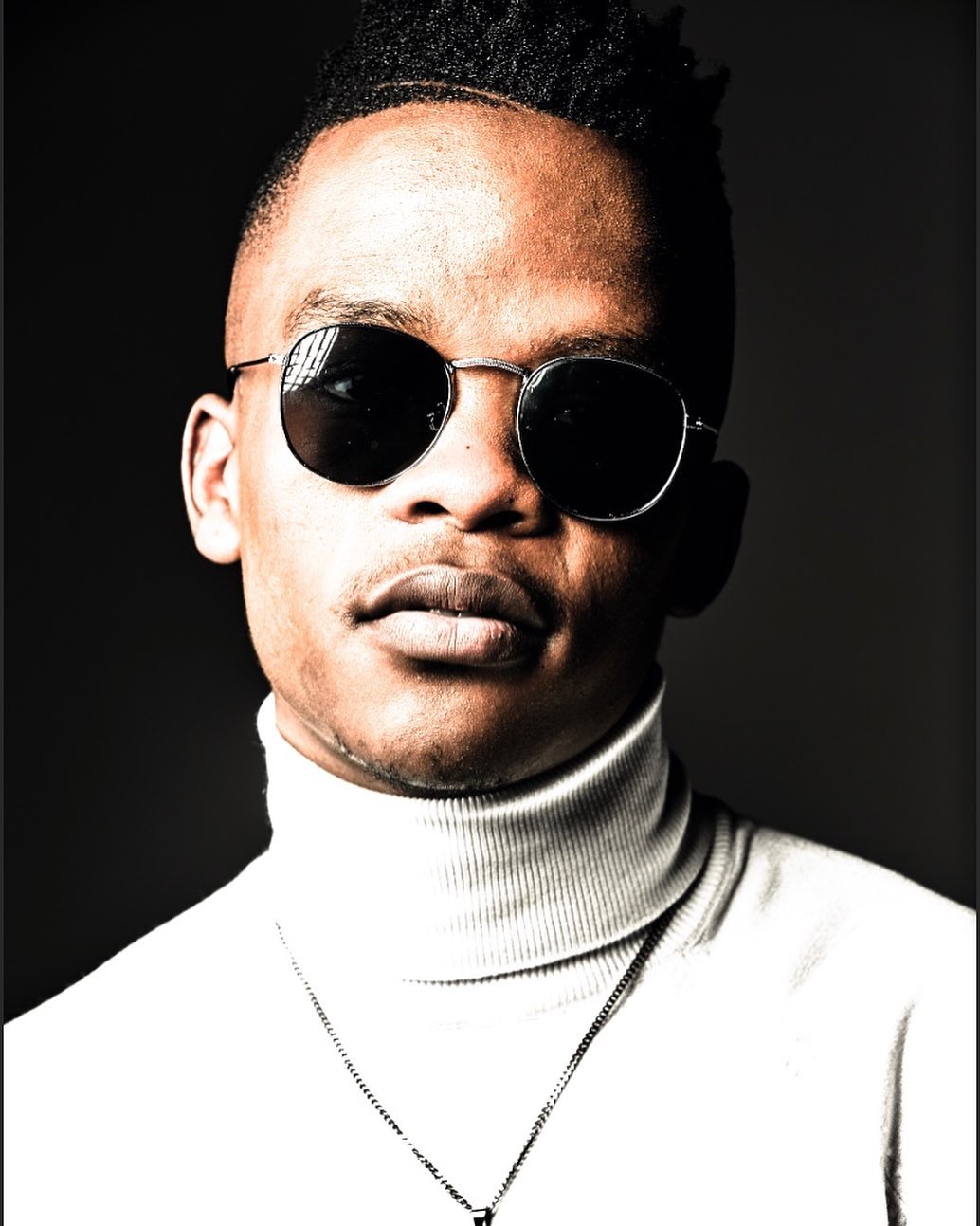 DJ, singer and producer Nkazimulo "TNS" Ngema feared for his life when he was allegedly held hostage at a gig recently.
He said he had just finished performing at a private lounge in KwaDukuza, KZN, when fans blocked his way.
"I was invited by Zodwa Wabantu and her crew. After my performance, I headed to the car but the fans blocked my way," he said
In a video clip he posted on Facebook, he can be heard swearing at those fans. "I wasn't supposed to be here. I'm already late for another gig and I'm blocked.
They have blocked me with cars and I can't move anywhere," he says.
"I don't know why they are doing this because I've performed and people were happy. As you can see, they've blocked my way and they won't let me go."
He later wrote on Facebook that he finally managed to get away.
"I was merely supporting a friend but it turned ugly for me. The situation was getting risky for me and my team.
"Anything could have happened and that's why I started recording a video.
"I threatened to call the police and only then did they release me. I guess next time I'll have to be more careful."
TNS said he didn't know what the fans wanted from him.
Zodwa said she was aware of the incident and confirmed she invited him.
"I'm not aware of what they wanted from him but I'm glad he was left unharmed."
There was no comment from the venue.