Cent Twins Millicent Mashile and Innocent Sadiki Celebrate Their Birthday in Style
Cent Twins Millicent Mashile and Innocent Sadiki Celebrate Their Birthday in Style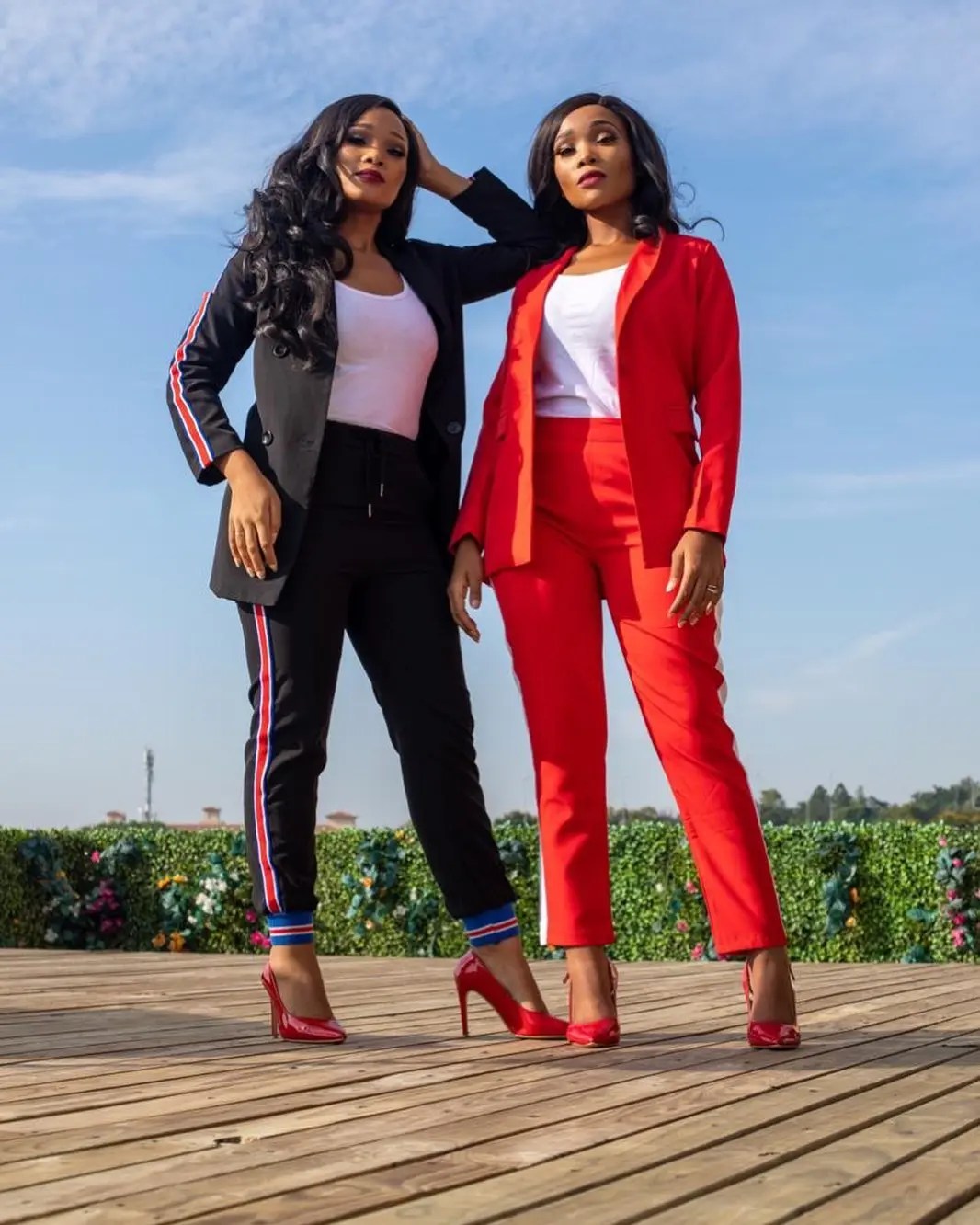 The Cent Twins, Millicent Mashile and Innocent Sadiki celebrated their birthday in style this weekend. The pair gave their fans a sneak peek inside their special day by sharing a series of pictures and videos on their social media platforms.
They began a count down to their birthday a few days ago, and the big day finally arrived. The twins said they chose to celebrate their birthday with family this year.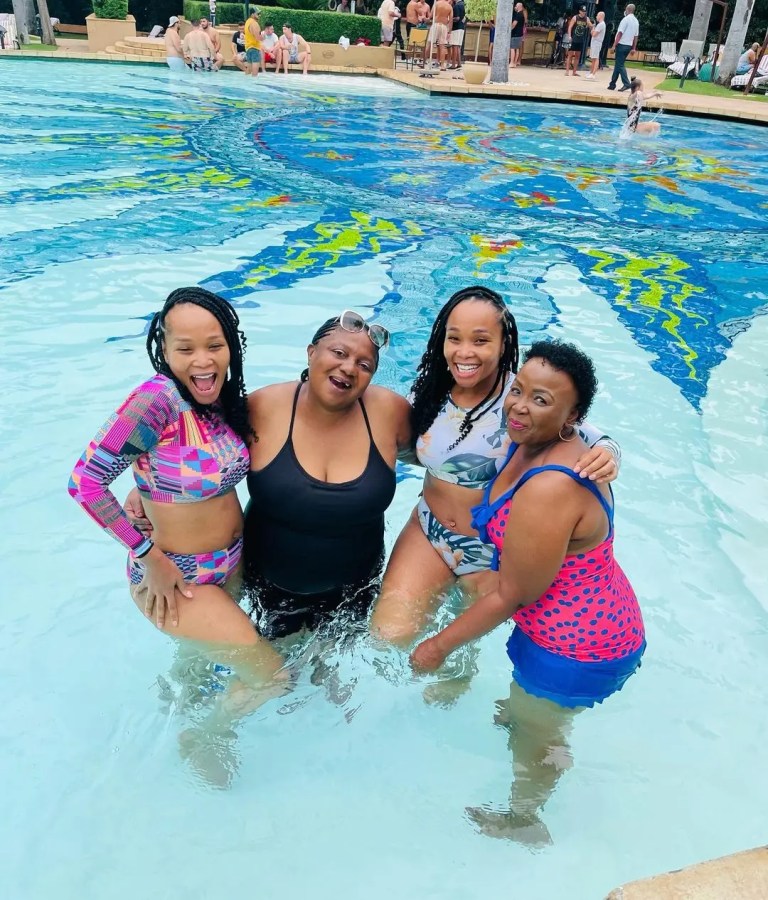 Inno wrote on Instagram: "Meet my uncles and aunts. My family, my rock and foundation. Choosing to Celebrate our birthday with you and showing you how much we appreciate and love you. This is just the beginning, watch us make you the happiest aunts and uncles in the world #centtwinz34.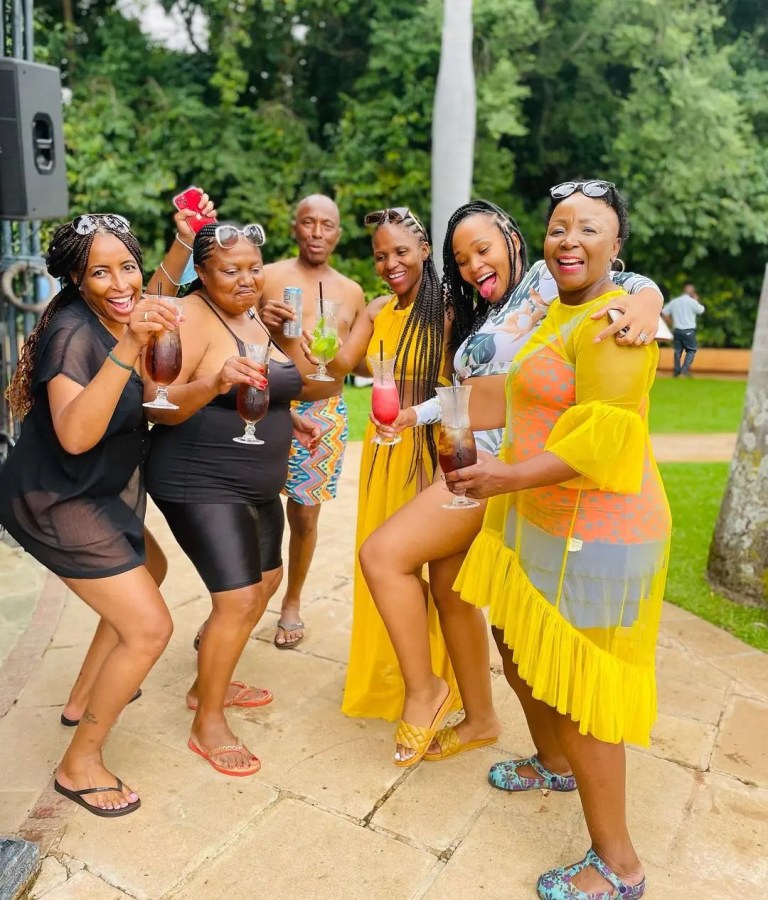 Millicent said they are having the best time of their lives, "My heart is full For our birthday we decided to take our uncles and aunts who are our parents to The Palace. We are so blessed to have them & this is just a small token to show them how much we love & appreciate them. This has to be the best trip of my life.," she also shared on Instagram
Millicent recently welcomed her baby girl Kganya Mashile. She had shared at her gender reveal party that she was not expecting any specific gender, "Whether it's a boy or a girl, I wanted to be equally happy because a baby is a blessing," she said.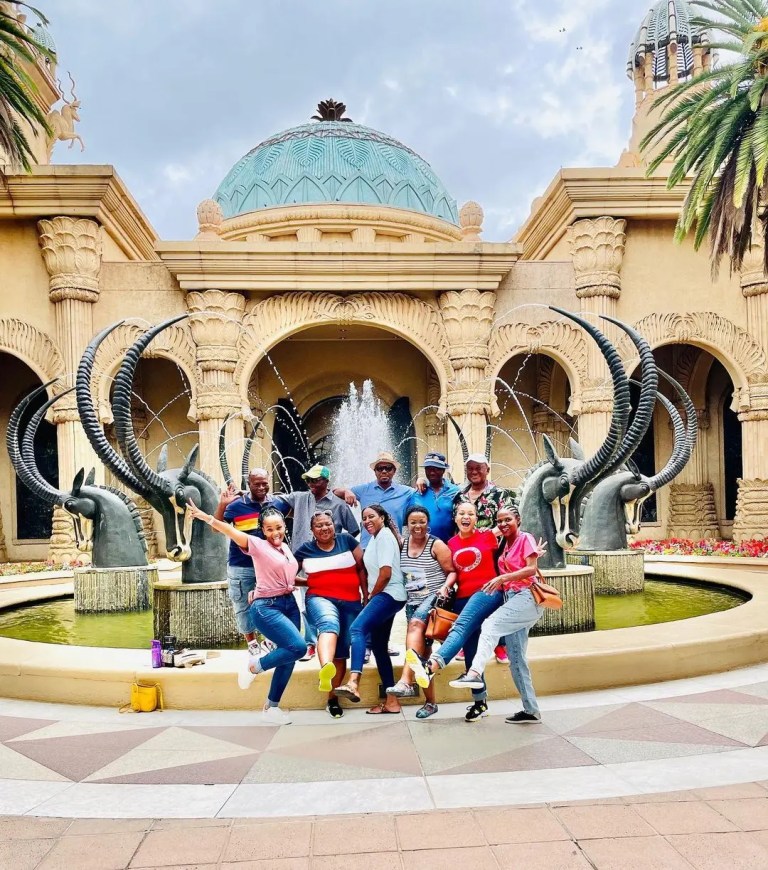 The TV personality shared her pregnancy journey with her fans. She also shared that her twins had been very supportive, "Say Hello to the newly appointed Big Brothers. My boys have made this journey so beautiful, I am treated like a queen. God has really blessed me with the most loving & affectionate children. It was a pleasure for me to say YES to their request for a younger sibling." She wrote.