Celebrity chef Lorna Maseka bags major TV show
Celebrity chef Lorna Maseka bags major TV show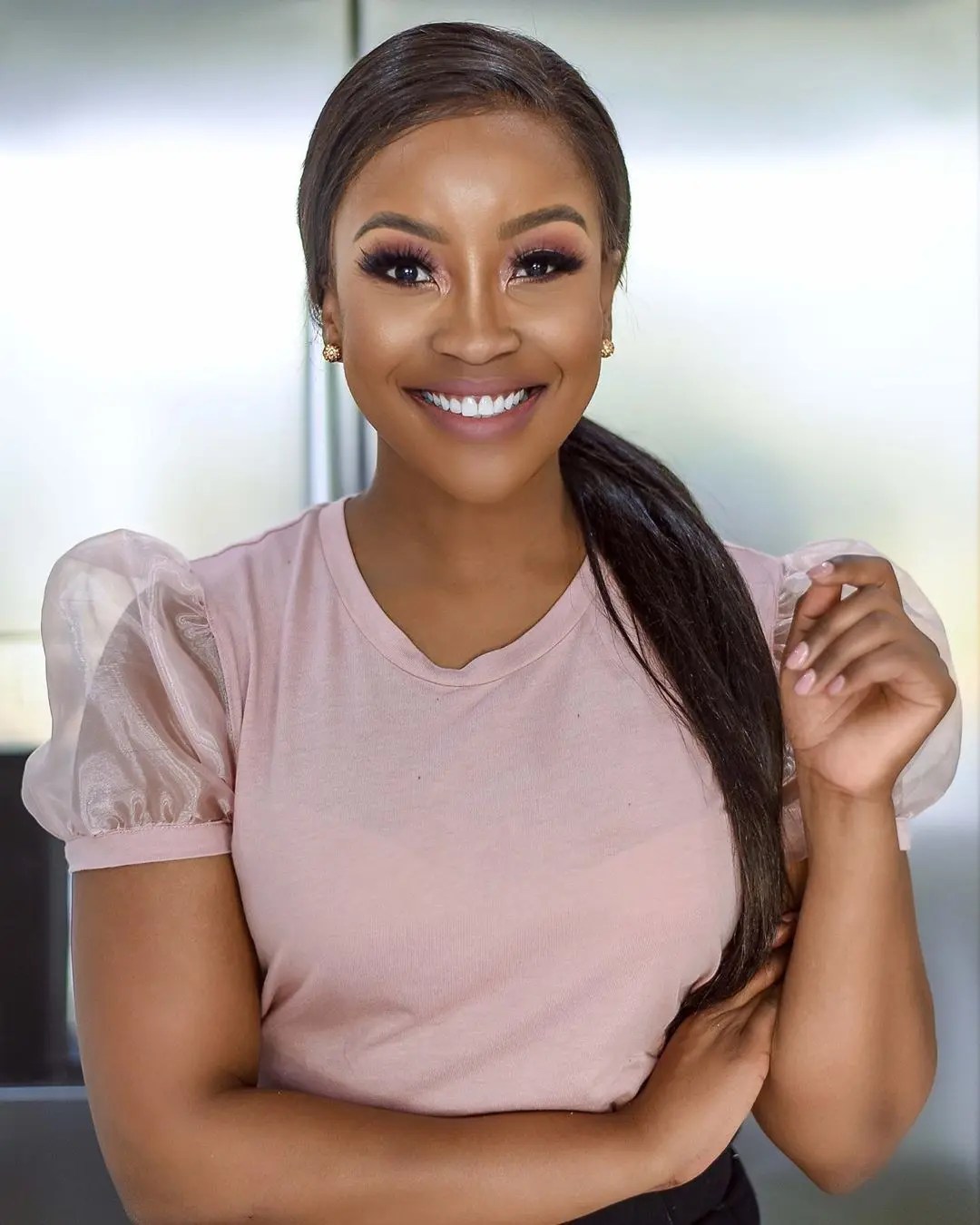 Media personality Lorna Maseko has scored a major deal. The presenter and chef is the host of a new show, titled Homegrown Tastes South Africa.
According to the producers of the show, it will follow the ex-ballerina across the scenic wonders of Mzansi.
They added that on each episode, Lorna would trade her stilettos for practical footwear and meet a feast of local faces – from celebrities and the country's incredible chefs to producers and restaurant owners.
In a statement sent to Daily Sun, Lorna said she was excited about this new journey.
"Homegrown Tastes South Africa goes beyond the incredible food. It also celebrates the farmers and soil, and where our favourite dishes come from," she said.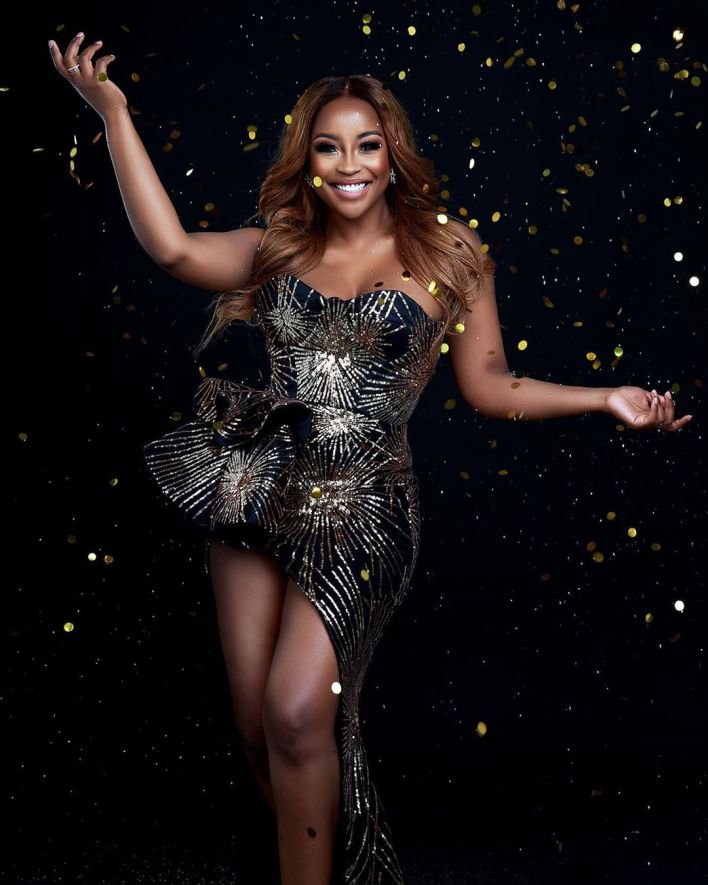 "I want South Africans to be proud of who we are and enjoy the stories behind our food. We have some of the most inspiring chefs who are respected globally, and I know this is content South Africans are hungry for. We have started creating magic, and I can't wait for BBC Lifestyle's audiences to see the results."
Ziyanda Ngcaba, managing director of Rapid Blue, said: "Homegrown Tastes South Africa will provide an inspirational look into South Africa's cuisine in a way that has never been done before. From the moment Lorna approached us and told us about her love for good food and global experiences with tastes, we were thrilled to turn that into a TV show."
Ziyanda added that together, they would celebrate all that was grown in our local soil as well as the people and communities that so proudly invested their lives creating the world's very best produce.
"With mouth-watering recipes, local celebrities, inspirational stories, beautiful landscapes and the best host, it is the perfect fit for BBC Lifestyle. We're excited for audiences of all ages to tune in."
According to BBC, the 10-part series will premiere next year.