Celebrating SA's Celeb Single Moms
Celebrating SA's Celeb Single Moms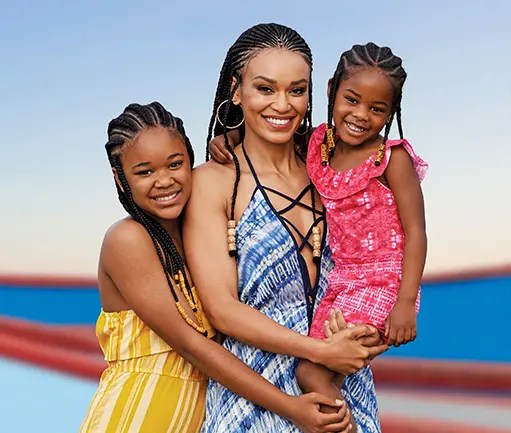 Parenting can be tough even when both parents are present and involved. Sometimes, for one reason or another, one parent has to do it on their own. But these celebs have not let the pressures stand in the way of their being amazing parents nonetheless, and we celebrate them with this list.
Pearl Thusi
Pearl is a single mother of two beautiful girls, Thandolwethu and Okuhle. Although Pearl is outspoken and very much in the public eye, she has chosen to shield her daughters from publicity, probably for the best.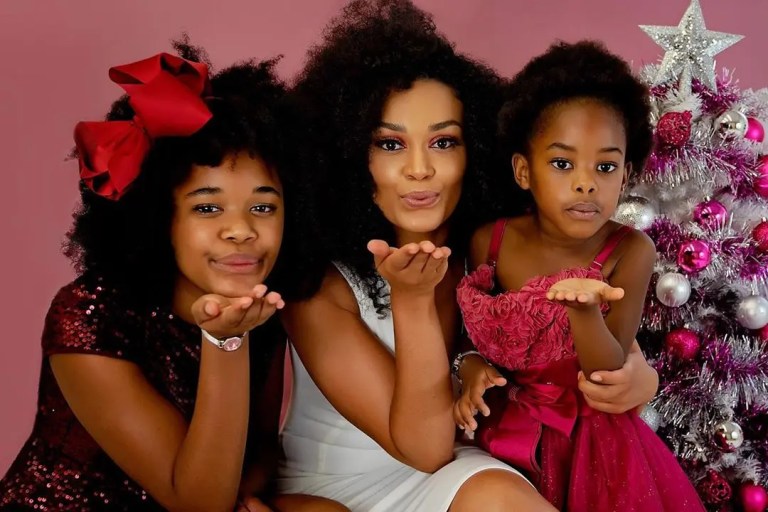 She has even come out to speak about how tough it can be sometimes to be a single mother. We imagine it is particularly difficult with her busy schedule and long, distant trips, but she is slaying it either way.
Ntando Duma
Actress and TV personality Ntando Duma is a phenomenal single mom. As with many others, though, she never expected she would have to do it on her own. But just shortly into her pregnancy, her relationship was hit with drama and allegations that her baby daddy, Junior de Rocka, was cheating on her.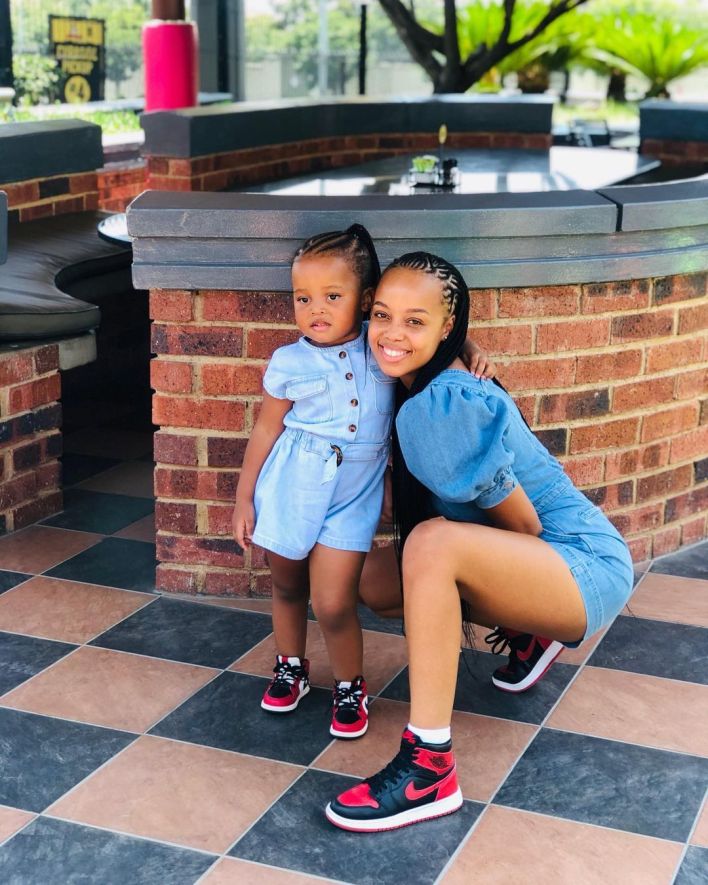 Now she raises her little baby girl on her own, and she is growing up to be as adorable as her mother. They often coordinate their outfits in the most heartwarming twinning moments, and it is beautiful to uphold.
Kelly Khumalo
The Empini hitmaker is also a great single mom. She has two children.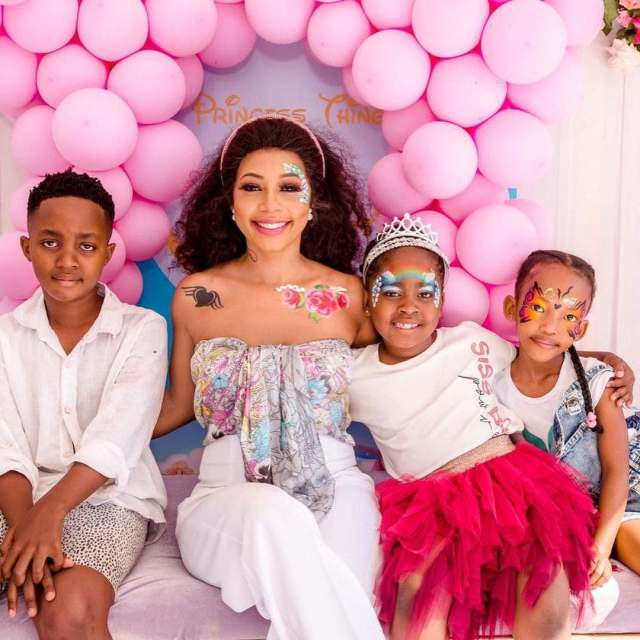 Her first child is a boy whose father is actor Molemo Maarohanye, popularly known as Jub Jub. She had to raise her son all on her own while he was imprisoned for four years, but she doesn't complain.
Her second child is the later football star, Senzo Meyiwa's daughter. Kelly once broke the hearts of viewers when she had a conversation with her daughter on her reality show, Life With Kelly Khumalo. They talked about the little girl's late father and the fact that they would see him again one day, and we were all heartbroken.
Jessica Nkosi
Isibaya actress Jessica Nkosi is one of SA's most inspiring single mothers. She has a young daughter, Namisa 'Nami' Dlamini, born in September 2018. She had her daughter with actor Ntokozo "Tk" Dlamini, with whom she had a long relationship.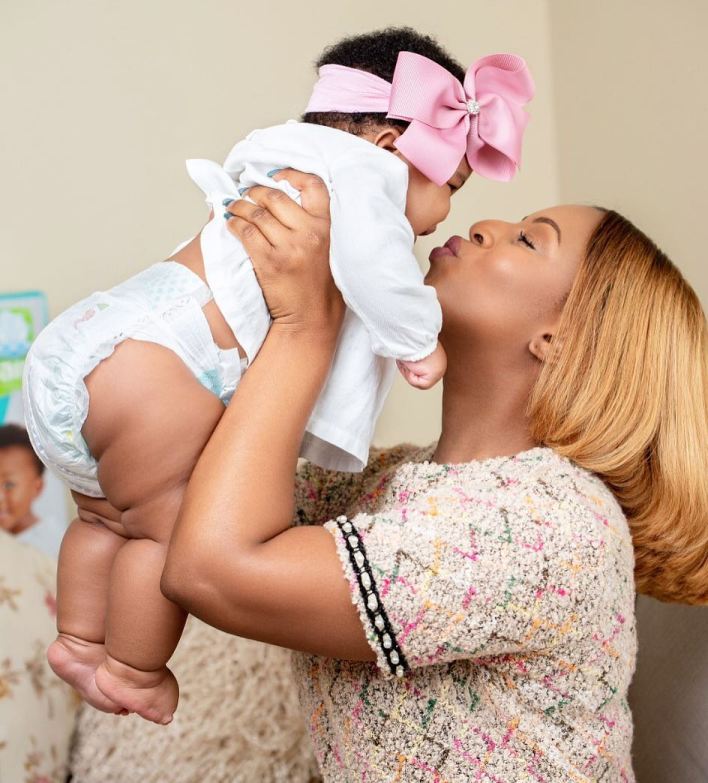 It is currently unclear what the state of their relationship is, as she came out to decry his infidelity, but he rejected rumours that they had broken up. Hectic!
Petronella Tshuma
Rhythm City actress Petronella Tshuma has two sons, both from different fathers. She came out to talk about how hard it was for her to be a single mom, and she feels like she is now damaged goods.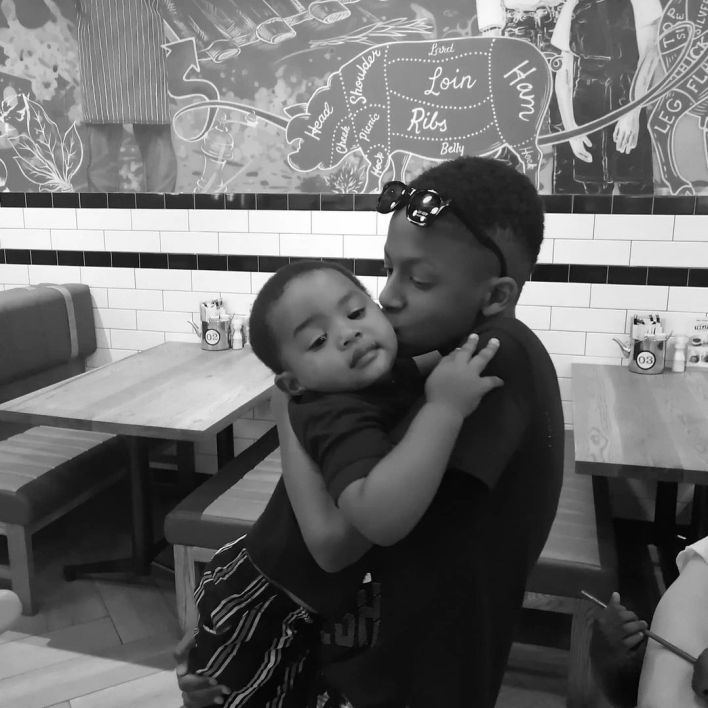 Her elder son is 12 years old. She broke Mzansi hearts when she said her Lobola would probably be pocket change, and nobody would ever want her with two kids. She regretted the fact that it didn't work out with the fathers of her kids.
We sympathise with her, but Petronella, you're not damaged goods, and someone will want you exactly as you are. Promise.
No matter what they may have gone through to get to where they are now, there's no doubt that they are doing a beautiful job raising their kids. They are definitely superheroes in our books, and we hope they have inspired you.