Cathy Mohlahlana Laments Over Police Brutality In South Africa
Cathy Mohlahlana Laments Over Police Brutality In South Africa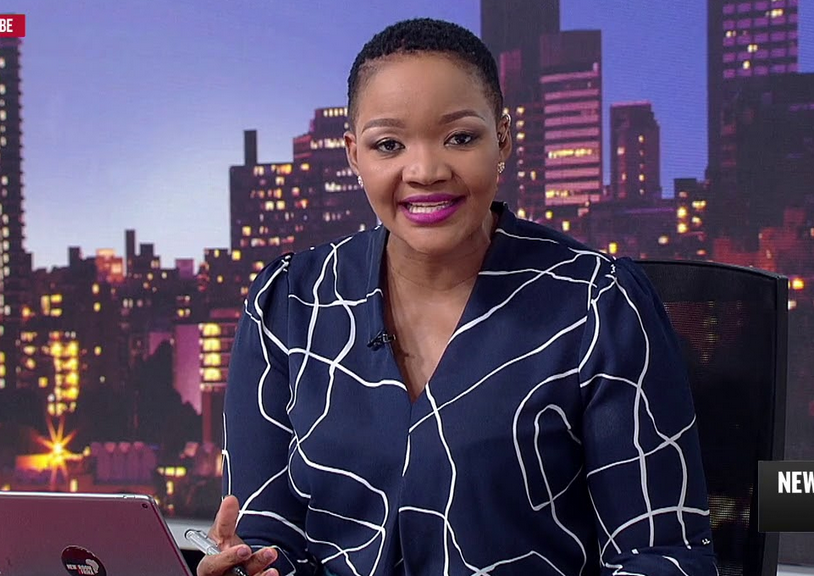 Cathy Mohlahlana has lamented over the rate of police brutality in South Africa.
According to her. in South Africa, you can leave home to go to the hospital and might end up not returning home again adding that you will die at the hands of people who are employed to protect you (the police).
The award-winning news anchor and journalist made this known in a recent post she made on her verified social media handle on the popular micro-blogging plat form, Twitter.
The post she made reads;
"In this country, you can leave your home for a doctor's visit and not return. You will die at the hands of those employed to protect. The sun will set and no one will be arrested. You family will phone you, praying that you're not the person in the pictures. This is not normal."
In this country, you can leave your home for a doctor's visit and not return. You will die at the hands of those employed to protect. The sun will set and no one will be arrested. You family will phone you, praying that you're not the person in the pictures. This is not normal.

— Cathy Mohlahlana (@CathyMohlahlana) March 10, 2021