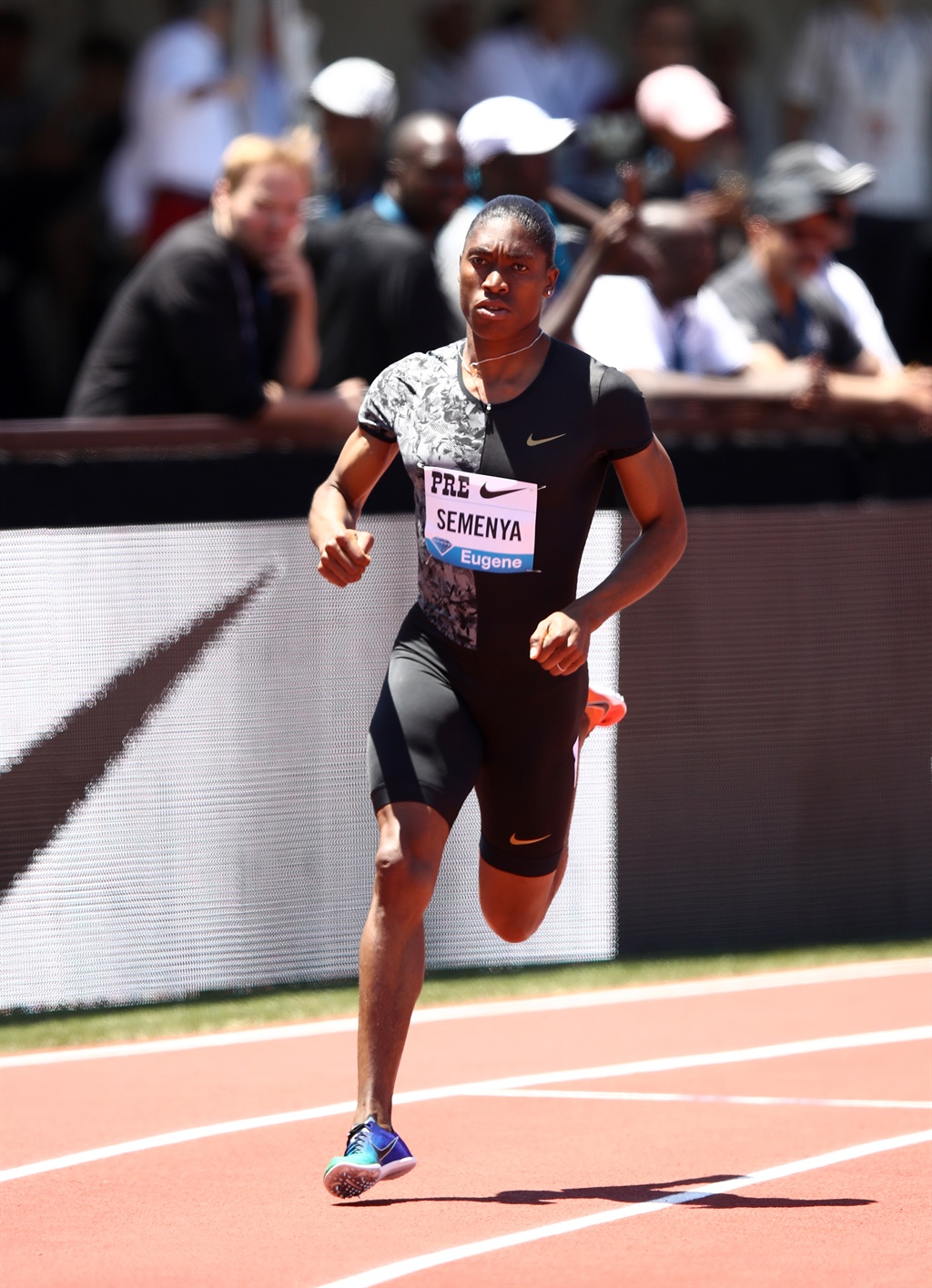 THE poster girl of South African athletics Caster "Cobra" Semenya, made her eagerly awaited return to the track at a local meeting at the University of Johannesburg on Friday night.
The multiple Olympic and world 800m champion, set a national record in the 300m event, to win the Classic Shoot-out race at her former training base at UJ in a time of 36.78.
Semenya now holds the SA records and best times over 300m, 400m, 600m, 800 and 1 500m distances. That was her first race in more than seven months. Athletics supporters throughout the world will be happy to know that she is back to running again.
Semenya also competed for the first time since she parted ways with her coach Samuel Sepeng. The 29-year-old missed the IAAF world athletics championships in Doha, Qatar in October 2018, due to her battle with the world athletics governing body.
IAAF introduced a new regulation that prevents female athletes a higher testosterone level from comping in 400m, 800m and 1 500m events. – ATHLETICS SA