Cassper Vows To Punish AKA In The Ring One Day
Hip-hop rapper Cassper Nyovest has taken to his social media account to reveal that he will never rest until he punishes his arch-rival AKA in the ring one day.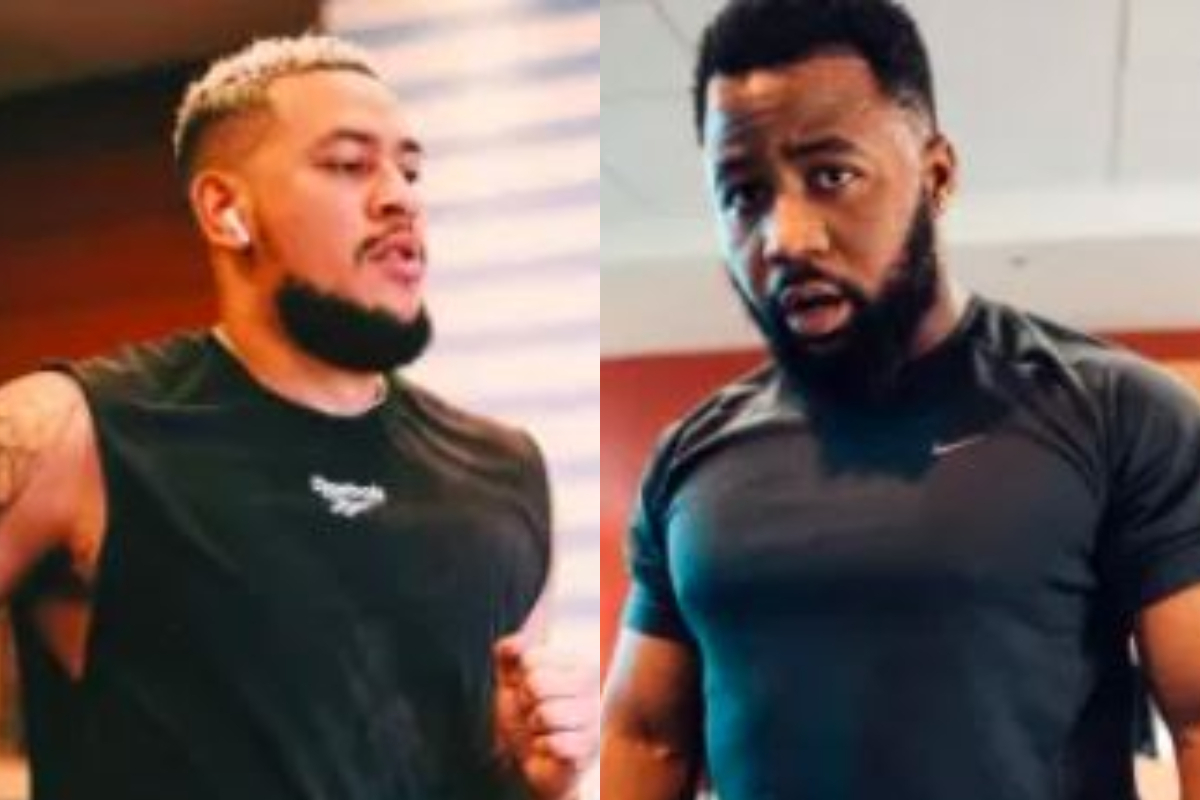 It all started when a tweep suggested that Cassper should settle the score with his arch-nemesis, AKA, by taking things to the street. The rapper responded by saying that his brand is too clean to act that stupid. He went on to reveal that he is waiting patiently for AKA to grow a pair of balls and sign on the dotted line.
"What do i look like fighting inda streets with an AP ON? A whole Cassper Nyovest? My brand too clean to act stupid. I'm patiently waiting for him to grow a pair of balls and sign on that dotted line. I will never let it rest. One day, we will get in that ring and I will punish," the rapper wrote.
The two were expected to fight in a boxing bout at the beginning of this year, but Supermega chickened out at the last minute by refusing the contract based on some excuses, which many tweeps agree are lame.
It looks like Cassper is very determined to wait patiently for AKA to change his mind and sign on the dotted lines.
See post below
What do i look like fighting inda streets with an AP ON? A whole Cassper Nyovest? My brand too clean to act stupid. I'm patiently waiting for him to grow a pair of balls and sign on that dotted line. I will never let it rest. One day, we will get in that ring and I will punish. https://t.co/ZI43IwB6vV

— R.M Phoolo (@casspernyovest) March 27, 2021