Cassper Nyovest's son gets baptised at family church
Cassper Nyovest's son gets baptised at family church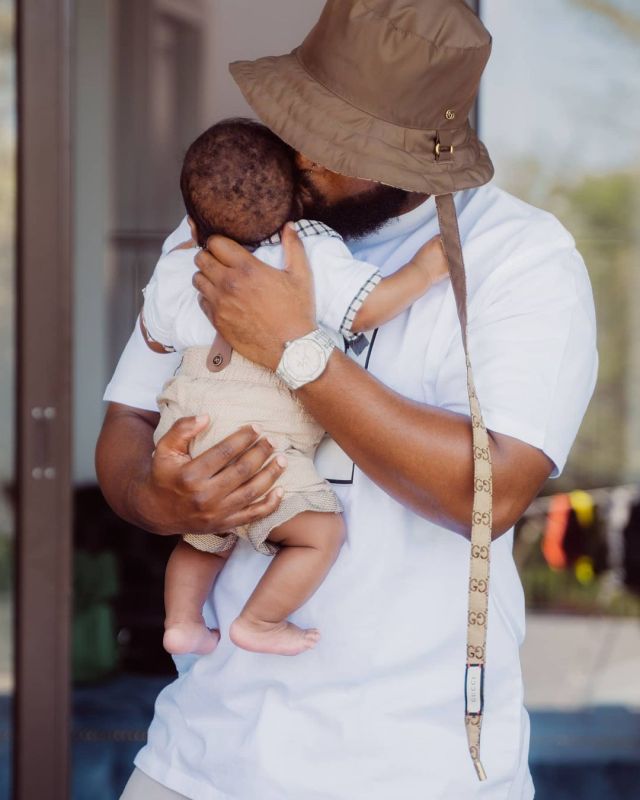 Cassper Nyovest reveals taking his son, Khotso for baptisim at his family church. In a video shared, the church choir were seen rendering a solemn song while the baby gets baptised.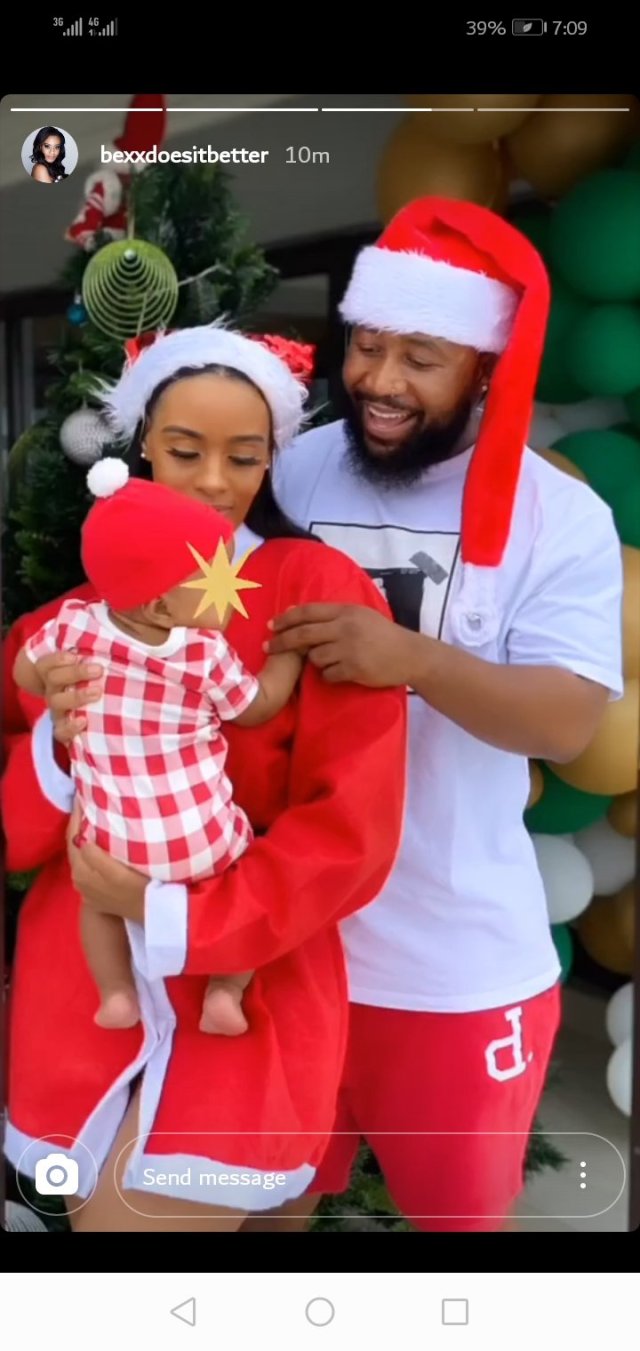 The rapper wowed fans by saying his father is part of the choristers.
"My Son is getting baptised today at our family church. Such a beautiful feeling. My father is part of the Church choir by the way. Today he is singing for his grandson," Cass captioned post.
There was a Christening party held for Khotso at the rapper's house. It was a big family reunion.
One of Cassper's uncle was seen showing off some dance moves, and Mufasa claimed he took the dance skill from him.