Cassper Nyovest's recent post leaves fans worried
Cassper Nyovest's recent post leaves fans worried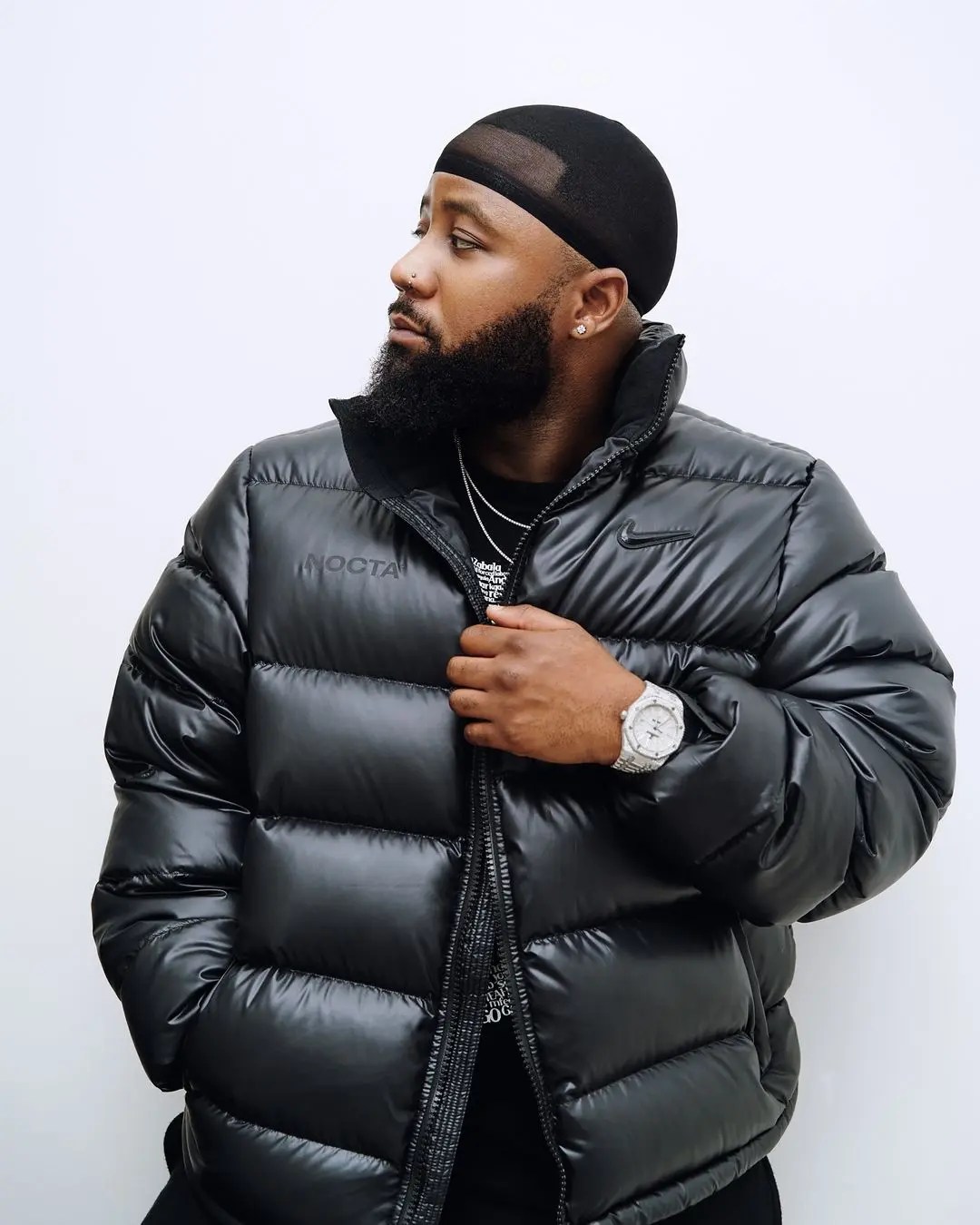 South African rapper Cassper Nyovest is one of the people severely affected by the passing of Riky Rick.
Cassper and Riky were very close before their fallout and blew up around the same time.
Since it was announced that Riky passed on, Nyovest has been opening up about his grief on social media. Earlier today he tweeted that he was not well.
Waking up everyday to the reality that it wasn't just a dream is really nightmare.

— Don Billiato (@casspernyovest) February 28, 2022
Cassper and his family attended Riky's funeral. Mufasa didn't post anything on social media but Lasizwe shared a few snaps where they were all dressed in all white. Cassper's partner Thobeka was in attendance as well as Carpo.
The other day he took to Twitter to share that it still feels like a nightmare to him. "Waking up every day to the reality that it wasn't just a dream is really a nightmare.
Riky's business partner and founder of Legends Barbershop Sheldon Tatchell spoke this morning about his relationship with the rapper.
He says their friendship started when Riky invited him over to his house requesting a haircut.
"Our relationship started when Riky gave me a call and requested that I come over to his house and give him a haircut. We immediately bonded. We spoke and spoke about a lot of things."
He adds that from there their relationship grew stronger.
"Our relationship grew stronger with every visit everyone that knows Riky they know the kind of love he shares and whenever he does something he does it wholeheartedly. The brotherhood transcended into being business partners and I always knew that I could get the most valuable honest advice from him."
Sheldon also said Riky believed in his dreams and business goals.
"Because he believed in my dreams and business goals, I could talk to him about anything, even if it was sports and intimate family things we might go through."
Trying to hold back his tears, Sheldon revealed that he gave Riky his last haircut yesterday.
"I was honoured yesterday to give him his last haircut. It was one of the hardest things I've ever had to do in my life. I miss hearing the sound of his voice saying 'It's too much Shel!' but that voice will ever be engraved in my mind as I move forward and continue his legacy. I love you Rikhado," he said.