Cassper Nyovest's baby mama, Thobeka Majozi ready for a second child?
Cassper Nyovest's baby mama, Thobeka Majozi ready for a second child?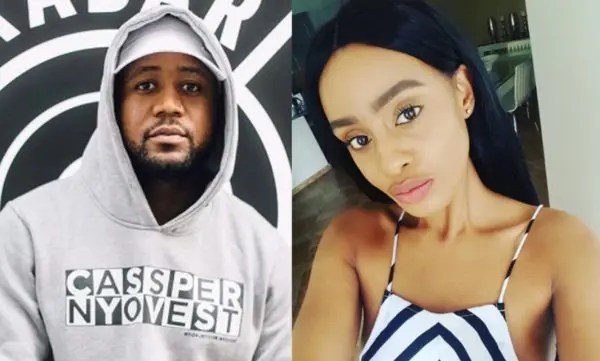 Thobeka Majozi and her partner Cassper Nyovest are doting parents to Simba AKA, Khotso but Thobeka might be eyeing baby number 2. If her social media post is anything to go by, she is hoping their next baby is going to be a baby girl.
Admiring a bond between two siblings, Thobeka hoped that her children would exude the same energy and love for one another. I won't be mad if Khotso is like this with his baby sister," she wrote.
With Thobeka's involvement in Cassper's life, he admitted that it changed for the better. He revealed in an interview with Slikour that he started changing his ways for his son and Thobeka might have had a hand at that.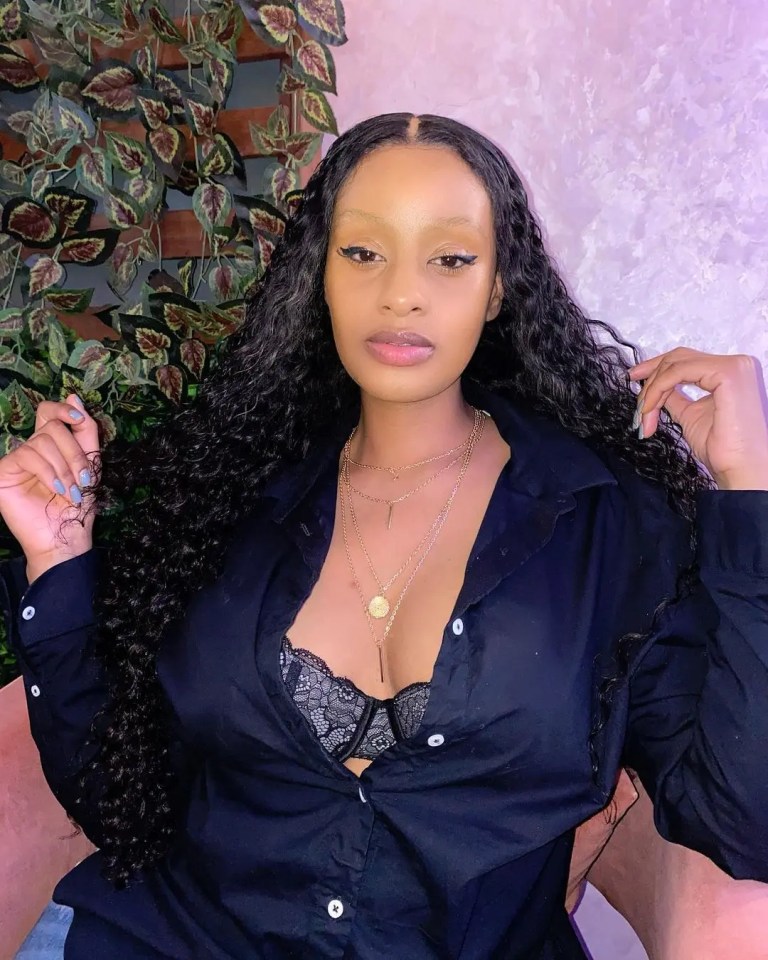 "Now that I have a son, everything has meaning…I want to live long enough to teach him all the things I've learnt and I don't want him to live without a dad because of my poor health decisions," he said about his son.
Cass admitted to being a player but Thobeka was not interested in what he had, "l was a player at the time, l had a lot of girls around me, I am a celeb, l have money and l am funny so girls loved that. I had to pursue her and it took a long time for her to hear me out. She was not excited about my money. She is from a good family and is probably richer than l am.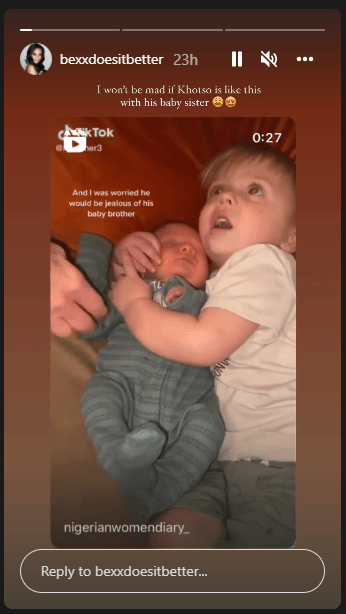 Their fling started in the DM's where Thobeka initiated the baby topic first by calling Cassper her baby daddy. From there onwards, they agreed to have a baby at a certain year which was 2017.
Cassper never misses an opportunity to gush over Thobeka and he did in another interview on Banques And Venom show.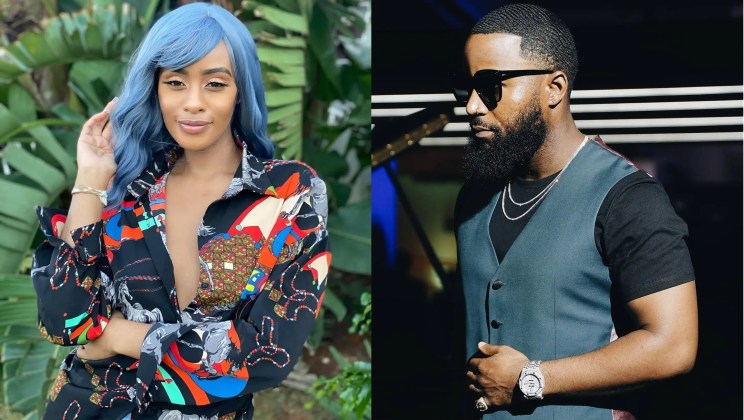 "I've got so much respect for Thobeka. I'm so-so lucky… I was blessed with such a real one besides all the bullsht of the industry and some of the sht that they have to get accustomed to just because of me and my lifestyle and what I do and people being so interested in our family. And also people don't like seeing people happy," he gushed.
"We have something that they don't understand and they don't know about, we don't post about. When we're together we're together. No-one knows… our living arrangements they just see when it's good, it's not perfect but it's good and it's strong. I have so much respect for her because she goes through so much.