Cassper Nyovest's baby mama Thobeka Majozi opens up on what her man wants
Cassper Nyovest's baby mama Thobeka Majozi opens up on what her man wants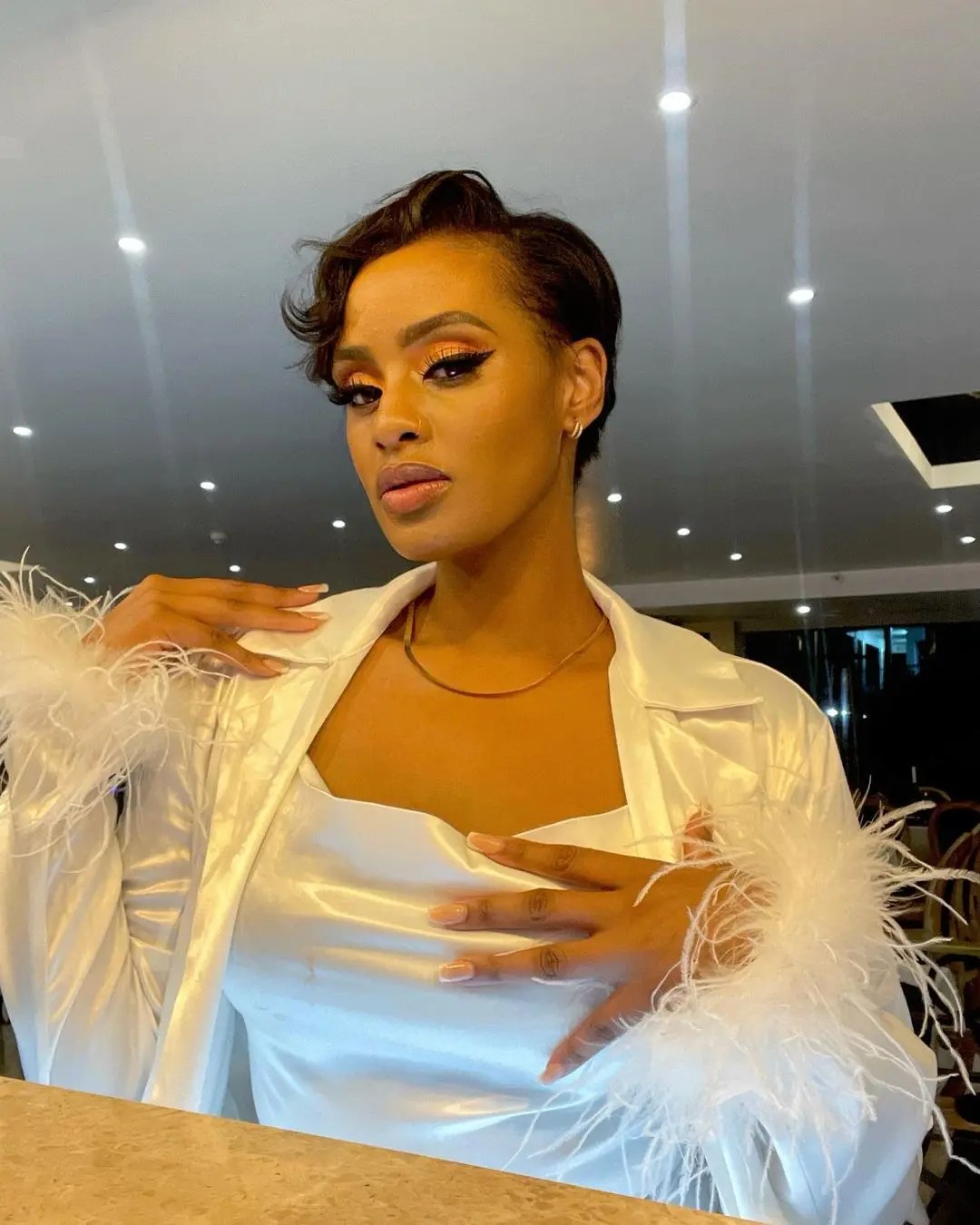 South African rapper, Cassper Nyovest's baby mama Thobeka Majozi hardly ever speaks about her relationship with Cassper Nyovest so best believe when she does we are going to listen.
The two started dating in 2018 and at the end of 2018 Cassper was rumored to have paid lobola for her. The couple has managed to keep their romance off social media but.
Sharing one of her cute snaps on social media, Mama Ka Khotso revealed that:
"he says he wants a soft life with a hard wife."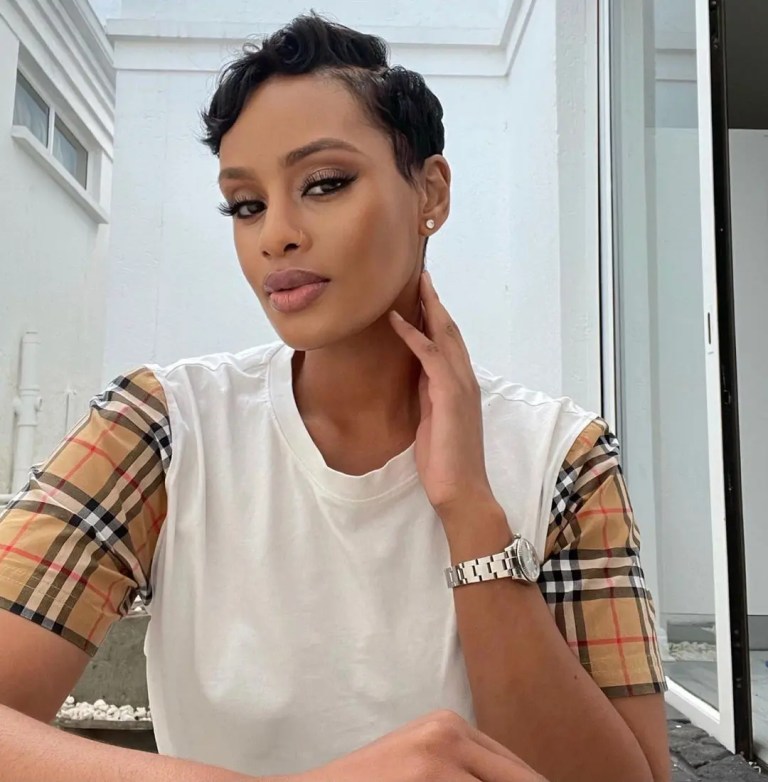 Yes, this might not be much but it's a little insight into their relationship.
In a 2020 interview with Slikour Cassper Nyovest opened up about how he is the luckiest man to have Thobeka Majozi by his side.
Cassper has made it known publicly that she is wealthier than him.
Thobeka has captured Cassper's heart and he is eternally grateful for her.
In 2021in a 2-hour long interview with YFM's Banques And Venom show the rapper spoke at length about his respect and love for his partner.
The rapper said that he is happy at the fact that even though Thobeka is the most hands-on parent full-time and he is not, he is appreciative that she does not make him feel that way.
"I've got so much respect for Thobeka. I'm so-so lucky… I was blessed with such a real one beside all the bullsht of the industry and some of the sht that they have to get accustomed to just because of me and my lifestyle and what I do and people being so interested in our family. And also people don't like seeing people happy," he gushed.
"We have something that they don't understand and they don't know about, we don't post about. When we're together we're together. No one knows… our living arrangements they just see when it's good, it's not perfect but it's good and it's strong. I have so much respect for her because she goes through so much."