Cassper Nyovest Voted The Most Humble Celebrity In Mzansi
Cassper Nyovest Voted The Most Humble Celebrity In Mzansi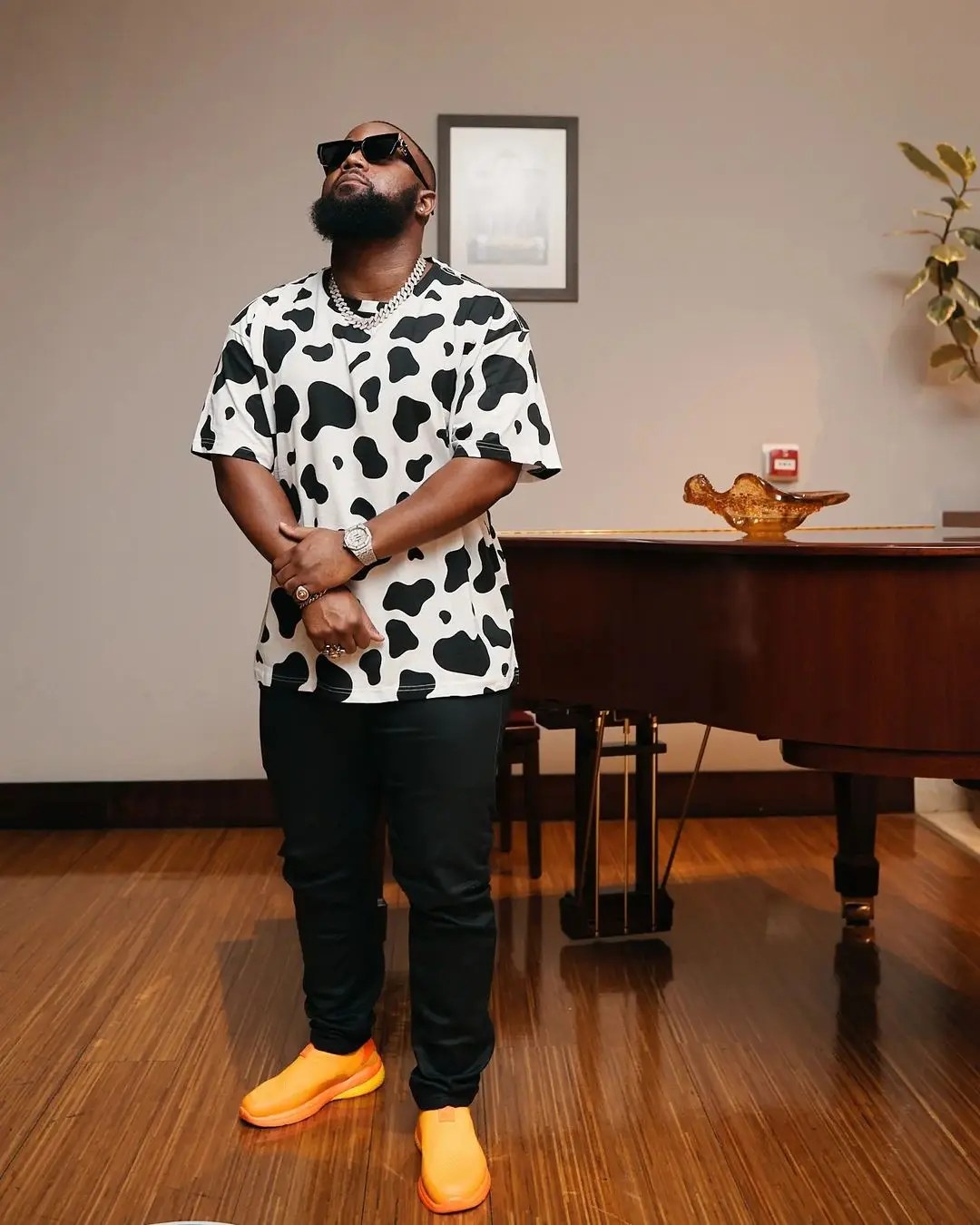 Cassper Nyovest has been called many things before. But one we have heard for the first time today is that he is the most humble celebrity in the country.
A poll was recently posted on Twitter which asked fans to comment who they think is the most humble celebrity in Mzansi. One responded saying that she thinks Cassper fits the bill, and he was so impressed with the response that he retweeted her comment.
Personal experience, @casspernyovest https://t.co/zawuPooAZn

— N'wa Hobyane🎶🎙️ (@MsKulie) February 16, 2022
That exchange begs the question, is Cassper actually the most humble ZAleb? Well, we guess that depends on how you define humility. If it means not speaking too much about your possessions and accomplishments, then Cassper is certainly not it. He constantly posts pictures and videos about what he has done in life, like his hits and awards, as well as his expensive possessions like his famous McLaren GT and his mansion.
If the metric for humility is different, then perhaps he just might make it as the one. But the poll did not specify what was meant by humility, so I guess, at the end of the day, it all boils down to people's personal preferences. Therefore, we cannot really argue with anyone's idea of who is the most humble – except maybe AKA (just kidding).
The rapper recently went online to express concern about his former nemesis, YouTuber Slik Talk. After the two of them had the biggest physical fight of the year in the country, the YouTuber seems to have gone on a hiatus from posting his rants in which he would trash talk different celebrities.
Cassper wondered where the hater had gone, since he was paid after he lost the boxing match. Fans suggested that, as an African, it is rude to speak with your mouth full, so Slik Talk had gone silent because he is now eating well since his big payout.
But the YouTuber did not stay gone for too long. He has since returned to the scene, his YouTube account revived by Minnie Dlamini's announcement that she and her husband Quinton Jones are getting divorced. He resurfaced to call Minnie many derogatory names, even going as far as to suggest that she is not damaged goods, and unlikely to find another man to marry her.
Cassper recently shared a beautiful moment where he raised his son in the air and showed him all that he is set to inherit, in the vein of The Lion King. It was quite fitting, as his name is Mufasa too.
So what do you think? Is Cassper actually the most humble celebrity or is this just empty flattery?