CASSPER NYOVEST TO DONATE R150K TO DYING LADY
CASSPER NYOVEST TO DONATE R150K TO DYING LADY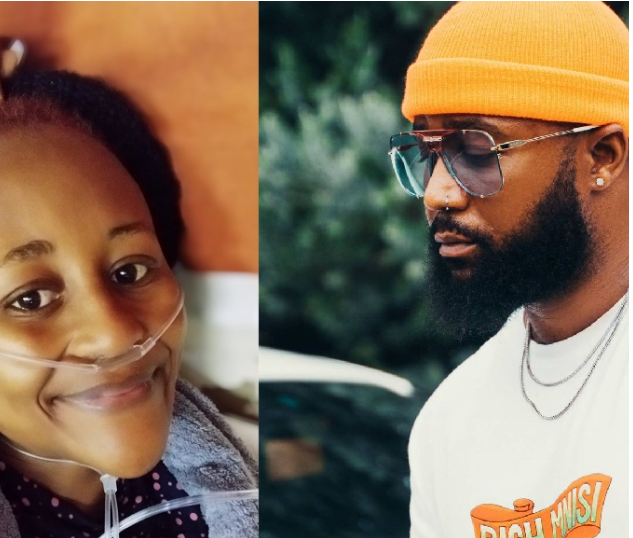 Cassper Nyovest has taken to his social media to show his support to a sick lady who is suffering from Cystic Fibrosis (CF), a genetic disorder that causes severe damage to the lungs, digestive system and other organs in the body.
The star stated he will be donating R150k to the 26-year-old Nompilo from Swaziland.
Nompilo was preparing her self for afterlife when the rapper showed up to help her financially for the transplant needed to be done in India.
"Tomorrow my psychologist is preparing me for my next life since I'm at the end stage,so now I have to live my life knowing I might die soon,since lung transplant us far fetched for now,drs are just going to try all they can to keep me in less pain and help me transition well," she tweeted.
Cassper shared a video as he asks his fans to show their support to young Nompilo,
He said the story touched him because she was very positive even though she is going through a lot.
In his words, the lady does not have funds and she has not been able to raise her voice due to the internet shut down in Switzerland.
Watch video below: