Cassper Nyovest talks about being the first rapper to win SAFTA
Cassper Nyovest talks about being the first rapper to win SAFTA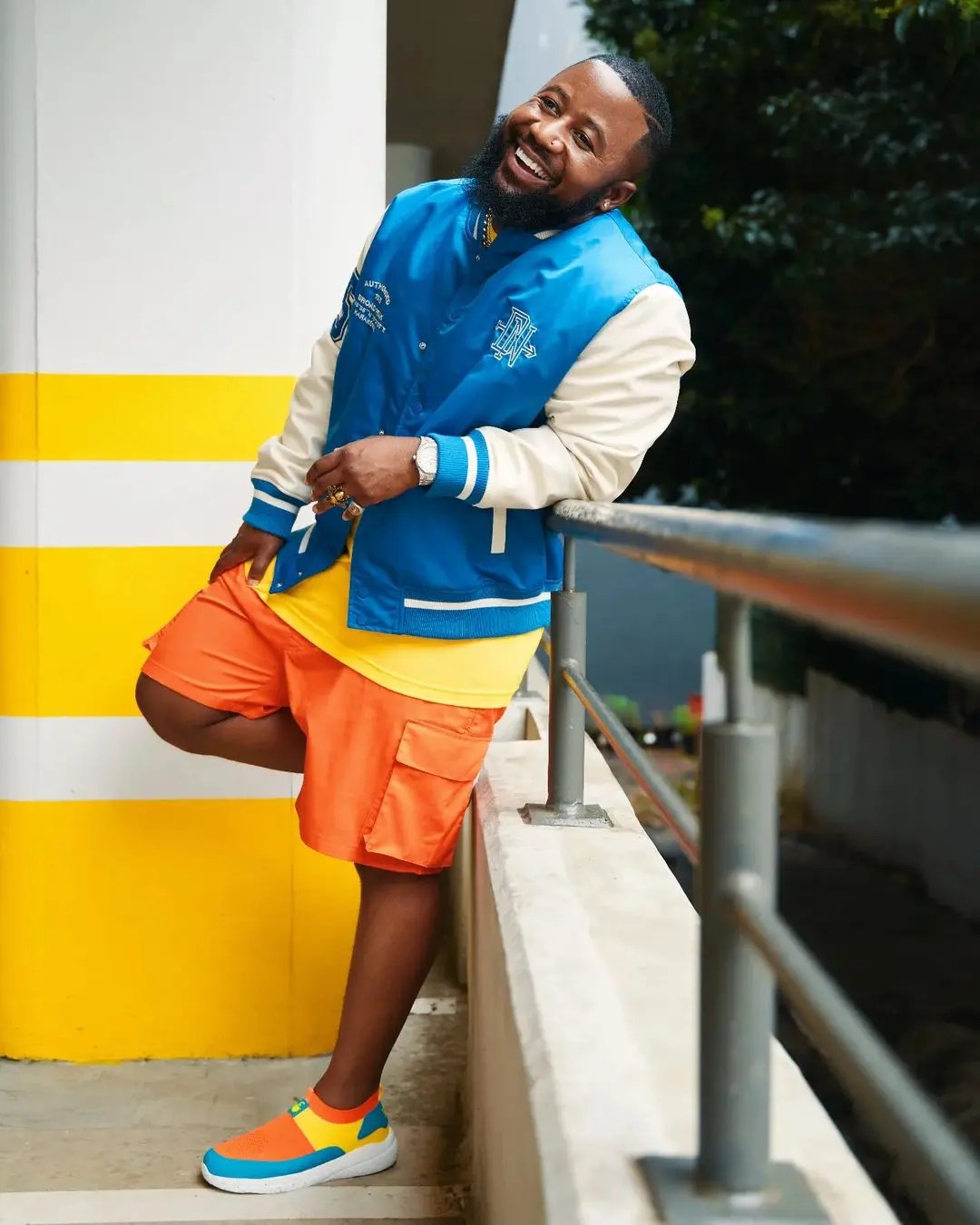 Cassper Nyovest brags about winning the South African Television and Film Awards. The Braai Show which is hosted by the rapper won an award for the Best Variety Show. The news of the win excited Mufasa, and he returned to social media days later to crown himself a trailblazer.
"Don't you ever forget that I'm a SAFTA award-winning presenter!!!! I think I'm the first rapper to do it, pardon my arrogance," he tweeted while rejoicing over the success of his Dubai show.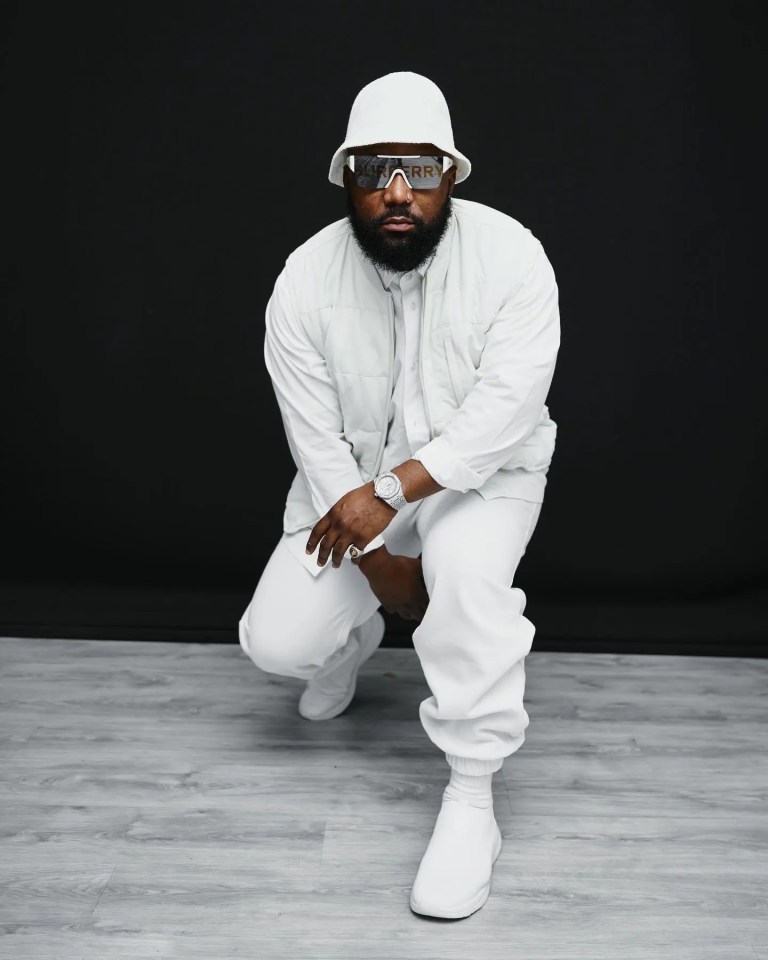 Cassper Nyovest further spoke about why he eulogises himself. Lemme tell you about me. I will fan the shit outa myself cause I come from nothing. You should do it too.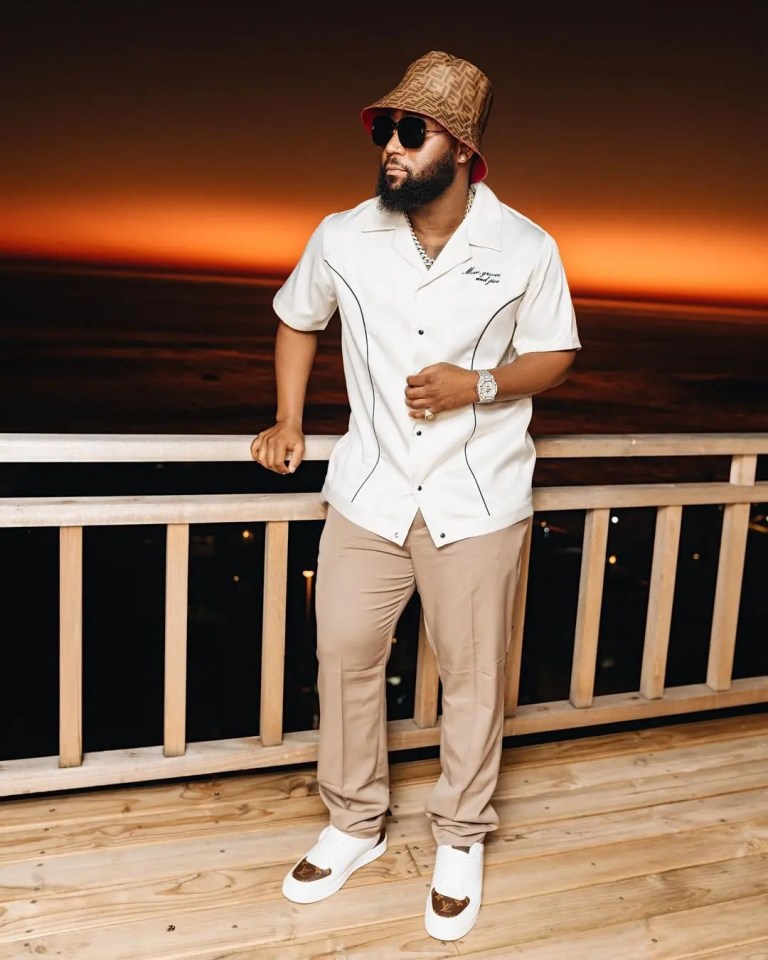 The world doesn't owe you acknowledgment or validation. They will watch you though & they will comment if you're doing great so GIVE THEM A FUCKING SHOW!!! New music 23 Sep," he added.
What is Cassper on cause everyday is telling us how great he is! We respect you mchana but there is no need to remind us everyday what you achieved!😂😂

— Andile Manong (@Beeds822) September 10, 2022