Cassper Nyovest takes a dig at DJ Prince Kaybee
Cassper Nyovest takes a dig at DJ Prince Kaybee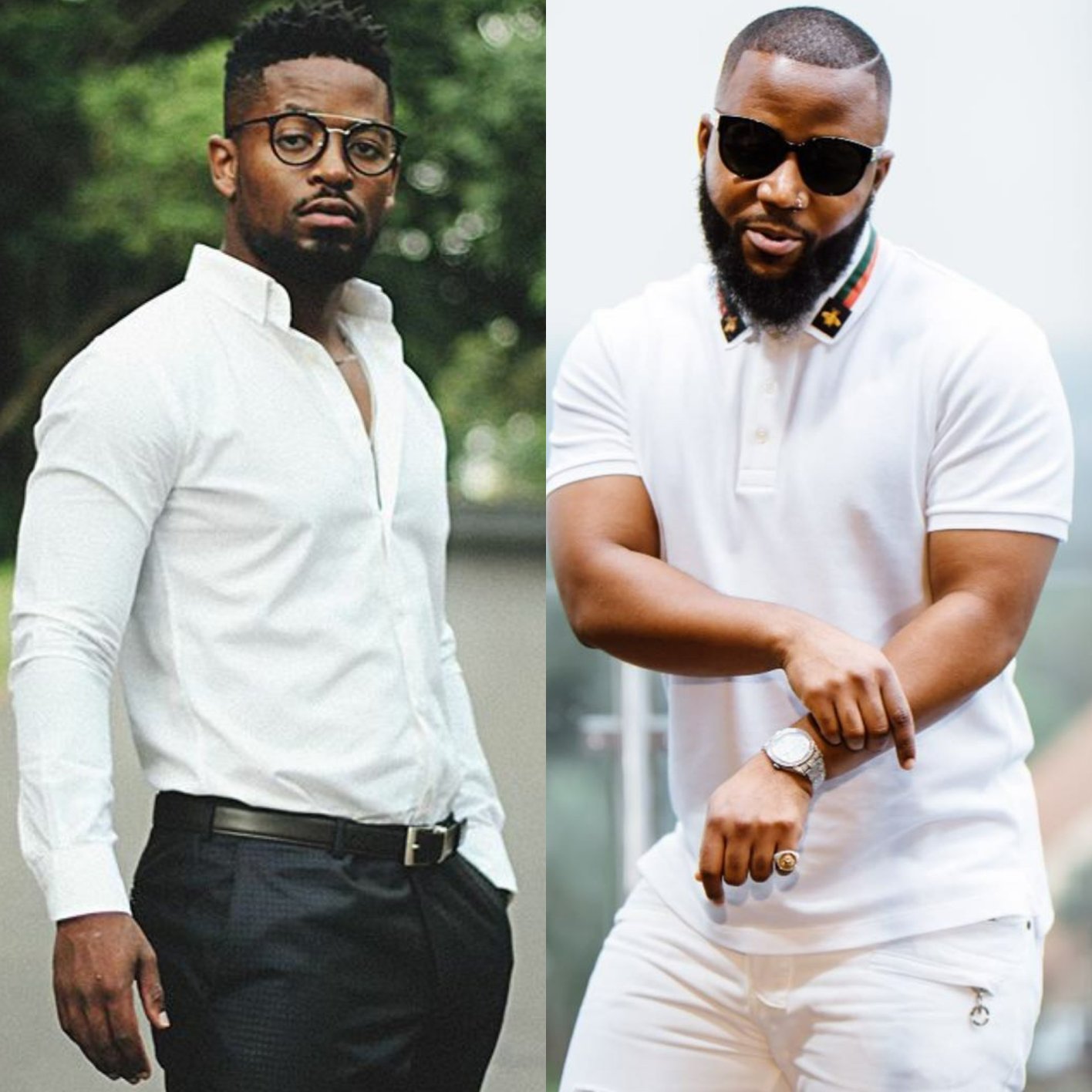 The beef between Cassper Nyovest and Prince Kaybee might be bigger than most expected. After the two decided to take matters to the ring, Mzansi thought the fight would go through and get to see who the bigger man is. Unfortunately according to Cassper, the fight will not happen after Prince Kaybee refused half a million Rands to fight Cassper. In response, Nyovest mocks Prince saying that if only he had accepted the money he would have become more famous.
"I invited him to the ring and he wanted 2.5 million to fight after saying he would fight for free. He shoulda taken half a million and proved he got hands. He also woulda boosted his fame by 200 % just be being mentioned next to my name. He slept and now it's crickets again," Cassper posts.
According to Cassper, Prince Kaybee wanted R2.5 million to fight but he had publicly said he was going to do it for free. It is sad that the much-anticipated match will not go through. Since then the two have been dissing each other on social media.
Cassper Nyovest's fans agree with him that Prince Kaybee is less famous and getting in the ring would have boosted his popularity. It is true Nyovest is famous and is a bigger man business-wise. On the other hand, Prince Kaybee's fans are not happy with Cassper's tweet. Many believe the tweet is disrespectful despite being true.
Prince Kaybee has always criticized the way Cassper does his things. Other prominent DJs like Speedsta also think Cassper does not do things right. This came after Lesego and Speedsta shared some information about Cassper during their shows. Members of the public have just concluded that these men are jealous of Cassper's success.