Cassper Nyovest set to drop a new album without Amapiano songs
Cassper Nyovest set to drop a new album without Amapiano songs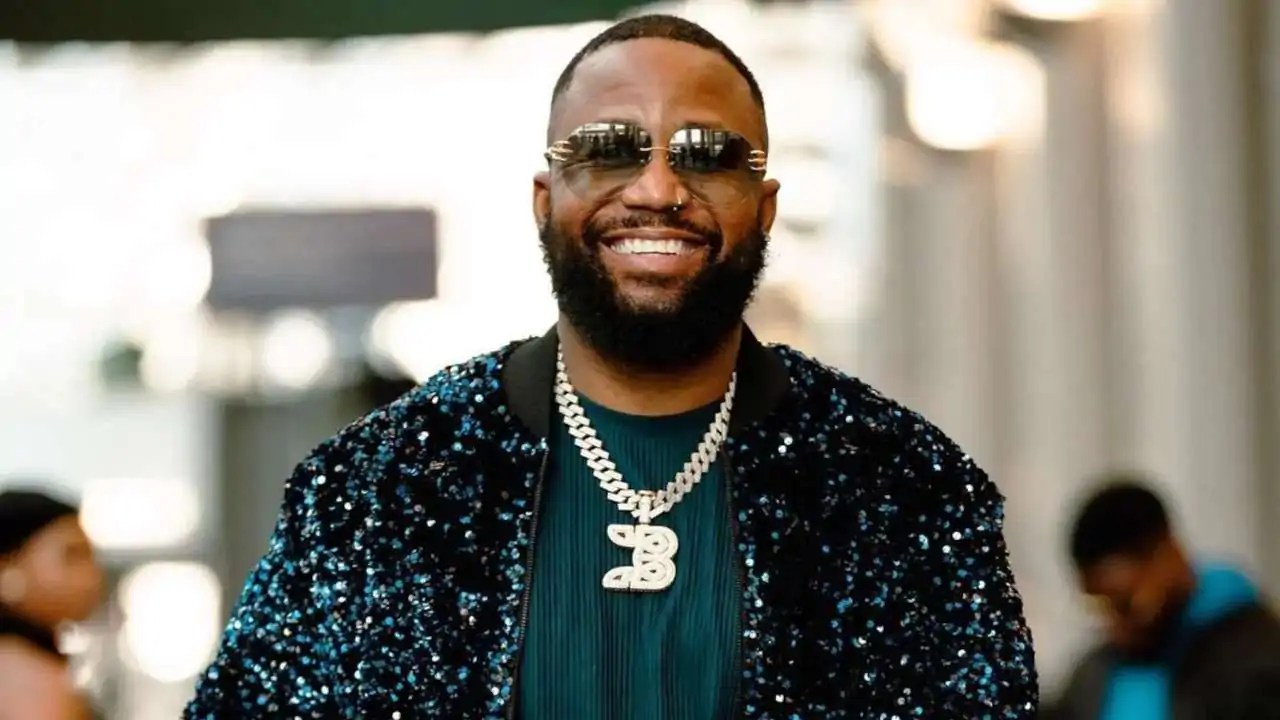 Cassper Nyovest is excited about his forthcoming album.
Following months of focusing on himself and his family, the rapper says he will be dropping a Hip-Hop album.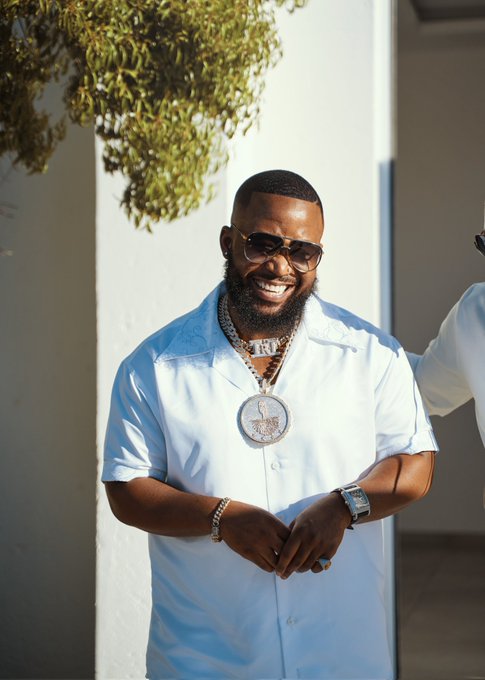 Taking to Twitter, Nyovest spoke about the project, which he described as perfect.
"This album is perfect. I might not drop a single. I might just drop the whole project so it's received in context. I don't want any confusion so, the song that is dropping before the album isn't a single. It's a campaign. It's a dope song but it's not the sound of the album," he wrote.
Speaking about the genre of the album, Cassper wrote, "No Piano on the album AT ALL. The last piano verse I did was a song called Hokoto by Hbk live act. The song killing it on the streets. After that, I locked in and I made my best Hip Hop album at 32 years old."
It'll all be worth it, trust me!!! This is the most important album for me and it had to be perfect. https://t.co/dm0BcNc2Sa

— Don Billiato (@casspernyovest) April 18, 2023