Cassper Nyovest says he's not forgiven AKA
Cassper Nyovest says he's not forgiven AKA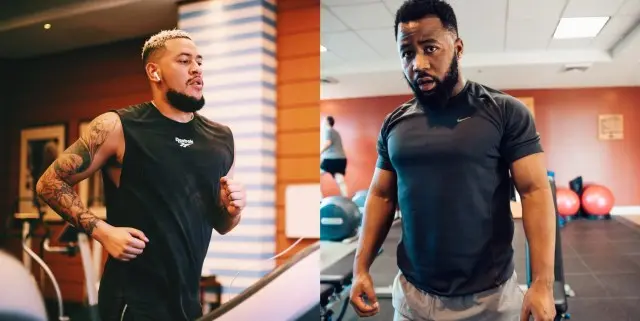 Cassper Nyovest says he's not forgiven AKA as he explicated the video that sparked rumors about the end of their beef.
In July, the two were seen giving each other a high five after Mufasa scored a goal at the 2022 Celebrity Soccer Game; people assumed they ended their long-term beef. A week before his boxing match against Priddy Ugly, Cassper replied to a fan who urged him to fight against AKA.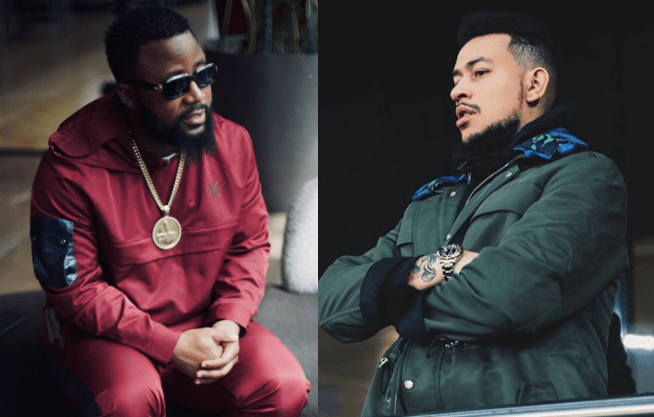 As we all know that the two rappers wanted to fight but things got vague and it got canceled – Cassper blatantly exuded interest in wanting to fight Kienan.
However, in the tweet shared on Saturday, Mufasa said Supa Mega isn't interested in the fight, and further called him a b*tch.
"That guy doesn't even wanna talk about that fight no more. After getting on here, calling me out, swearing at my parents cause he was high on shit that they smoke!!! Now he wanna act mature !!! I wanna see that man in the ring but he keeps running cause he's a b*tch!!!"
Cassper Nyovest who has obviously not ended beefing AKA explicated the video that led to the rumors in July.
"He ran to me like the fan he is after I scored a brilliant and put his hand out. What was I supposed to do? Be a poes? Nobody is going to tell me what to do. They swore at my mother, not yours. I need to see him in the ring!!! Until that day, I ain't letting shit go," Cass wrote.
That guy doesn't even wanna talk about that fight no more. After getting on here, calling me out, swearing at my parents cause he was high on shit that they smoke!!! Now he wanna act mature !!! I wanna see that man in the ring but he keeps running cause he a bitch!!! https://t.co/eW3sUPrQ6Y

— Don Billiato (@casspernyovest) September 23, 2022