Cassper Nyovest Rumoured To Be Back At Making Hits
Cassper Nyovest Rumoured To Be Back At Making Hits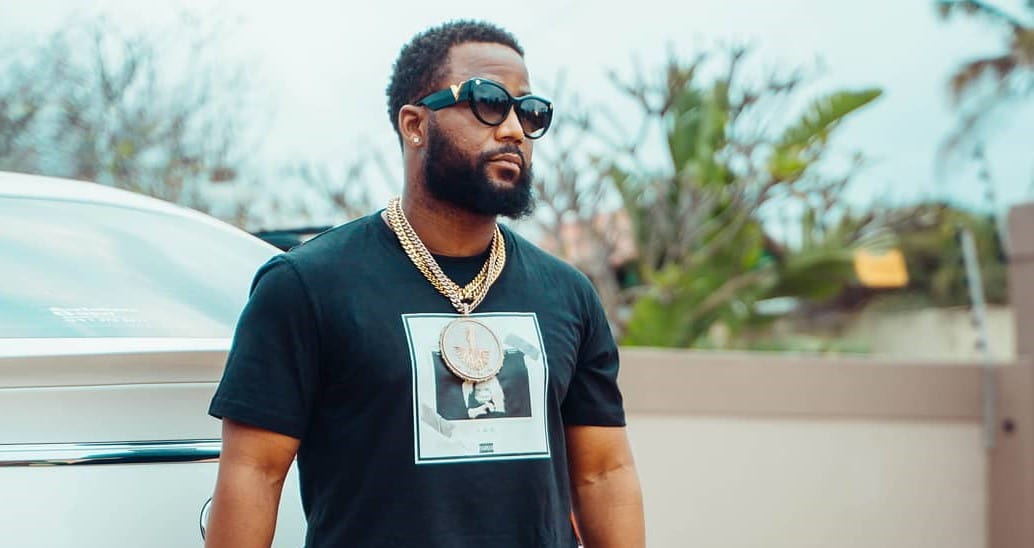 Cassper Nyovest might have flourished in terms of his business ventures back in 2022. Whether it was establishing and pioneering celebrity boxing matches in South Africa, his alcoholic beverage Billiato getting its first ambassador, or the revamping of his merchandise line Roof of Fame. Cassper was in his business bag last year.
However, while his business ventures seemed to flourish, it was his musical career that seemed to ebb. This is as all of his releases of 2022 seemed to fizz out as quickly as they were released. As reported:
Cassper Nyovest promised that his upcoming album was touted as a Hip-Hop album. He even suggested that this album will see him return to focusing on writing bars. A fact which surprised many considering the amount of slack he receives for his penmanship of late.
As such, he began the rollout for the album through attempting "unconventional" releases. First, it was the surprise release of his lead single Put Your Hands Up. While Cassper suggested on social media that the single was instrumental in reviving Hip-Hop as it did initially climb the Apple Music charts. Anyone who can say they remember the song today, is clearly a Cassper fan.
However, in light of the increasing criticism, it seems that Cassper got serious about producing a hit and it seems that his fans seem to believe that Nyovest might have a hit this time around.
Cassper Nyovest believed to be back at making hits
For the better part of March 2023, Cassper was not as active much on Twitter which was a rarity for the rapper. However, he did return to the blue app to confirm that his silence on the timeline was because he was at the music workshop working on new music, Hip-Hop specifically.
Dr @keith_bothongo and his beautiful wife had us over for dinner last night to celebrate the recording of the new album. I recorded the album on one of his beautiful farms. So much wisdom was shared last night. Might just ad a verse or 2 to it. pic.twitter.com/PFodr4hn1k

— Don Billiato (@casspernyovest) April 7, 2023
Now it seems that Cassper is ready to reveal what he was working on during his music workshop. This comes after his recent performance where he shared a snippet of the new music he was working on. As promised, it is Hip-Hop and it seems that Cassper is readying another Hip-Hop classic.
This comes after snippets of the track loosely titled Bashimane Baka has been touted as an upcoming hit by Cassper's fans. This a believable sentiment when considering the track's lyricism that sees Cassper infusing Kwaito elements in his upcoming single as he dabbles in isiZulu rhymes.
@casspernyovest bašimane ba kae🔥🔥 pic.twitter.com/ChPdNrMGDi

— MOHALE TEMS (@MohaleTems) April 9, 2023
Bashimane baka

— T H U T O (@ThutoMolanokaTK) April 10, 2023
Le Bashimane Baka!!!!

— Don Billiato (@casspernyovest) April 10, 2023
Currently, it is unclear when the single is actually scheduled for release. However, one aspect that Cassper will not have to worry about if the single and subsequent album is a hit, is comparisons to his late music arch-nemesis AKA.
This is as AKA's last album Mass Country is currently nominated for the upcoming SAMAs, meaning that if Cassper does put his album up for consideration, it will only be nominated next year.