Cassper Nyovest reveals he really loved Emtee
Cassper Nyovest reveals he really loved Emtee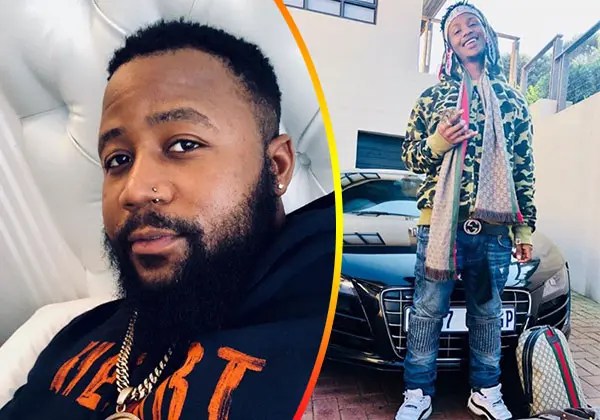 Cassper Nyovest reveals he loved Emtee in a recent conversation with fans. The two are in a long term beef, and the Trap King reportedly fuels it during chat with followers on Instagram Live.
Few years back, Mufasa reportedly made effort to reconcile with the father of two, as he was at the Fill Up concert, but their reunion didn't last the test of time.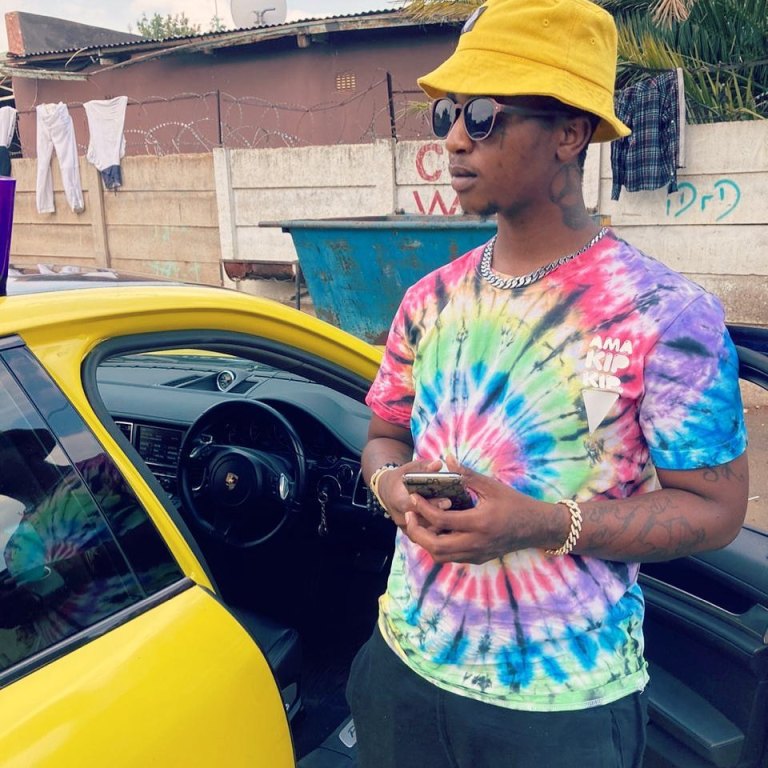 It was rumored that the two were working on a song, but Emtee later made it known that they aren't cool.
"Yo Cass Bhudah I wanna ask you something , Emtee once said you called him to studio nhe ,he changed his mind cz he thinks you gonna expose him and call him a crack head cz he smokes weed or diss him about his d* are you that type of a person that exposed ppl like that ?Plz answer," a tweep asked.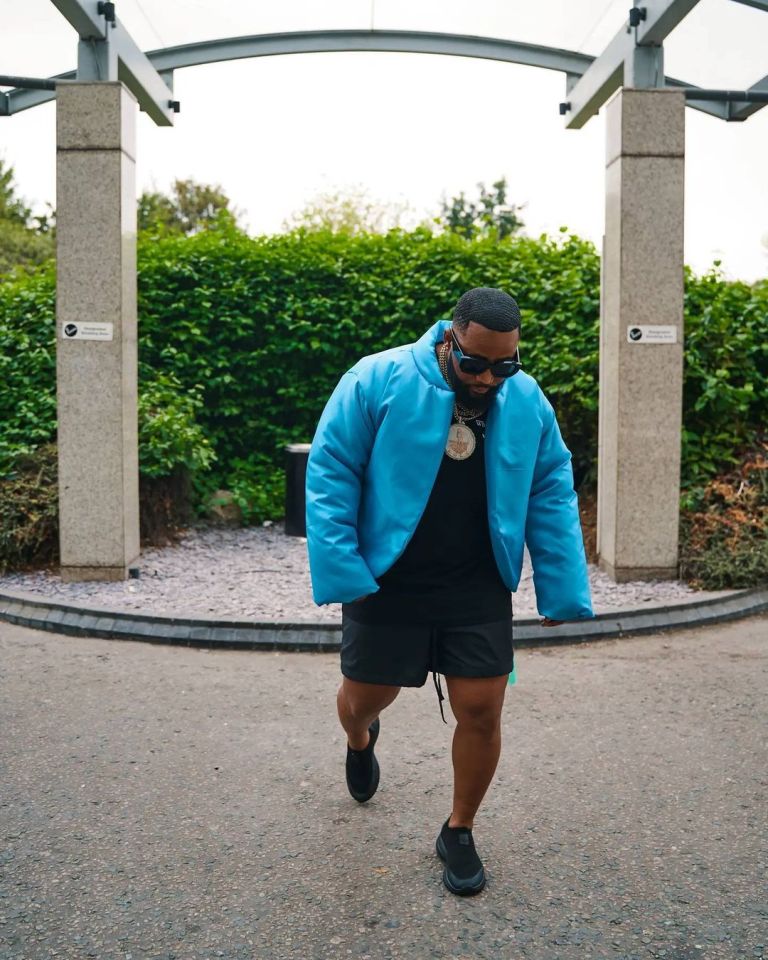 In response, Cass claimed Emtee's mind was tainted by another party.
"I loved Emtee. I really wanted to work with him and I wanted to help him build back up again cause I think he is immensely talented. I think someone got in his ear and said dumb shit to him and we never got to build. Egos and ill advice will destroy things before they even form," the rapper said.
I loved Emtee. I really wanted to work with him and I wanted to help him build back up again cause I think he is immensely talented. I think someone got in his ear and said dumb shit to him and we never got to build. Egos and ill advice will destroy things before they even form. https://t.co/h4VodFAkok

— Don Billiato (@casspernyovest) December 5, 2021