Cassper Nyovest promises his fans to go on Podcast And Chill
Cassper Nyovest promises his fans to go on Podcast And Chill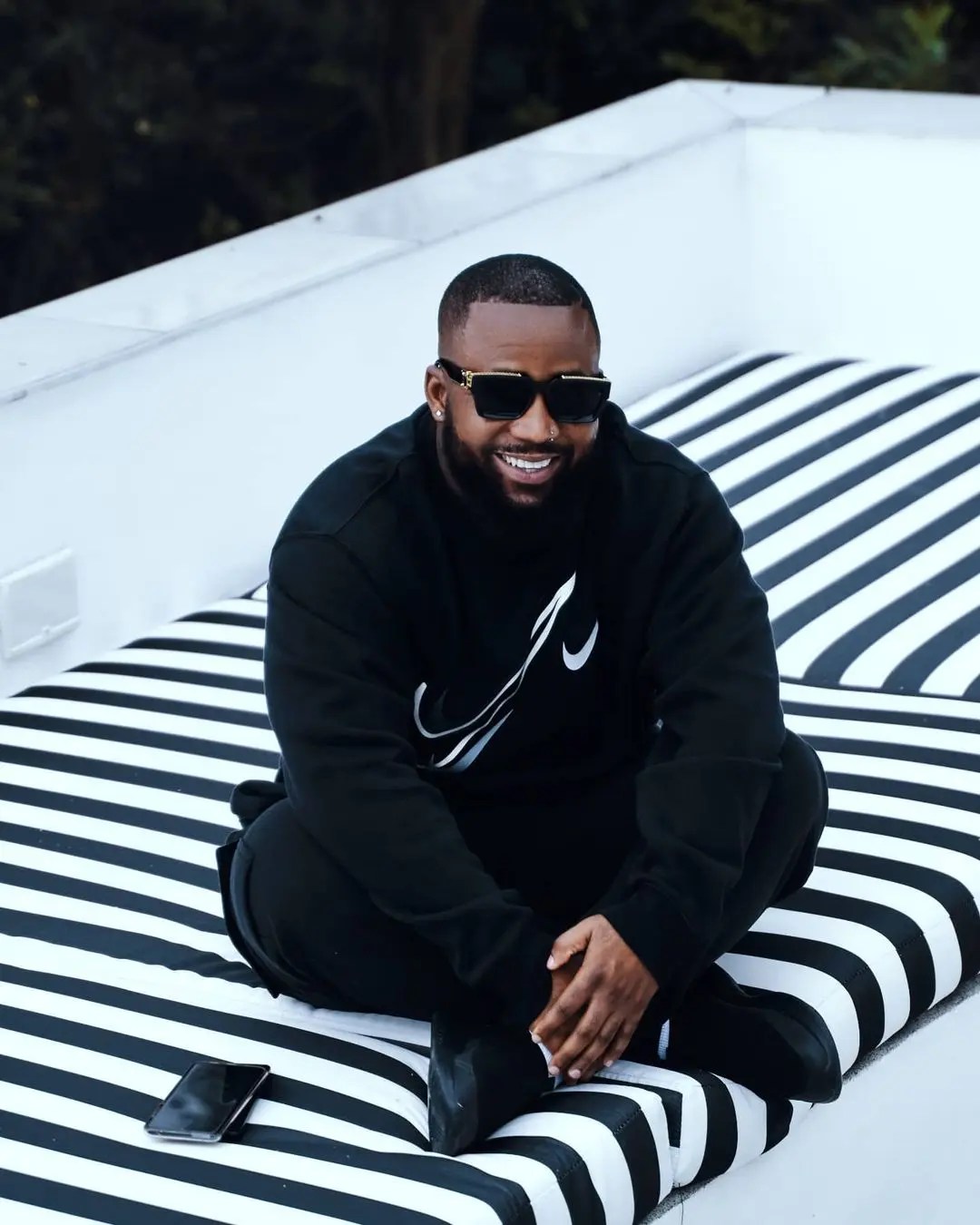 Cassper Nyovest is not exactly one to shy away from interviews, even though we may not go as far as to say he likes them. But now he has promised to go on the most controversial interview platform in the country, Podcast and Chill with MacG, under one condition.
Cassper has been preparing for one of the biggest and most exciting fights of his life. After he successfully knocked out controversial YouTuber Slik Talk in an embarrassing boxing match last year, he has since gone on a spree of challenging other popular figures to fight him, most of whom have ignored his request.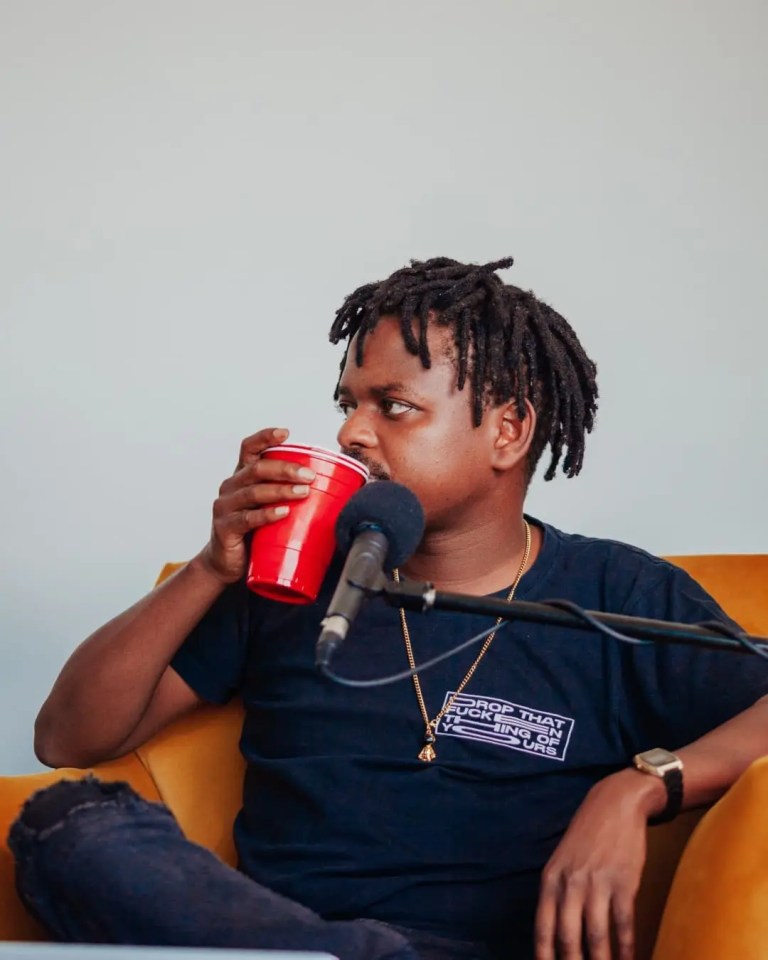 But actor and musician Naak Musiq accepted the challenge, and the two of them scheduled their fight for April. The excitement is palpable, as Cass regularly releases a video of himself training for his match, to heighten the pressure and excitement.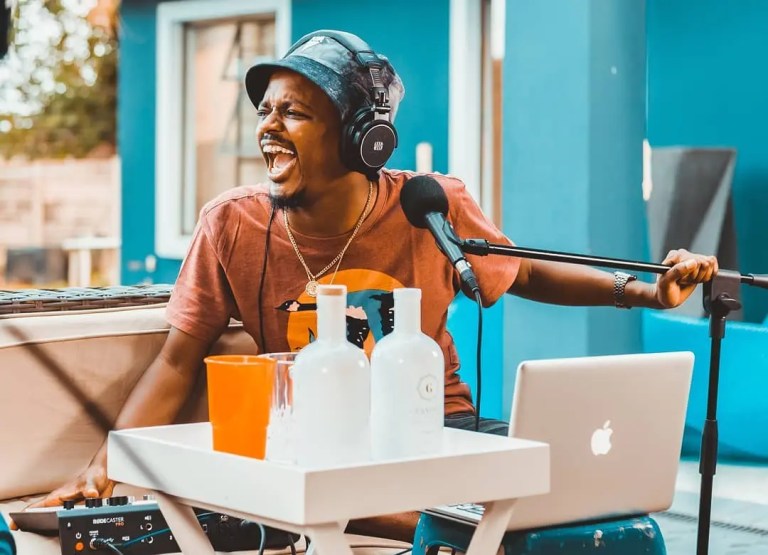 The one time Naak responded with a video of himself training, he was trolled by fans who believe Cassper will completely destroy him if the video is a peek into how he intends to fight on the day.
Now he has raised the stakes for his match with Naak. He has promised to go on Podcast and Chill with MacG if he loses the fight. The flip side is that if he wins, he will never set foot there. This comes after a fan tossed the challenge at him, and we all know Cass is not one to back down.
If I lose the fight with NAAK I will go on MacG's podcast. If I beat Naak doe, ill never go on that show. https://t.co/ByZWJrzK9t

— Don Billiato (@casspernyovest) February 5, 2022