Cassper Nyovest: My name carries so much weight
Cassper Nyovest: My name carries so much weight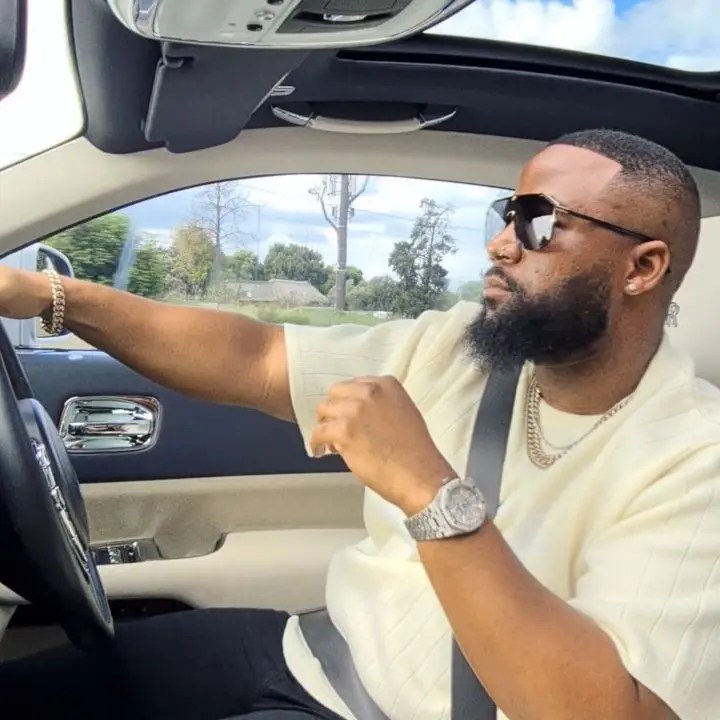 Cassper Nyovest has made it clear to trolls that none of their negative words can bring him down. Since the release of his sneakers, the star has been getting so much hates from people and he still does not clear as he keeps doing what he loves.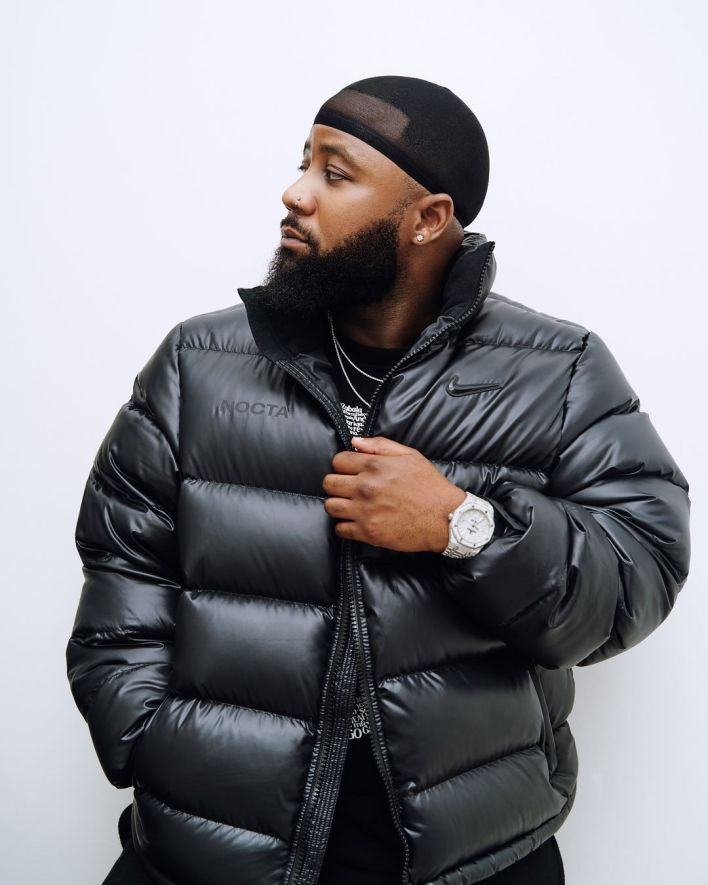 However, it looks like some of the trolls are yet to back out from him as one of his fans defended him saying that no matter his opinion, people will still talk about his shoe.
Cassper on the other hand responded saying he is aware just like Yeezys.
Yup!!! Just like the Yeezys. https://t.co/sg0mmdKtHj

— Don Billiato (@casspernyovest) October 6, 2021
Well, some were not cool with him comparing his shoe to that of Yeezys' and Cassper replied saying that the brand still get shitted till date but even with the fact its called ugly, they still sell like hot cakes.
He went on to say that none of the tweets affected the sales and that is what he is comparing.
"Yes sir. The yeezys still get shitted on today as ugly shoes but they sell like hot cakes. That's what I'm comparing. Your tweets don't affect the sales. The show is flying"
The rapper did not let that die there as he said that he is so glad he never luistened to people all his life and he would not have been where he is if he had.
"Imagine if I listened to people all my life. They said I would never make it,I could never sell out the dome, I should stick to music. The real lesson from Cassper Nyovest is "never listened 2 poeple". People can't even fix their own lives how are they going to fix yours?"
A fan thereafter went on to state the difference between his own shoe and Kanye's Yeezys
"The difference between the Yeezys and your shit,Yeezys are owned by Kanye who's international star and what do you have ?SA? which is laughing at your shit,grow up man"
Cassper responded saying that he have a story that inspires African kids to dream big and his name carries so much weight because he is blessed.
"You know what I have ? A story! I have a story that inspires African kids to dream big, own their ideas and push forward. My name carries so much weight. Everyday I walk the streets of South Africa, I am greeted with enthusiasm & stories of hope that was inspired by me. BLESSED!"
You know what I have ? A story! I have a story that inspires African kids to dream big, own their ideas and push forward. My name carries so much weight. Everyday I walk the streets of South Africa, I am greeted with enthusiasm & stories of hope that was inspired by me. BLESSED! https://t.co/EVaae4xAjL

— Don Billiato (@casspernyovest) October 6, 2021