Cassper Nyovest mocks AKA after the Supa Mega deleted the boxing match contract
Cassper Nyovest mocks AKA after the Supa Mega deleted the boxing match contract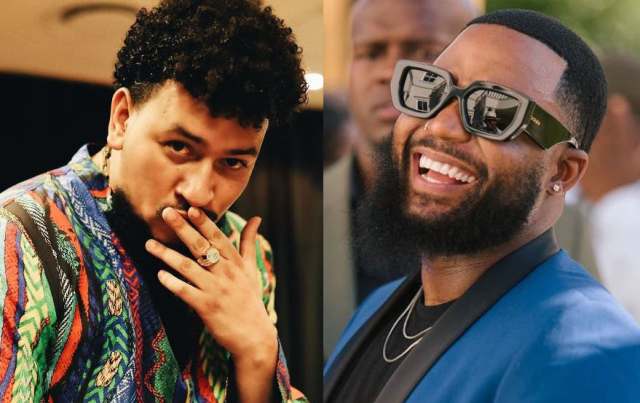 Cassper Nyovest's attention was drawn to a deleted post by AKA.
In the post, Supa Mega shared a photo of their boxing match contract and claimed he's signed it, after which he taunted his opponent.
Few minutes after announcing the successful signing of the contract, he deleted it.
However, before deleting it, Mufasa mocked AKA claiming he was just pretending with the papers.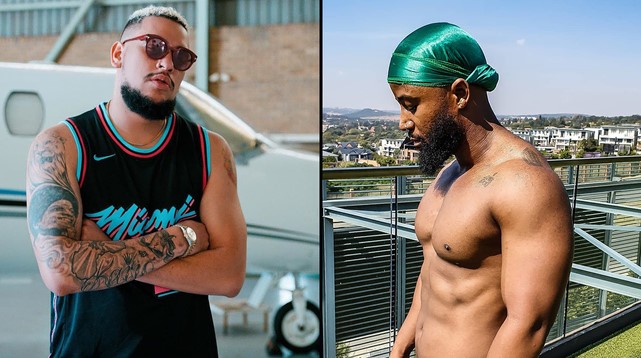 "Lmao. That contract is going to go back into the drawer it's been chilling in nicely for months now. That guy doesn't want to fight. I'll believe it when the signed contract is handed in. For now, ima gonna go play Fifa with Carpo and speak gugugaga with my beautiful son."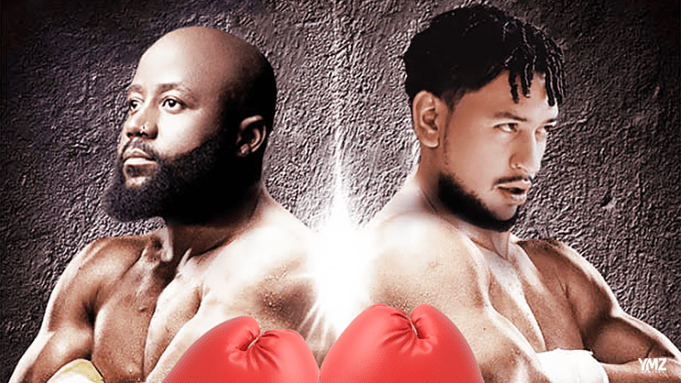 Lmao. That contract is going to go back into the drawer it's been chilling in nicely for months now. That guy doesn't want to fight. I'll believe it when the signed contract is handed in. For now, ima gonna go play Fifa with Carpo and speak gugugaga with my beautiful son. https://t.co/6caK5qb1bA

— R.M Phoolo (@casspernyovest) January 7, 2021