Cassper Nyovest loses partnership with SuperSport
Cassper Nyovest loses partnership with SuperSport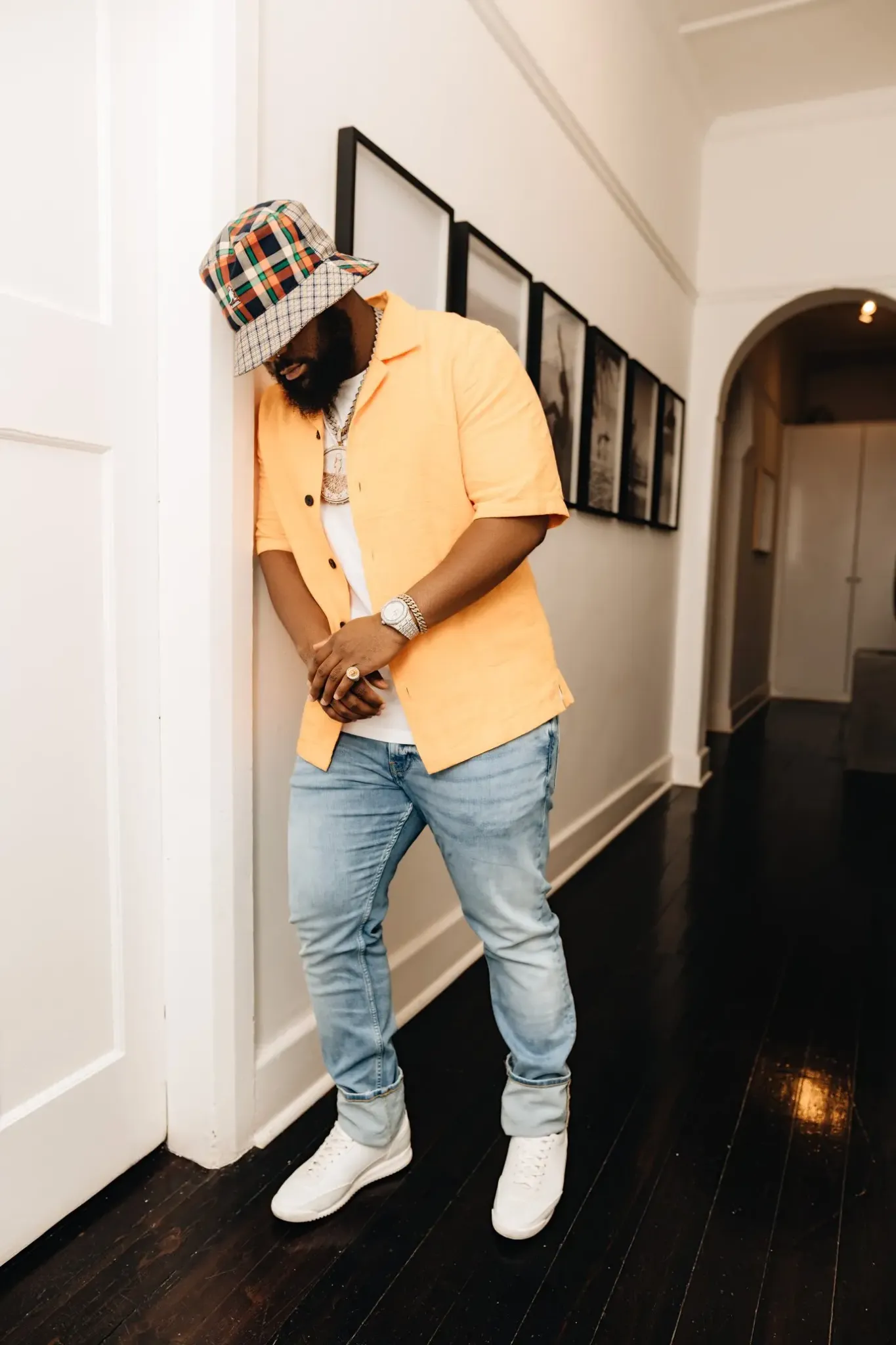 Cassper Nyovest has announced he has lost his partnership with SuperSport ahead of his boxing match with Priddy Ugly. The star took to his Twitter stating he has good and bad news for his fans.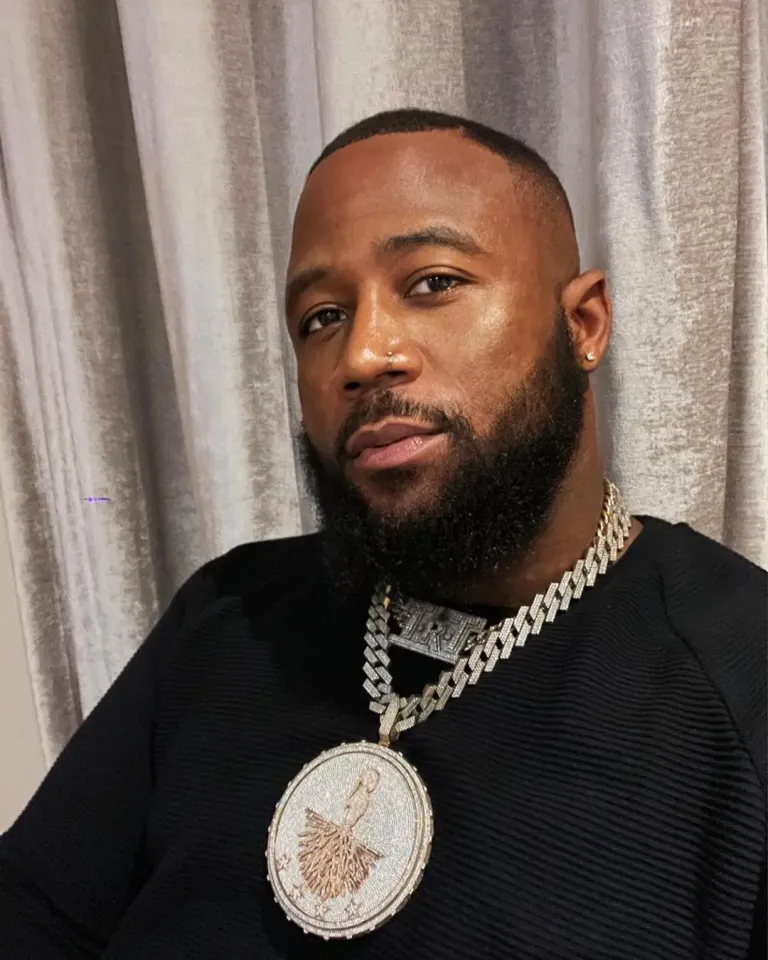 Cassper said he does not have good news for those looking forward to the fight on their screen as it will be available for those who attend the live event only.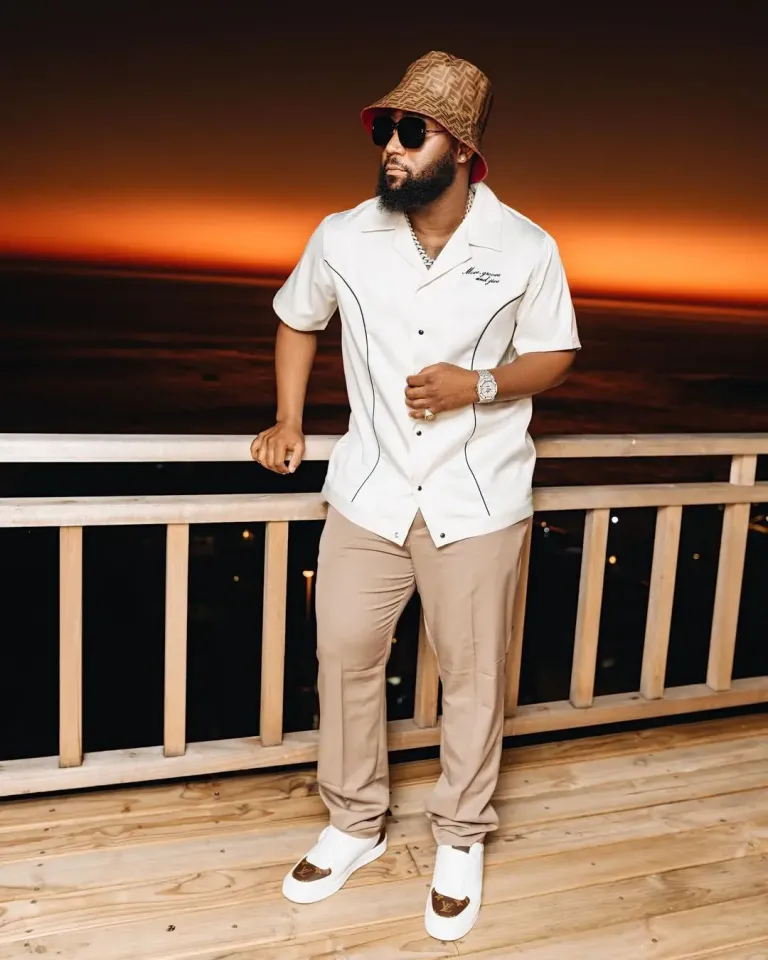 He tweeted: "Good news & bad news. The bad news is that we lost SS as a partner so the fight isn't showing on TV. The good news is that tickets are still available at web tickets. If you wanna see the fight you can come see it live next week Saturday.
Good news & bad news. The bad news is that we lost SS as a partner so the fight isn't showing on TV. The good news is that tickets are still available at web tickets. If you wanna see the fight you can come see it live next week Saturday. Buy tickets here:https://t.co/IJwMb0PyXz

— Don Billiato (@casspernyovest) September 19, 2022