Cassper Nyovest – "I made it okay for rappers to jump on Amapiano"
Cassper Nyovest – "I made it okay for rappers to jump on Amapiano"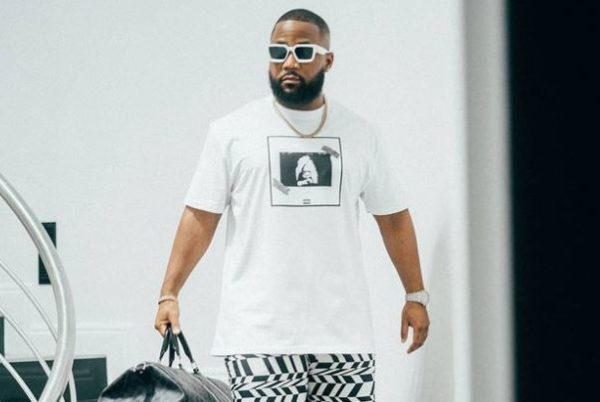 Cassper Nyovest claims he made it possible for other rappers to jump on Amapiano genre, as he was the first hip hop artists with a hit song on piano.
The rapper was trolled for jumping on different genre, especially piano, and some rumored that he's retired from being a rapper.
Mufasa has also being quite talky about both genre and how he is cool doing piano.
However, he needed to make a point, which he did on Twitter.
"I made it okay for rappers to jump on Amapiano. I was the first one, i had the first hit with amapiano as a rapper. They dissed me at first but now that everyone is doing it, nobody wants to talk about that. I'll never let them forget how they was mocking me! I'm the pulse Boyz!!
The rapper also spoke about how self-driven he is and how he aims at making it into the list of billionaires.
I made it okay for rappers to jump on Amapiano. I was the first one, i had the first hit with amapiano as a rapper. They dissed me at first but now that everyone is doing it, nobody wants to talk about that. I'll never let them forget how they was mocking me! I'm the pulse Boyz!!

— Don Billiato (@casspernyovest) October 7, 2021
I hustle like I'm broke!!! I need to hit that billion!!! Never stop working!!! Keep grinding!!! Stay on your A Game as far as work rate is concerned!!! https://t.co/IiWxz5JMN3

— Don Billiato (@casspernyovest) October 7, 2021
The weirdest one I've seen so far is people complaining about me tweeting about myself too much on my Twitter account. Kanti ? pic.twitter.com/ZNjrOfzPCv

— Don Billiato (@casspernyovest) October 8, 2021