Actress Bazini Msomi joins Durban Gen
Actress Bazini Msomi joins Durban Gen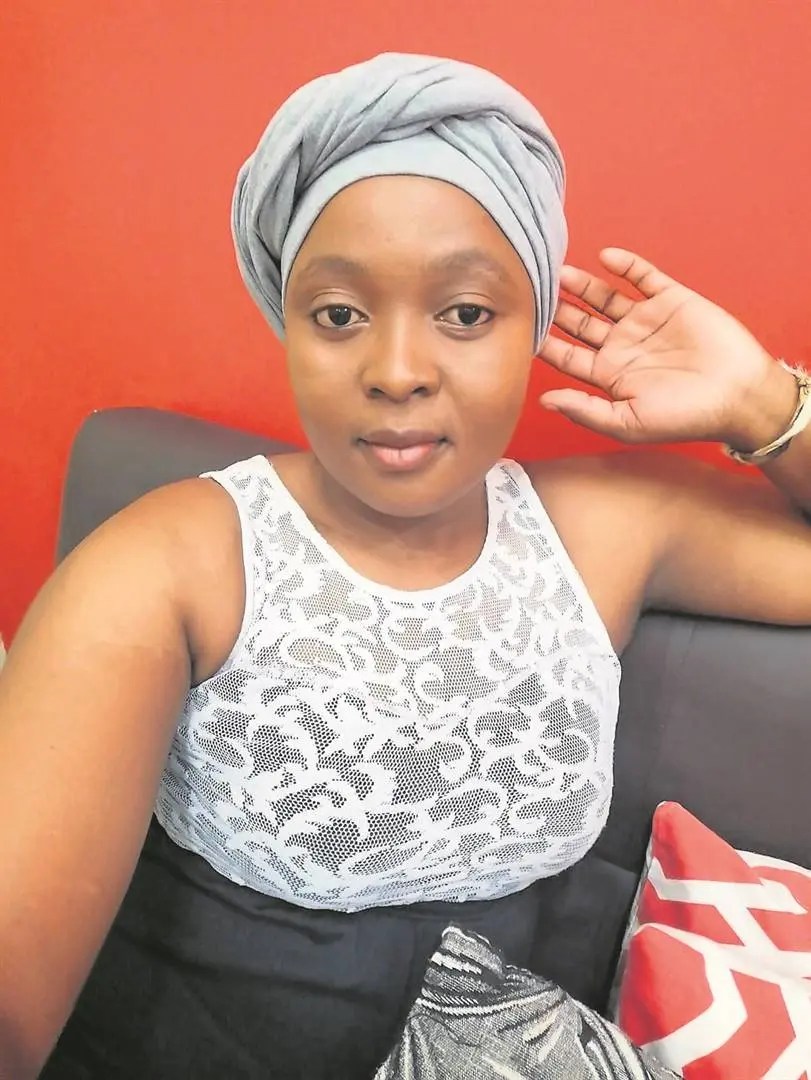 ACTRESS Bazini Msomi never gave up and finally received her big TV break.
After years of acting in theatre productions, her focus now is on telenovelas.
Bazini, from eMthwalume, South Coast, plays Petunia in Imbewu: The Seed and Mashoba in Durban Gen.
"Petunia is a church lady. I've been playing this role since 2019. Petunia is one of the elders in church," she said.
"I'd auditioned five times for different characters in Imbewu but was unlucky. But I never gave up. Sometimes, they'd even call me for auditions but still not give me the role. I later learned they were calling me so they don't forget my face. Secondly, they didn't want to give me a small role.
But for Durban Gen I was head-hunted, they'd seen my work in Imbewu," she said.
She will start appearing as Mashoba on 2 March. She described her character as a "key church member in Agatha's church who holds prayers in the hospital. But as much as she prays for the sick, she is a wolf in sheep's clothing. She is deceitful and lustful," said Bazini.
"I'm excited about these two roles because they are similar, yet different," she said.
"They revolve around Christianity and the shenanigans that happen in some of the churches. Initially, I found them challenging as I am not a religious person."