Cassper Nyovest fires back at Slik Talk
Cassper Nyovest fires back at Slik Talk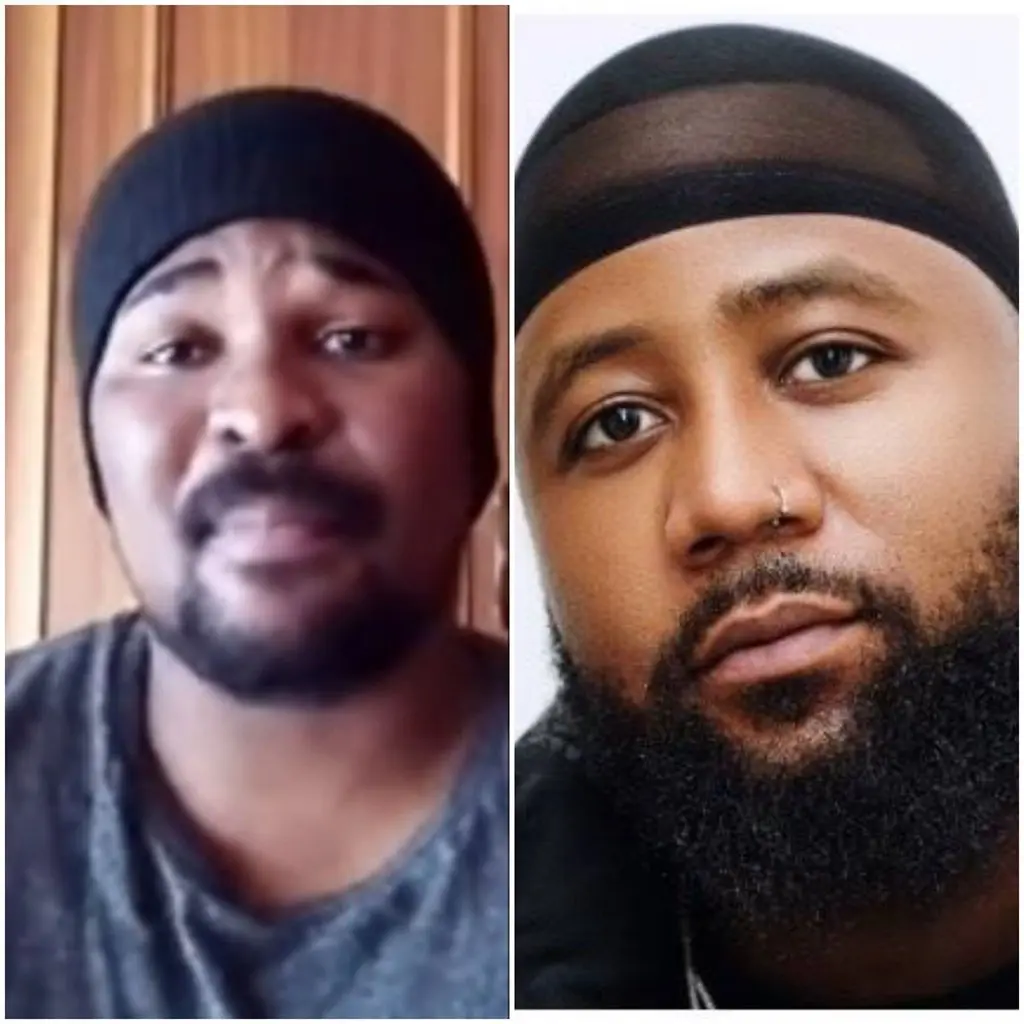 Cassper Nyovest reacts to Slik Talk's comments about him after banning Mac G and co from attending the forthcoming boxing match against NaakMusiQ.
The YouTuber ranted about how the Mac G's podcast show helped the boxing match which debuted last year December; he further trolled the rapper by saying he has an emotional intelligence of a teenage girl.
Cassper responded to the trolling from Slik during an interview with Robert Marawa on VumaFM.
The businessman said he's unbothered as he perceives Slik Talk as a comedian and good child after confronting him in December 2021 for their boxing match.
"He's got a lot of energy. What's weird is that he did not have that energy on the night when I was standing across the ring. He was begging me. After I beat up Slik Talk, for me he just became a comedian because after meeting him and interacting with him, I realised he's not who plays on the internet. He's actually a very soft child, a good child. He came with his mom." he said.
"I was like, 'his is a very normal, average South African family. This child is not as bad as we think he is. I think he's just smart enough to realise that 'The more I talk like this, the more attention I get'. So he's just doing it for attention and he got money from it and that's just it'. I don't really get offended after meeting him. He's not that bad. He's helping me, he's promoting me."
@casspernyovest responding to #SlikTalk jibe earlier on #MSW ahead of their Fight Night at Sun City on Saturday……@Hollywoodbets also broke the news of them being signed up as the headline sponsor for the event!! @VumaFM @SowetanLIVE @RISEfm943 pic.twitter.com/2tMXn8W84l

— robertmarawa (@robertmarawa) April 5, 2022