Cassper Nyovest fans breathe fire as AKA joins Drip Footwear
Cassper Nyovest fans breathe fire as AKA joins Drip Footwear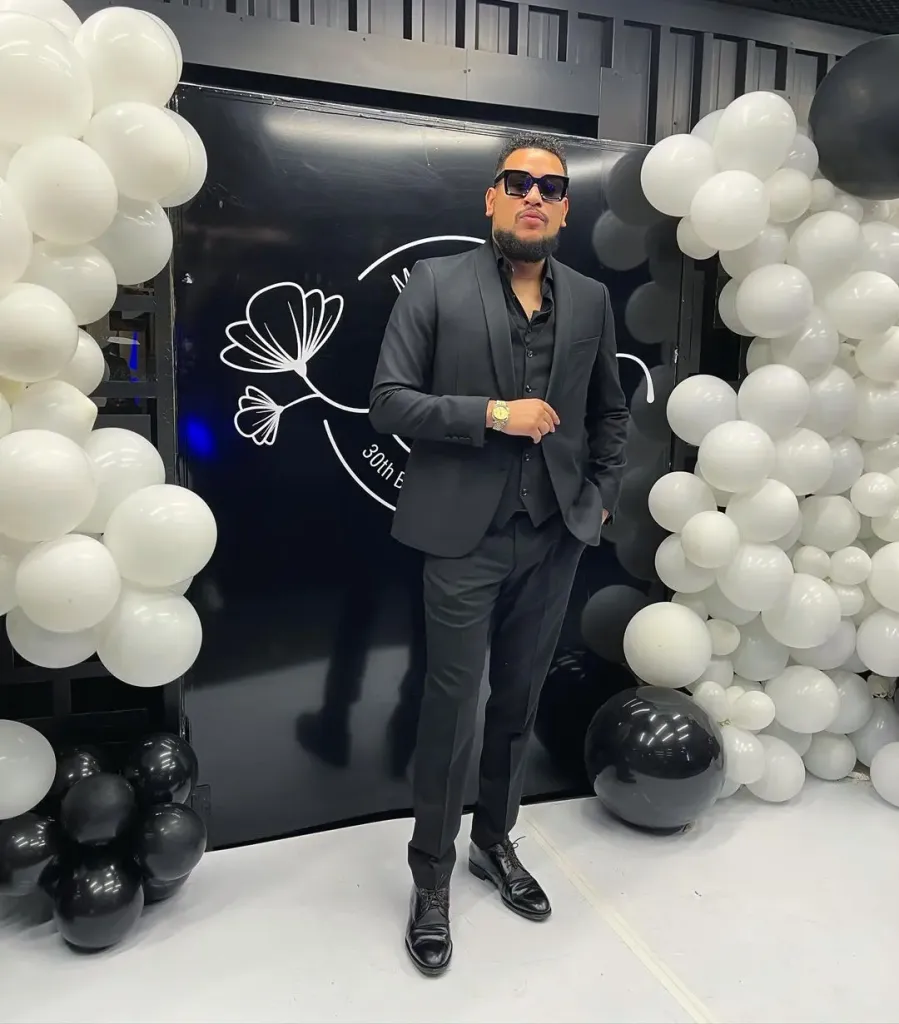 Social media is abuzz as rapper AKA shares a picture with Drip Footwear Lekau Sehoana. Reportedly, AKA has joined the Drip Footwear family and the outraged tweeps are calling AKA for coming for Cassper Nyovest's bag.
Tweeps are angered as AKA shares pictures with Drip Footwear Founder and CEO, Lekau Sehoana. Rumor has it AKA has joined the Drip family as a new brand ambassador and the streets suspect that Cassper Nyovest won't be jumping for joy from the news.
"DRIP TOO HARD" wrote AKA
DRIP TOO HARD. 💰 pic.twitter.com/CzIGyB7Ek3

— AKA (@akaworldwide) October 14, 2022
You took Nadia from Cassper now you're taking Lekau … pic.twitter.com/JWOhRytPRk

— ChrisExcel (@ChrisExcel102) October 14, 2022
Copying @casspernyovest all the time this one that's why his not taken seriously pic.twitter.com/8W6UIftmIM

— Molash (@itlhomelang) October 14, 2022
Breaking in Cassper's Bag. pic.twitter.com/hVXktSvDAE

— Tee Mayo (@Mayo6Tee) October 14, 2022
Meanwhile some tweeps are more convinced that AKA joining the Drip Footwear is only a business move than coming for Cassper Nyovest's bag. Also, lately businesses, as well as brands, are using celebrities' drama and beefs to promote and make more money for their own pockets.
AKA and Cass are biggest fans of each other, I swear! They're just using this "beef " as a marketing strategy

— Educated Thug 📚 🔫 (@HarmonyBongane) October 14, 2022
Not so long ago these dudes were playing in the same team, even gave each other a high 5. For so called sworn enemies, they don't even block each other! Can't y'all see you are being played? These guys talk privately, they are not going ven enemies

— The Sheriff (@Roots_2_) October 14, 2022
Why u guys always think @akaworldwide and @casspernyovest are beefing! These 2 niggas are just full of 'competitive high school agenda' . Always trying to prove a point to the public on whose better than who financially and musically . This is not beef but clout

— Taizo Sihleℹ (@SihleTaizo) October 14, 2022
Whether founder and CEO of Drip footwear Lekau Sehoana is using both Cassper and AKA's beef for his own pocket, only time will tell.