Cassper Nyovest eyes London's O2 Arena
Cassper Nyovest eyes London's O2 Arena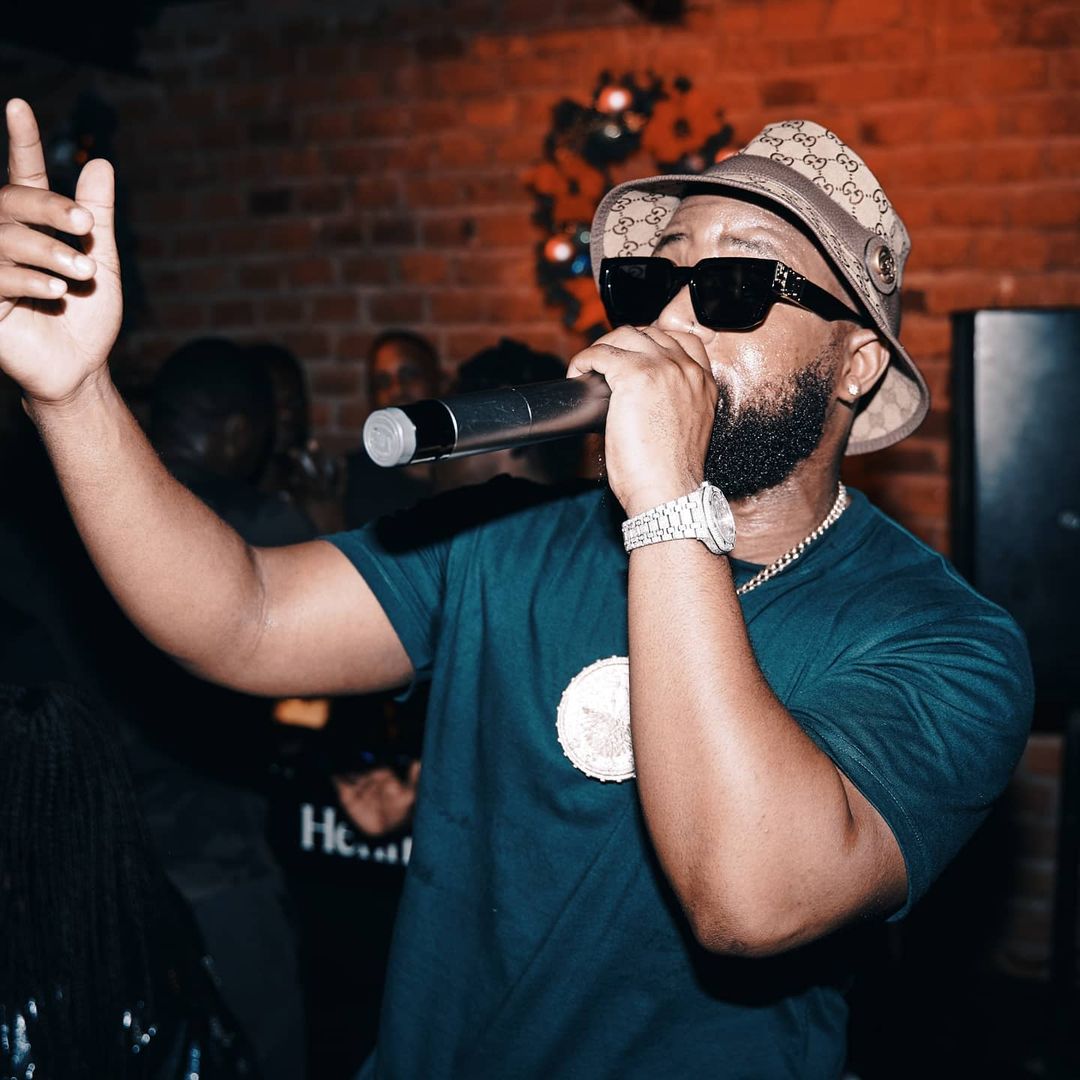 Cassper Nyovest challenges himself by setting a new goal, which is to be the first South African to sell out O2 in London.
The rapper is a hustler and he's made a name for himself at home, now his next move is international.
Following the success achieved in London at the AMAFEST with other amapiano artists from SA, the rapper believes it's possible to sell out the historic venue.
"I need a 1 man show in London soon. I also want to play O2 in the next 2 years and be the first South African to sell it out. Will you be there?" he tweeted.
"I'm definitely going to sell out the O2 arena in a few years if not 2. That's my dream. I'm way too comfortable in South Africa. Time for a new challenge! This trip has been nothing bt inspiring. It's also been motivating to see our growth from my first time performing in London," he added.
🇬🇧 UK SHOW KILLER!!! 🇬🇧 Amapiano to the world!! South Africa to the world!!! Cassper Nyovest!!! What an experience!!!!! pic.twitter.com/d1lZZxMIzt

— Don Billiato (@casspernyovest) September 7, 2021
I'm definitely going to sell out the O2 arena in a few years if not 2. That's my dream. I'm way too comfortable in South Africa. Time for a new challenge! This trip has been nothing bt inspiring. It's also been motivating to see our growth from my first time performing in London.

— Don Billiato (@casspernyovest) September 8, 2021