Cassper Nyovest defends ex-lover, Amanda du-Pont against trolls
Cassper Nyovest defends ex-lover, Amanda du-Pont against trolls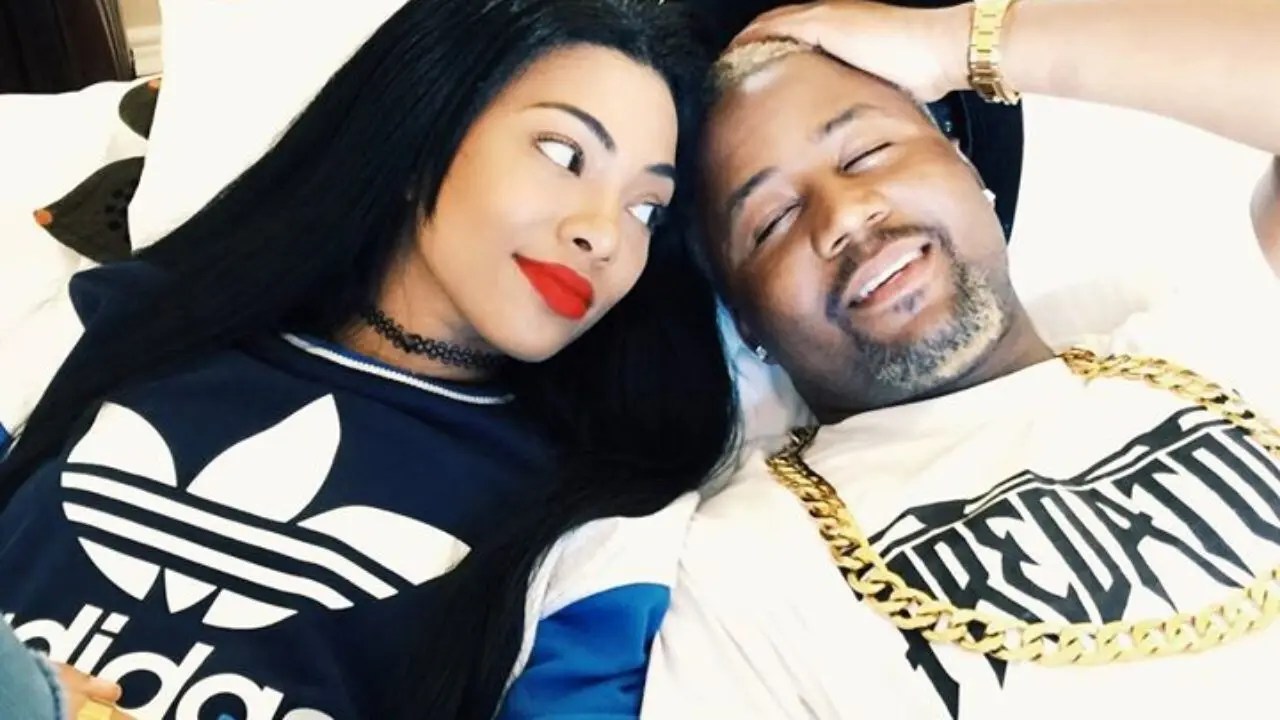 Cassper Nyovest defends his former girlfriend, Amanda du-Pont against people trolling her over her confession on being raped by Jub Jub during their two-years relationship. The rapper slammed YouTuber Slik Talk for wagging his tongues over the rape issue.Cassper Nyovest
"This dude keeps giving me more and more reason to knock his head off. Such a disgusting human being. O tlo nyela Slik talk, I swear!!! Can't wait to see you in the ring you ugly piece of shit!!! You signed the contract, I hope you don't run now!!!"
Cassper Nyovest defends his former girlfriend, Amanda du-Pont against people trolling her over her confession on being raped by Jub Jub during their two-years relationship.
The rapper slammed YouTuber Slik Talk for wagging his tongues over the rape issue.
"This dude keeps giving me more and more reason to knock his head off. Such a disgusting human being. O tlo nyela Slik talk, I swear!!! Can't wait to see you in the ring you ugly piece of shit!!! You signed the contract, I hope you don't run now!!!"
Another troll also tried dragging Cassper into Amanda saga but the rapper lashed him for being without empathy, and gave his erstwhile lover the support as he believes her confession.
"You guys are disgusting man. How don't you have empathy? Do you know what it took for her to come out and speak her truth after so many years of pain, shame and confusion. It's crazy cause you're a woman , how could yall behave like this?"
This dude keeps giving me more and more reason to knock his head off. Such a disgusting human being. O tlo nyela Slik talk, I swear!!! Can't wait to see you in the ring you ugly piece of shit!!! You signed the contract, I hope you don't run now!!! https://t.co/Ws7G7ZwVBf

— Don Billiato (@casspernyovest) December 4, 2021