Cassper Nyovest calls off fight as he focuses on becoming 1st SA hip hop billionaire
Cassper Nyovest calls off fight as he focuses on becoming 1st SA hip hop billionaire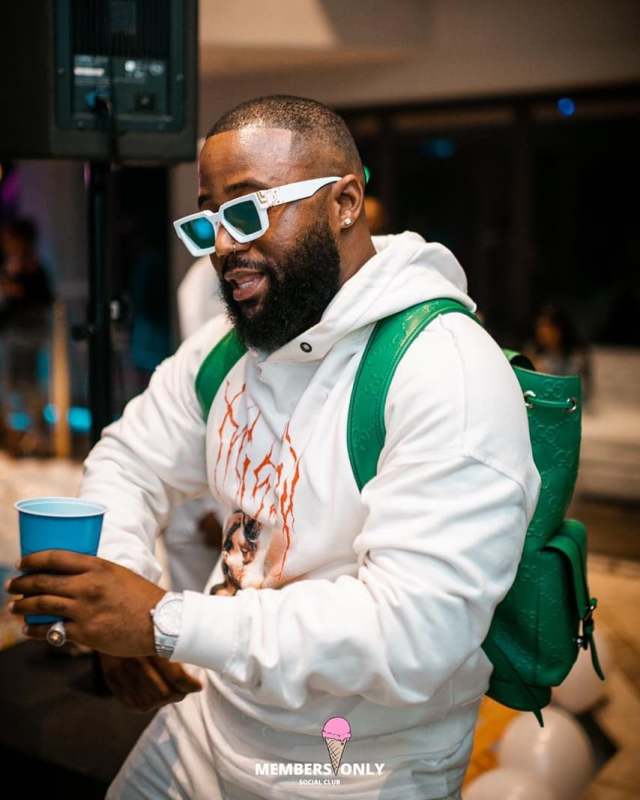 Cassper Nyovest appears to have given up on the boxing match against AKA, as his new focus is on becoming first South Africa's Hip Hop billionaire.
Taking to Twitter on Wednesday, the rapper explained to fans that the fight talk is getting boring and he's got bigger goals to achieve.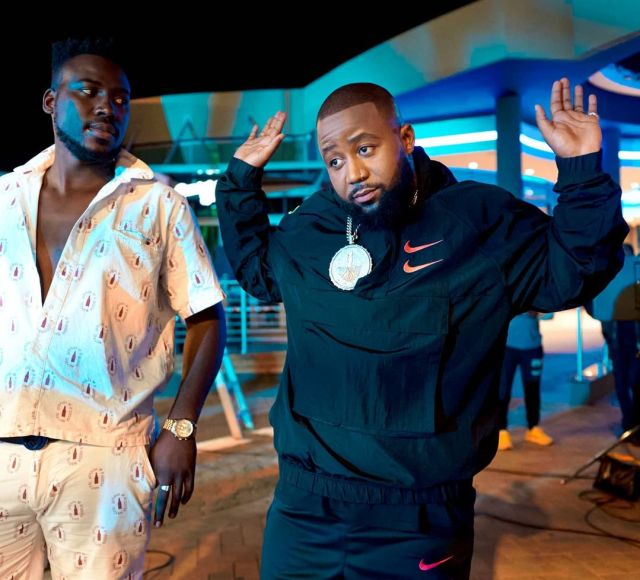 "To be honest, that fight probably won't happen. Too many cooks, lies, stunts, egos. At some point I thought we would come to an agreement but i don't see it happening anymore & I'm bored of going back and forth. I signed last year and signed again this week and dololo so ANDIZI!"
One of the major goals is to become a billionaire, and he's got a project that will make such dream come true.
"Enough about the fight, I know it's boring now. I got a dope project I'm working on. A first of its kind. Might be ready 1st quarter of the year. Another step into the direction of becoming South Africa's first Hip Hop Billionaire. We thinking outside the box. Super excited!!!"
Enough about the fight, I know it's boring now. I got a dope project I'm working on. A first of its kind. Might be ready 1st quarter of the year. Another step into the direction of becoming South Africa's first Hip Hop Billionaire. We thinking outside the box. Super excited!!!

— R.M Phoolo (@casspernyovest) January 20, 2021
Enough about the fight, I know it's boring now. I got a dope project I'm working on. A first of its kind. Might be ready 1st quarter of the year. Another step into the direction of becoming South Africa's first Hip Hop Billionaire. We thinking outside the box. Super excited!!!

— R.M Phoolo (@casspernyovest) January 20, 2021