Cassper Nyovest and Euphonik show support for Malema's EFF
Cassper Nyovest and Euphonik show support for Malema's EFF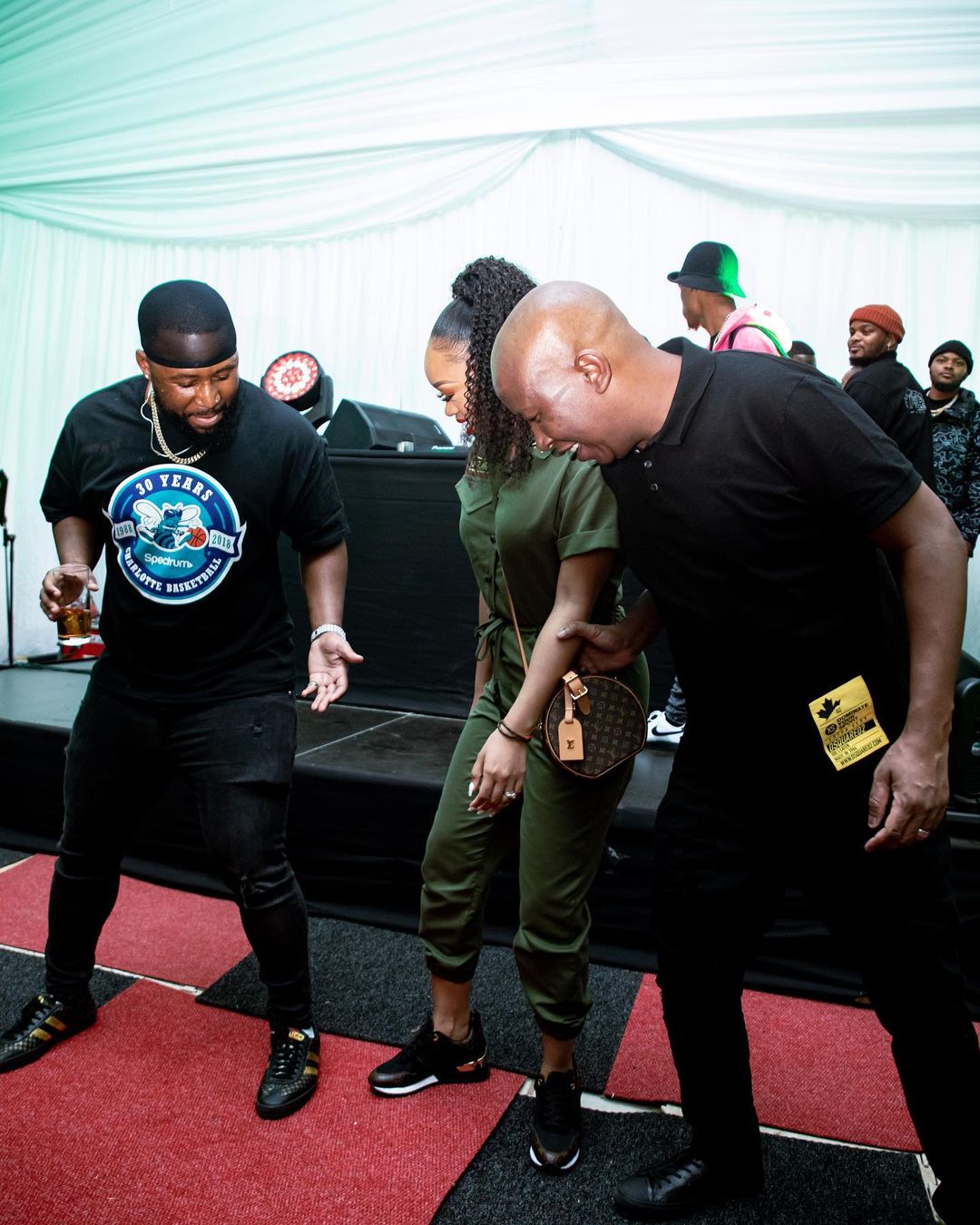 Cassper Nyovest and Euphonik shows support to Economic Freedom Fighters (EFF) demand from the South African government on COVID-19 vaccine.
In a tweet shared by the political party, they urged the Government to buy vaccines from Russia and China, instead of just locking down the nation.
Mbuyiseni Ndlozi, who is a member of the party said: "For normal educational, religious, political & social life to resume there must be speedy delivery of vaccines. Lockdowns DONT WORK, they postpone death, but deepen suffering. Government must buy quality vaccines from Russia, China & NOT JUST THE WEST, which puts AFRICA LAST!"
The DJ retweeted EFF's demand, while Cassper urged the Government to oblige.
For normal educational, religious, political & social life to resume there must be speedy delivery of vaccines. Lockdowns DONT WORK, they postpone death, but deepen suffering. Government must buy quality vaccines from Russia, China & NOT JUST THE WEST, which puts AFRICA LAST! pic.twitter.com/qcuoDwunRK

— Mbuyiseni Ndlozi (@MbuyiseniNdlozi) June 19, 2021