Carol Tshabalala's sizzling pictures brings social media to a halt
Carol Tshabalala's sizzling pictures brings social media to a halt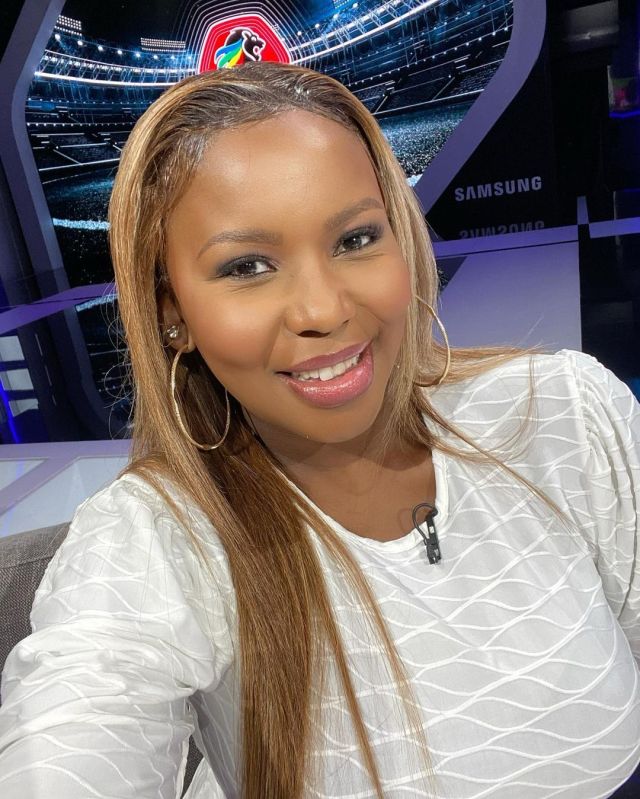 When it comes to women is sports journalism, no name rings a bell much louder than Carol Tshabalala. She is one of thr leading female sports anchors with a career dating back over 20 years ago.
Carol graduated from Krugersdorp High School in 2000 and would later join the SABC team, where she worked as a voice-over-artist, television anchor and a programme director.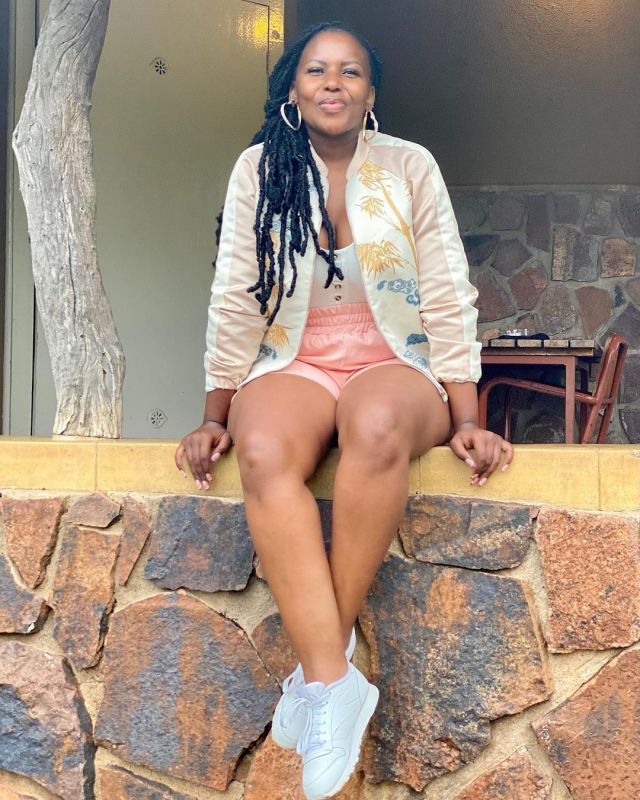 Over the years she worked as a sports news reporter in a number of radio stations, where she compiled and reported on anything sports related. In 2011, following a ten year career with the SABC she left to join their rivals Supersport TV as she felt she was not used to the fullest of her abilities.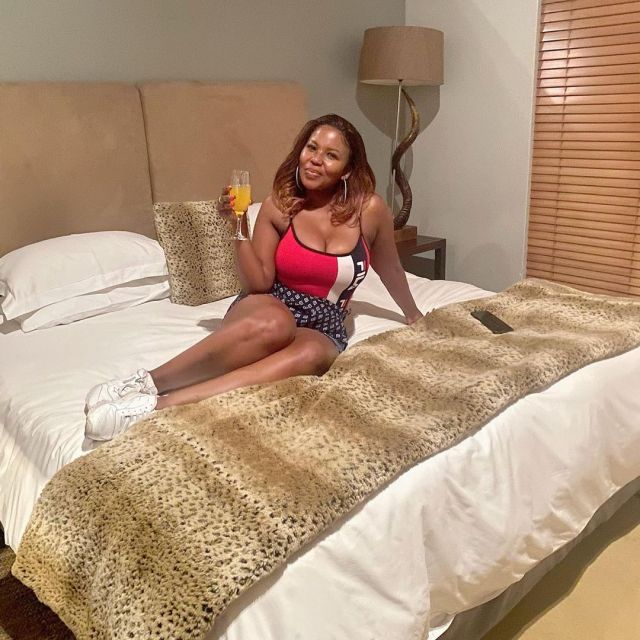 Carol Tshabalala is a career driven women, she was previously married to Solomon Manana and their union was blessed with two sons. She is also raising her late sister son, now as her own. At this stage we can not be so sure as to who the beautiful Carol is seeing.