Carol Tshabalala is over the moon as she celebrates huge milestone
Carol Tshabalala is over the moon as she celebrates huge milestone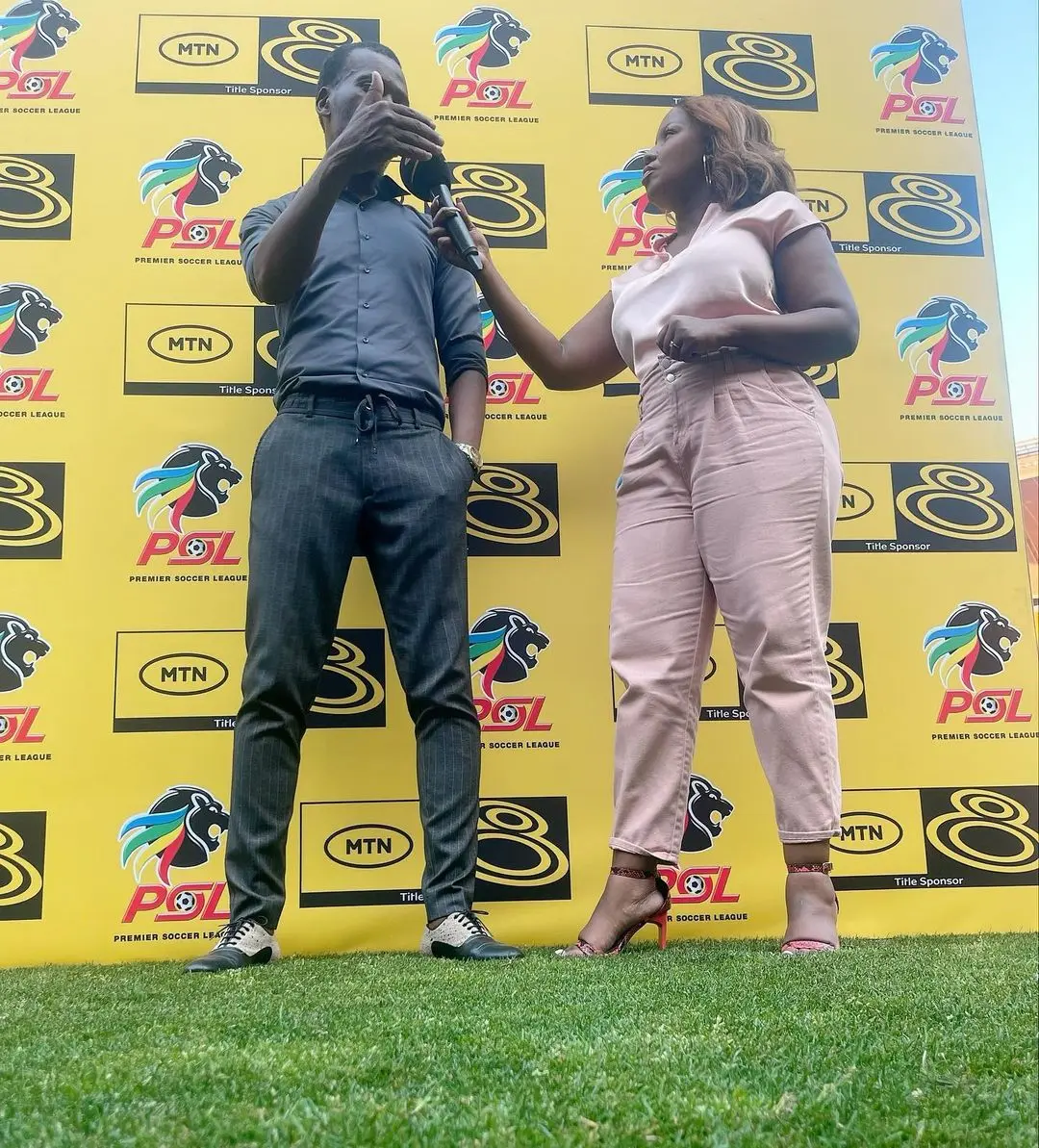 Carol Tshabalala is over the moon as she is celebrating a huge milestone. The star who is known as the First Lady of Sports is marking 22 years in the sporting industry.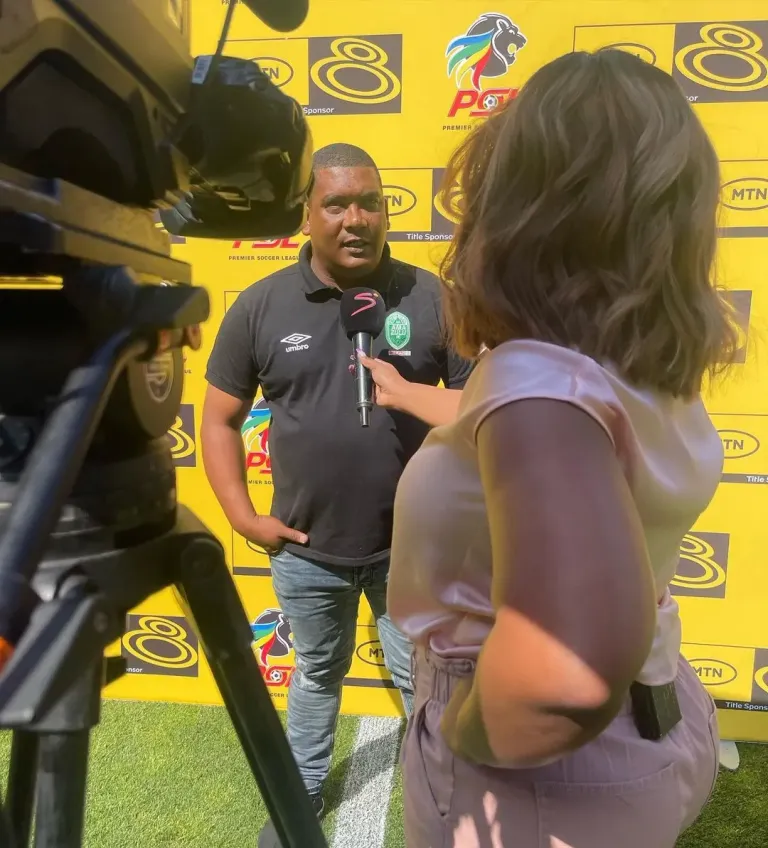 Carol started off her career at the age of 18 and ever since then, she has been dominating her talents and been an inspiration to many women who are interested in sports.
In her words, she said she has faced a lot of challenges as a woman entering a male-dominated industry.
"A lot of challenged I faced in the sports industry came when I was starting out. It was difficult to change as women in sports broadcasting were still largely a myth. So, having to prove myself constantly and show that I belong was a daily part of my work'