Car rental service threatens to sue Cassper Nyovest over failure to return the McClaren
Car rental service threatens to sue Cassper Nyovest over failure to return the McClaren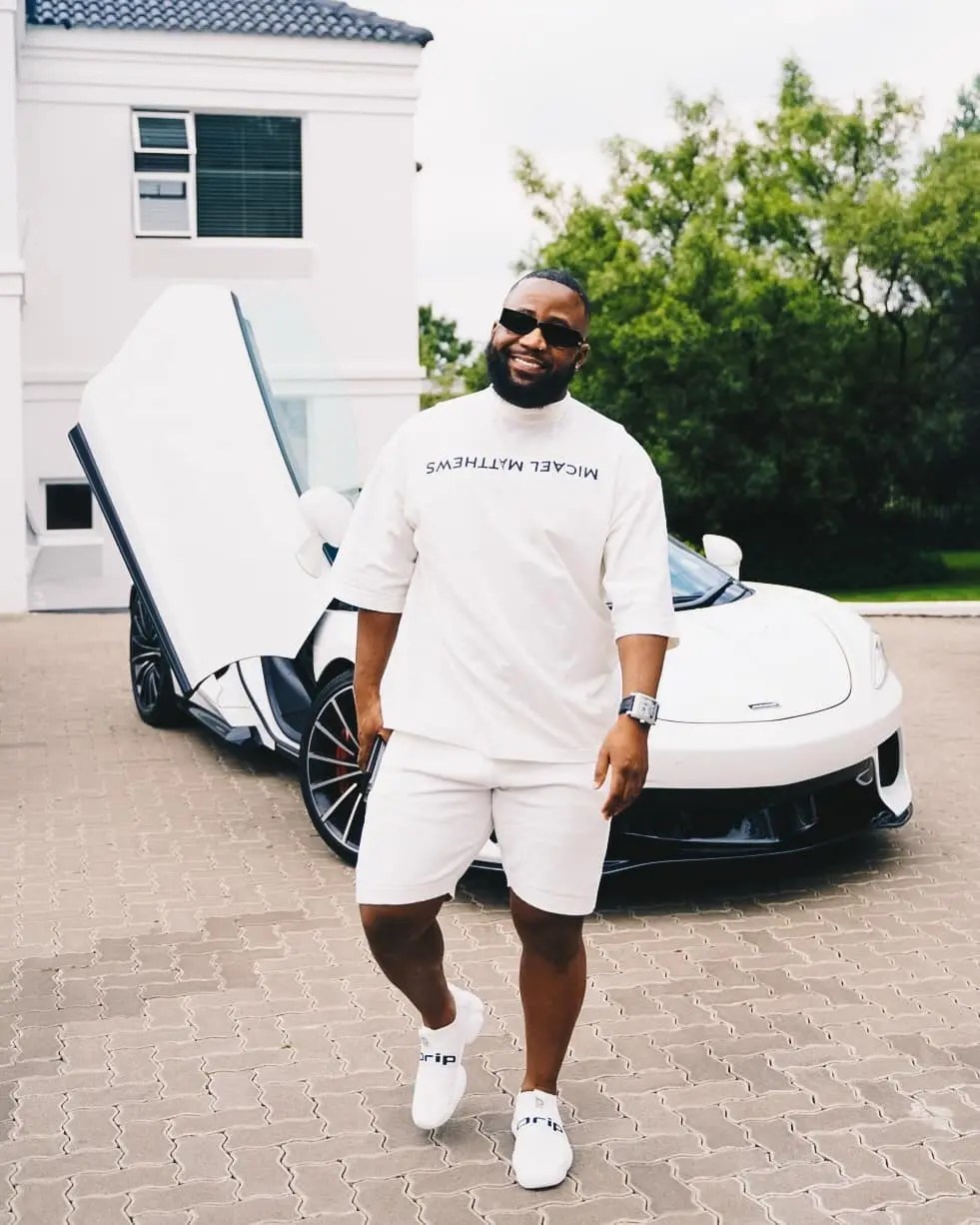 Luxury Car Rentals revealed on their Instagram account that Cassper Nyovest was "enjoying the benefits of a long-term rentals option" from them.
The company alleges they loaned the star the white McLaren GTA valued at R5 million which he has been flaunting on social media. Cassper responded to the claims on Twitter, claiming the company was a scam.
Now the company are demanding he "return the McLaren", as he is in "breach of contract".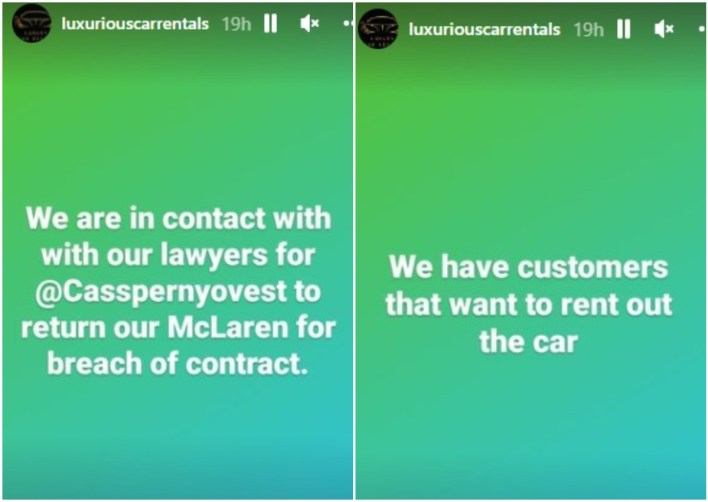 "We are in contact with our lawyers" read a post from the company's IG Stories.
They added: "We have customers that want to rent out the car".