Car debt for Kaizer Chiefs legend Reneilwe (Yeye) Letsholonyane
Car debt for Kaizer Chiefs legend Reneilwe (Yeye) Letsholonyane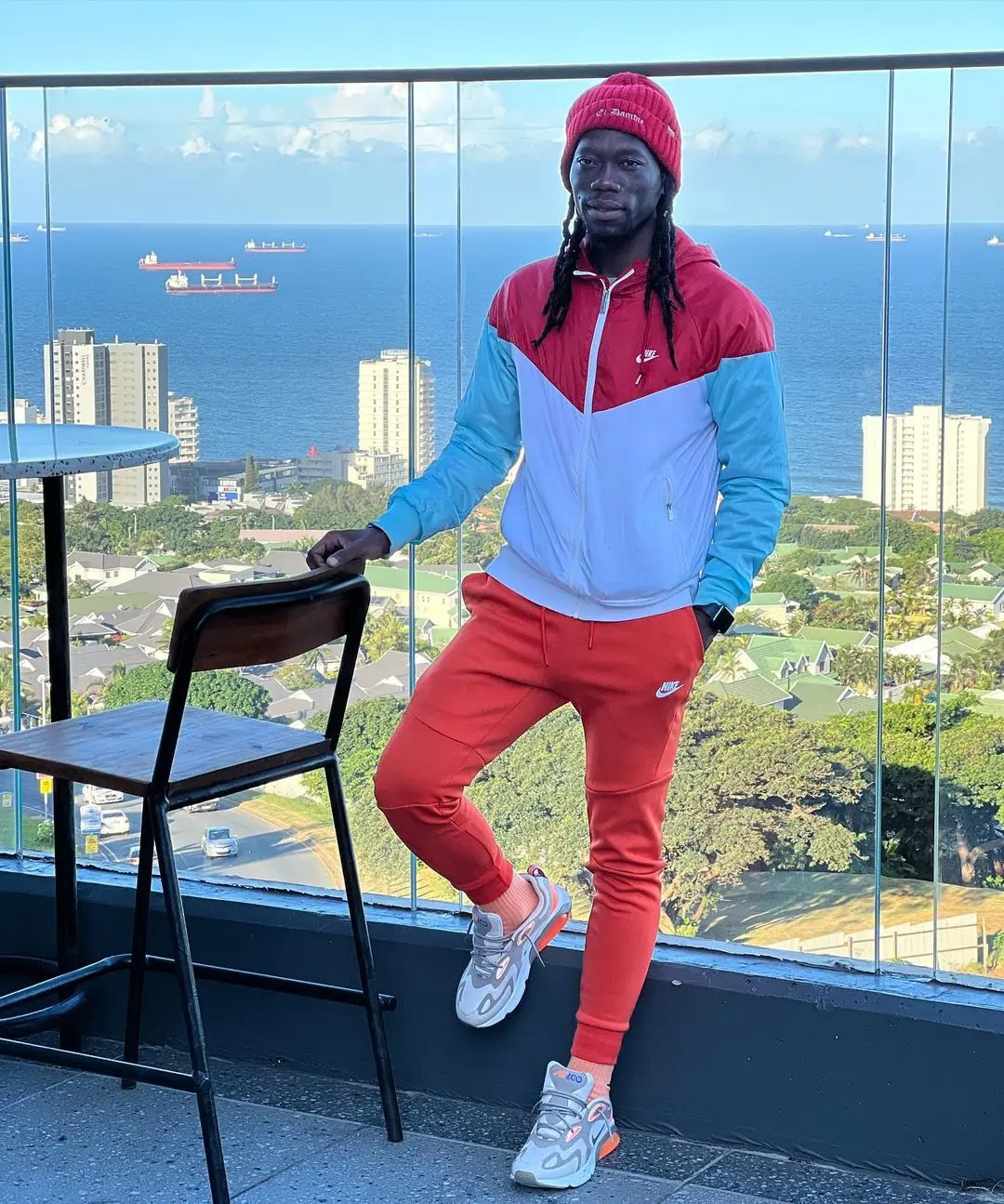 FORMER Kaizer Chiefs midfielder Reneilwe "Yeye" Letsholonyane has become the latest high-profile person in Mzansi to be tackled by the banks.
Yeye was taken to court by BMW Financial Services through their agents SuperDrive Investments after he allegedly failed to keep up with payments on his BMW 118i.
The 39-year-old former Jomo Cosmos and SuperSport United star bought the car in 2015.
According to court documents seen by Daily Sun, Yeye was supposed to pay a monthly instalment of over R7 500 for 71 months and then pay a balloon payment of R139 000 on the 72nd month to own the car. The documents further show that the financer started with the legal action in September 2020 through a letter of demand from its lawyers, Velile Tinto and Associates.
According to the court papers, Yeye failed to pay, leaving the bank with no choice but to approach the courts to apply for an order to repossess his wheels.
In the papers, the lawyers said they left the summons at Yeye's door in November as there was no one at home to receive and sign for them.
After Yeye failed to lodge his papers to oppose the application by the bank, the matter was enrolled at the Pretoria High Court for March unopposed.
After the matter was finalised in court, the bank then enlisted the services of a local sheriff to pay Yeye a visit at his Joburg north home in order to repossess the car.
Daily Sun could not independently verify if the former Bafana Bafana player handed the car back or if the sheriff had to tow it away. When Yeye was contacted, he hung up after questions were asked.
He also failed to respond to questions sent to him by text message.
A representative from the law firm declined to comment on the matter.