Candy Tsamandebele takes struggling youths under her wing
Candy Tsamandebele takes struggling youths under her wing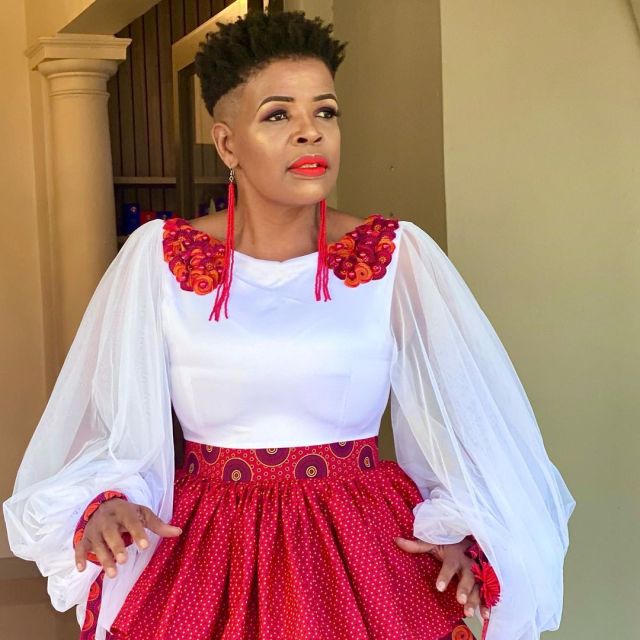 Candy Tsamandebele's decision to move back home due to the effects and the challenges brought by Covid-19 seems to be beneficial to her home town.
The talented musician and actress is set to hold a workshop in Bolobedu in Ga-Kgapane at Shidila Lodge.
The workshop will be hosted over two days and it will be prioritising women who are up-and-coming artists.
According to Candy, the idea of the workshop came after her social media accounts were flooded with messages by young women in her home town seeking guidance.
"Limpopo Women In Music aims to use established artists and behind-the-scenes music professionals with lived experiences to educate and empower attendees," she said.
Candy will not be the one leading the workshop. According to the Skeem Saam actress, there will be a panel of women from different industries in the music scene.
The panel will include veteran music publicist Hloni Modise, who will be focusing on the elements of selling artists to the media, from putting together press kits to single selection, and Hellen Seabi, one of the well-known music compilers in Limpopo currently working for Capricorn FM.
Artists often struggle to place their music in compilers' ears, especially in Bolobedu. Hellen's participation at this workshop is valuable for the music scene in Limpopo.
Dr Winnie Mashaba will share her story of being discovered by a legend and eventually becoming one, and how that journey contributed to the Limpopo gospel music scene, including Bolobedu.