Candice Modiselle launches YouTube channel – Here's why
Candice Modiselle launches YouTube channel – Here's why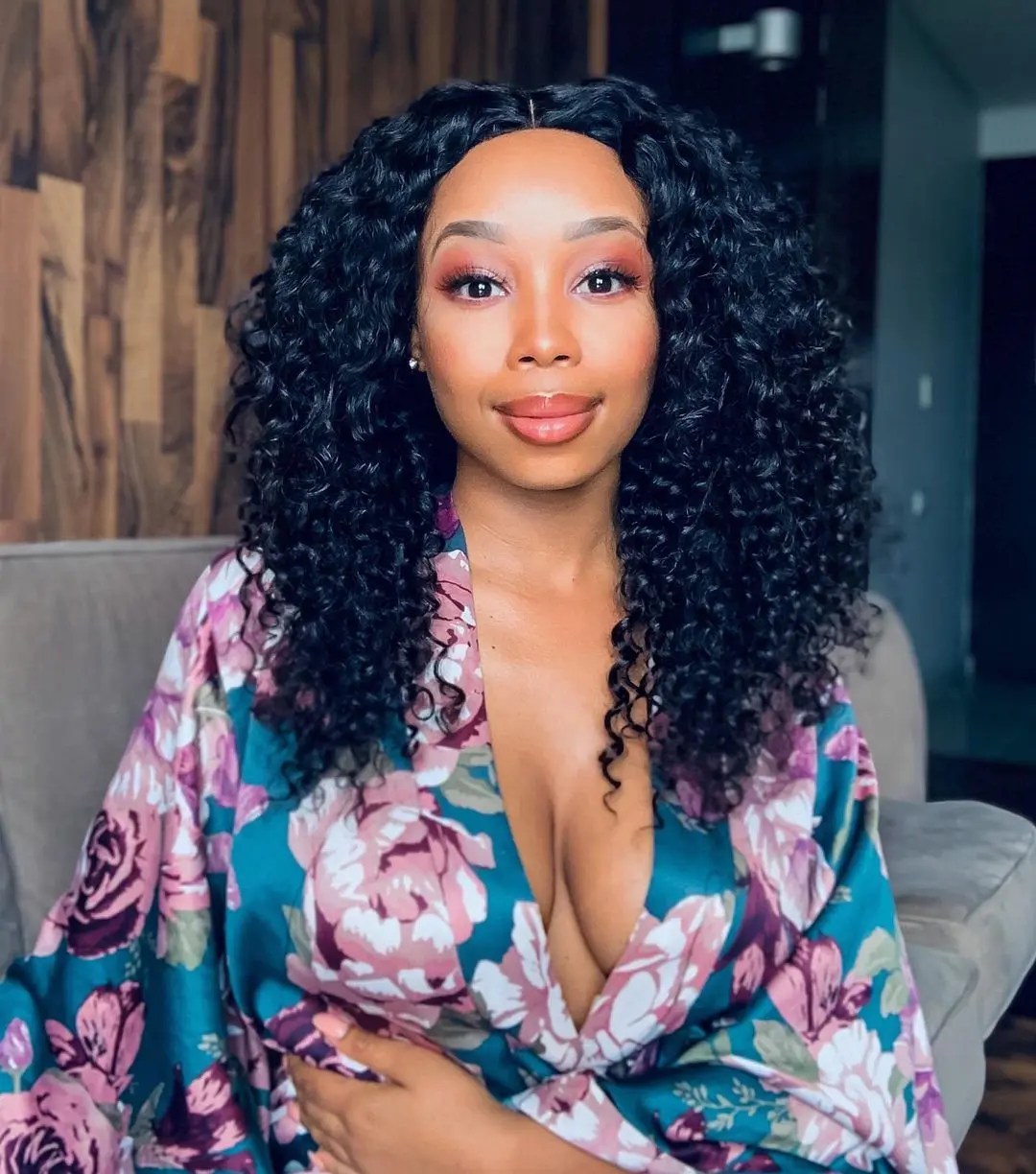 Actress and TV presenter Candice Modiselle finally gets a chance to answer all the questions she has been receiving in her DMs through her new YouTube sharing platform The 5 Minute Call. Taking to Instagram on Thursday, Candice announced her exciting news.
"It feels like it's 'long overdue' but I have no doubt in my mind that this moment is right on time. It gives me nothing but a pleasure to announce The 5 Minute Call, a value sharing platform for emerging creatives and a space for us to encourage growth and transparency in our entertainment industry. All these questions I get asked in my DMs I finally get to answer.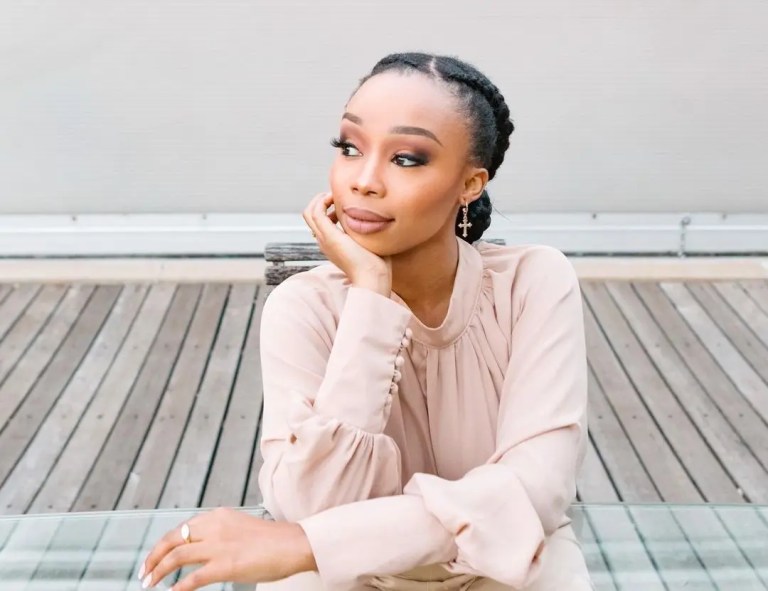 It's good news all round in the YouTube space as two platforms belonging to celebs have been billed to be part of the YouTube Black Voices Fund Class of 2022 .
The initiative, in its second year, funds black creatives across the world who have been sharing their content on YouTube.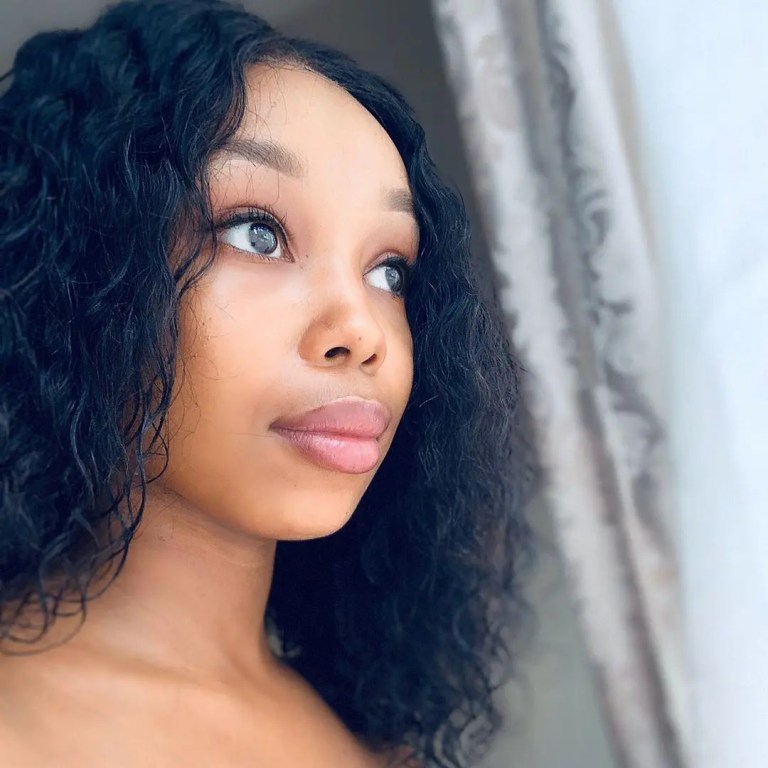 Mpoomy Ledwaba took to her Instagram to share her exciting news. To be part of this is such a career milestone for me and the validation I needed to keep investing and pouring. Black voices and creators are elevated through this amazing programme and I look forward to growing and taking my @youtube channel to the next level.