Candice Modiselle Laments Over Menstrual Cramps
Candice Modiselle Laments Over Menstrual Cramps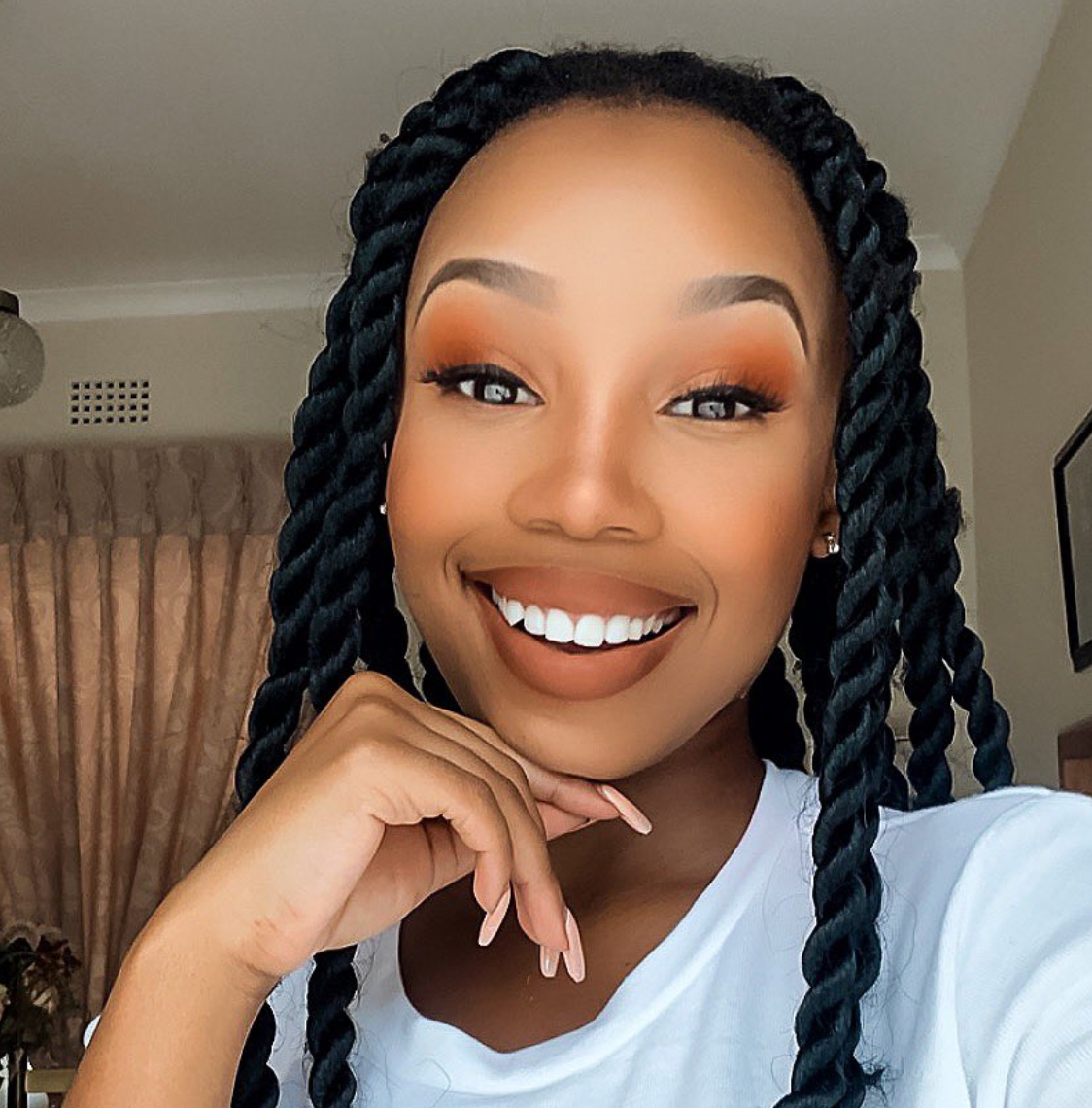 According to the renowned media personality, the pain ladies go through every month is so unbearable.
She made this known in a recent social media post she made on the popular social media platform, Twitter.
The post she made reads;
"At some point our uteruses need to read the room and take some damn accountability, because wtf is this pain it puts us through monthly??! MONTHLY? Please hey. Rest."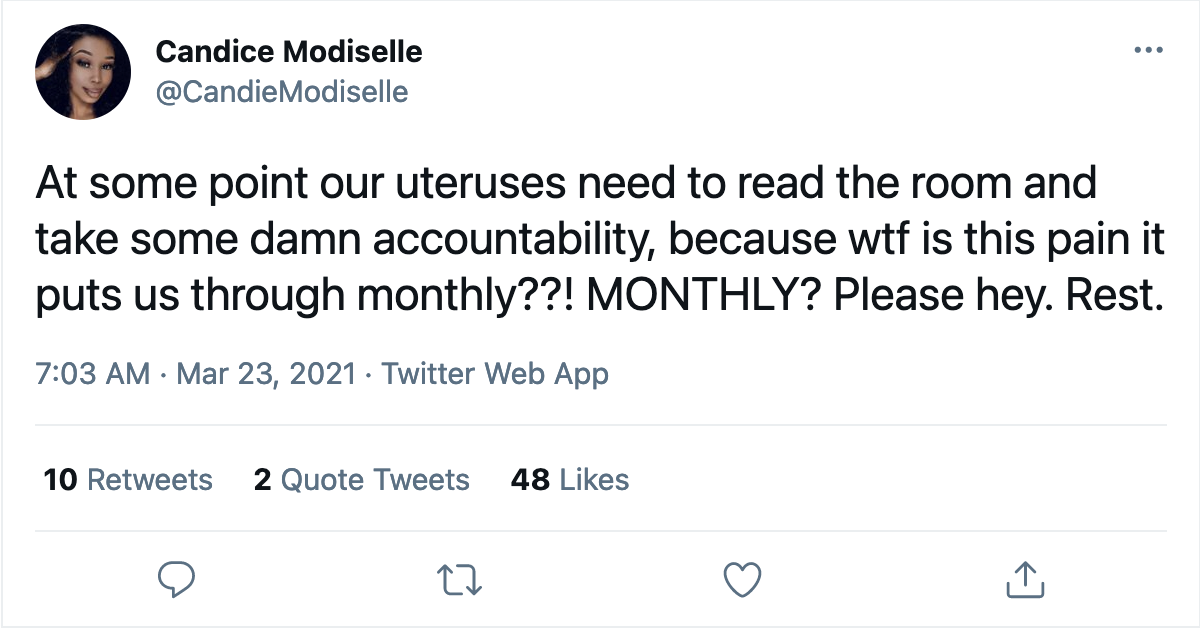 In a recent post she made, she spoke about single mothers.
According to her, how the cost of living currently has made her to think about how single mothers manage to take care of their kids.
She stated that these mothers are able to make ends meets for their families just due to the grace and favor of God.
The post she made reads;
"I look at the cost of living and wonder how on earth our single mothers managed.
It could only be God's grace & favour. You can't tell me otherwise."