Candice Modiselle disappointed with the way influencers are being treated
Candice Modiselle disappointed with the way influencers are being treated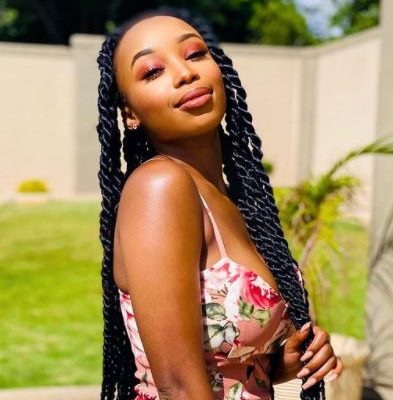 Candice Modiselle has once again the group of those who are not pleased with the way influencers are being treated.
Taking to Twitter, the star decided to defend the influencers in this trying time.
Candice spoke about what many influencers face most especially the struggle of getting paid at the right time.
She said influencers are often paid too long after the job us done. The invoice payment structure that is widely accepted means it can take up to two months to earn your bread.
"I can't emphasise this enough. The 30-60 day payment structure is financially crippling freelancers," said Candice.
Reacting to this, a tweep added his voice suggesting there should be legislation to end long-overdue payments, the Generations: The Legacy star shared her harrowing tale of waiting to be paid.
Candice responded: "I once got a 60-90 day agreement, no deposit and personally, that makes no sense. Three months? Insane"
See tweet below:
I can't emphasize this enough… The 30-60 day payment structure is financially crippling freelancers.

— Candice Modiselle (@CandieModiselle) February 2, 2021